The K-State Drumline
The K-State Drumline provides the rhythm section for the Kansas State University, Pride of Wildcatland, Marching Band. The Marching band is under the direction of Dr. Frank Tracz.
The Drumline is comprised of approximately 38 students with majors ranging from engineering to communications to physics to music.
Brett Butler is currently serving as Percussion Arranger/Instructor with the Kansas State Marching Band.
K-State Drumline Mini-Camp - May 8th, 2021!
This event is open to 8th-12th graders and college students interested in the K-State Drumline.
The K-State Drumline Mini-Camp will be held on Saturday, May 8th, 2021! This is an all-day event and will be held at McCain Auditorium. We have guest clinician Ward Durrett instructing the camp this year! This camp is not geared towards the K-State Drumline events for next season. Weather permitting, the different sections of snares, tenors, bass drums and cymbals will be in sub-sectionals outside. In sub-sectionals you will be instructed by the leadership of the K-State Drumline. They will be working on techniques and skills out of a handbook focused to their specific instrument. Campers will need to bring their own drum as there is limited supply of KSU instruments. We have a fabulous clinician joining us for this year's event, Ward Durrett. As a reminder, Mini Camp is on May 8th, 2021 this year, so follow the link below to learn more about our awesome clinician!
Bio of Ward Durrett:
Ward's credentials include past Instructor of Percussion at Colorado State University as well as Colorado Christian University: Percussion Director for the University of Northern Colorado's "Pride of the Rockies" marching band; Director of Admissions and Director of Percussion and Jazz Studies at the VanderCook College of Music in Chicago and Percussion Instructor and Arranger at Marian Catholic HS in Chicago Heights IL.
In December of 2000, Ward was the first percussionist to be inducted into the Winter Guard International Hall of Fame in recognition of his pioneering efforts in the development of the WGI indoor competitive percussion activity. He served as both Percussion Coordinator and Chief Judge for WGI and still contributes to the activity as a consultant and member of the WGI Percussion administrative team.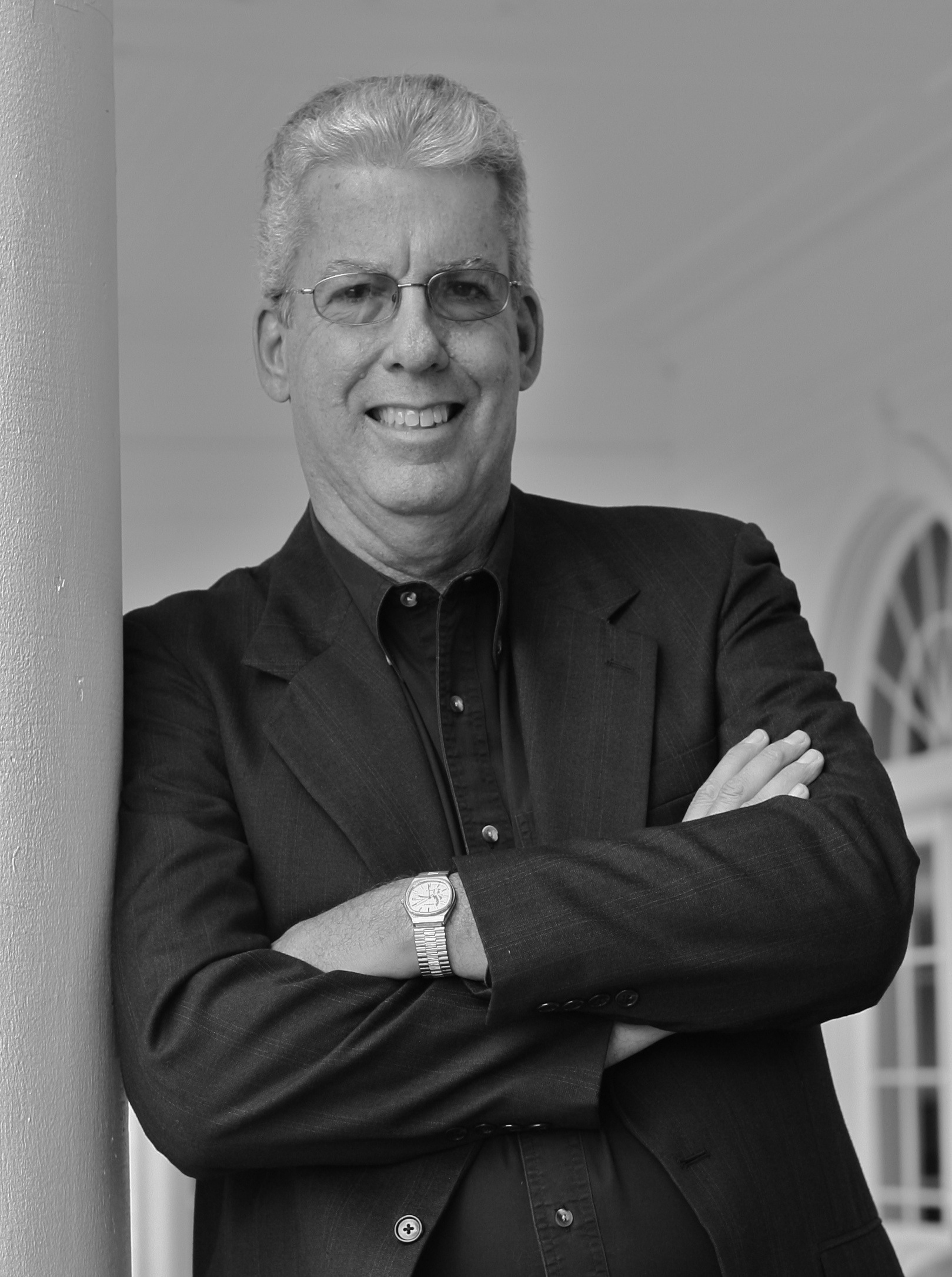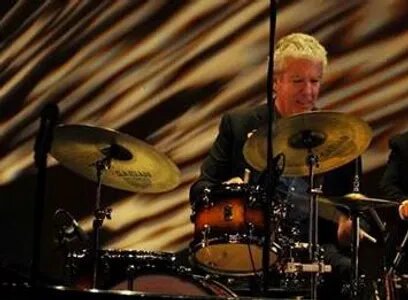 Chop Chapel
What is Chop Chapel?
Chop Chapel occurs during the spring semester and is a small drum session with members of the KSUMBDL to prepare for upcoming auditions. It is a very relaxed environment where vets are getting back into the swing of drumming. Anyone planning to audition can come to prepare the music with vets on the line. If you have any questions, please email Nathan Leininger at leininat@ksu.edu.
Dates