2017 - 2018
Annual Marching Band Fundraiser Scores a Hole-in-One
The Kansas State University Marching Band hosted its eighth annual Marching Pride Scholars Golf Tournament on May 19. The event was a tremendous success with more than 80 sponsors, 86 golfers and $32,000 worth of scholarship funds.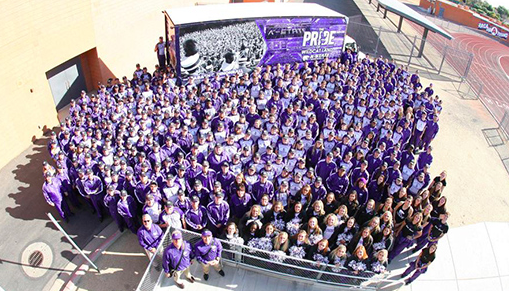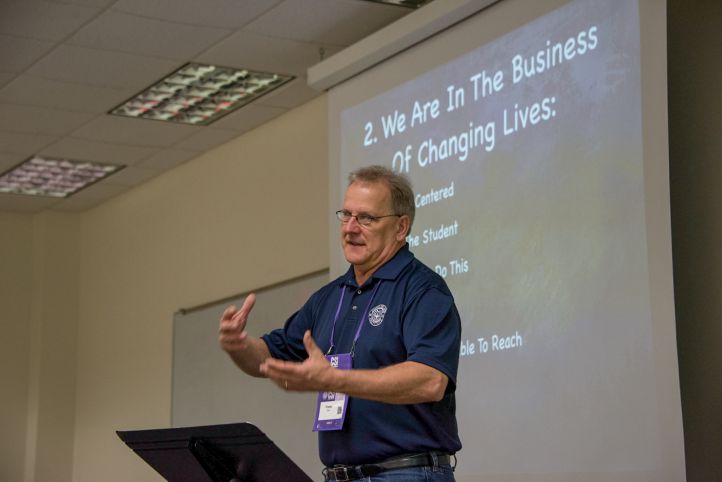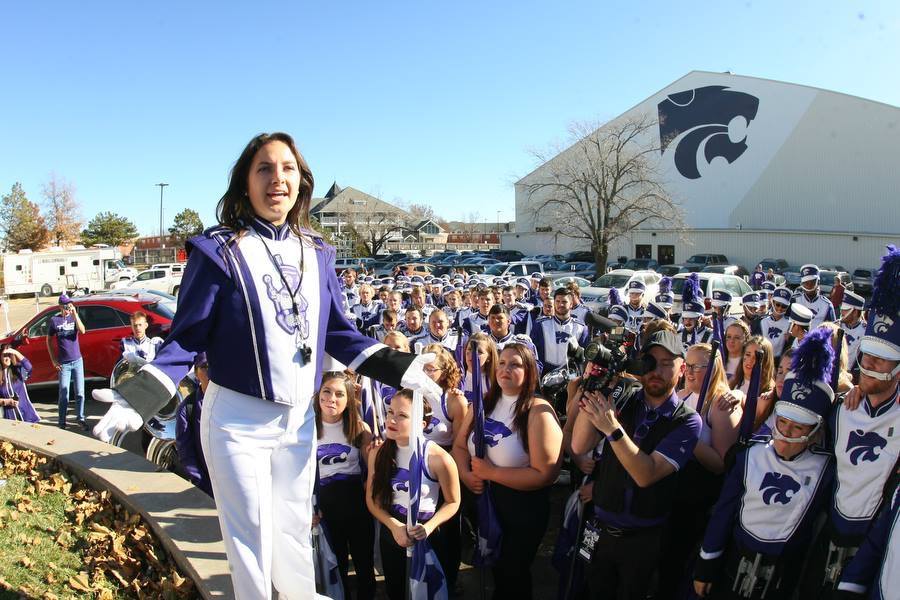 Tracz to Present at International Conference, Head Sudler Trophy Award Committee
Frank Tracz, Director of Bands, presented a session at the 71st annual Midwest Clinic: International Band and Orchestra Conference at the McCormick Place in Chicago, Illinois on Wednesday, December 20. His session was titled "Score Study and Prep for Elementary Through College Conductors: From the Beginning to the End, or the Dream to the Performance!"
The conference hosts more than 1,700 band and orchestra directors from across the world for a week of clinics, concerts, meetings, etc.
This is Tracz's fourth invitation to present at the Midwest Clinic, which is one of the most prestigious music conferences. Presenters must submit proposals that go through a rigorous and thorough review process. Tracz will be joined by the band staff as they recruit for the School of Music, Theatre, and Dance.
At the clinic, Tracz also will be introduced at the John Phillip Sousa Foundation Board Meeting as the new chair of the Sudler Trophy Award Committee. The K-State Marching Band won this award in 2015, as they were recognized as one of the most outstanding college marching band programs in the country. Tracz's duties will include organizing, administrating and implementing the process to select future Sudler Trophy Award winners.
Tracz's presentation and his John Phillip Sousa Foundation appointment bring international recognition and exposure to K-State, the School of Music, Theatre, and Dance, and the K-State band program.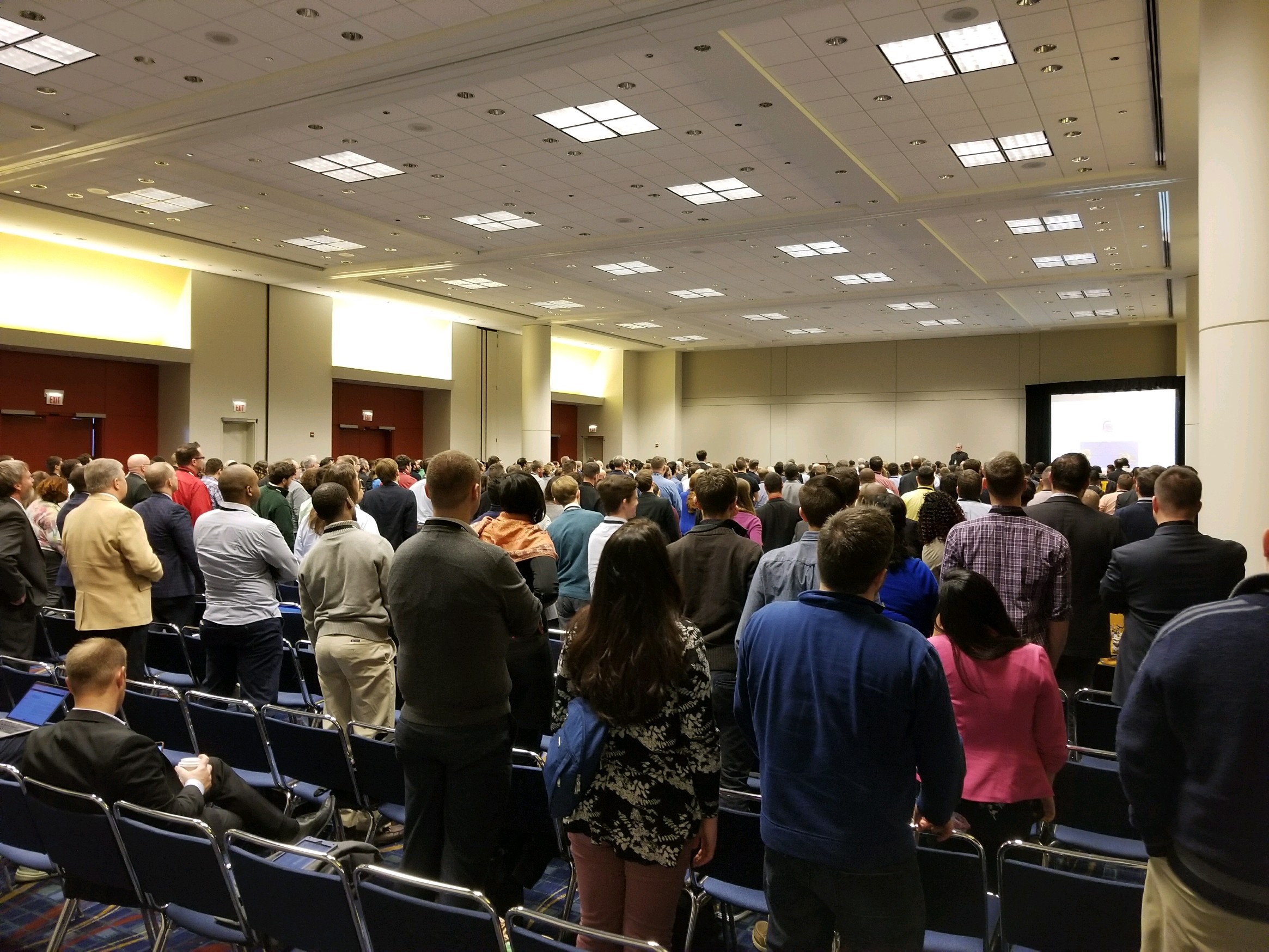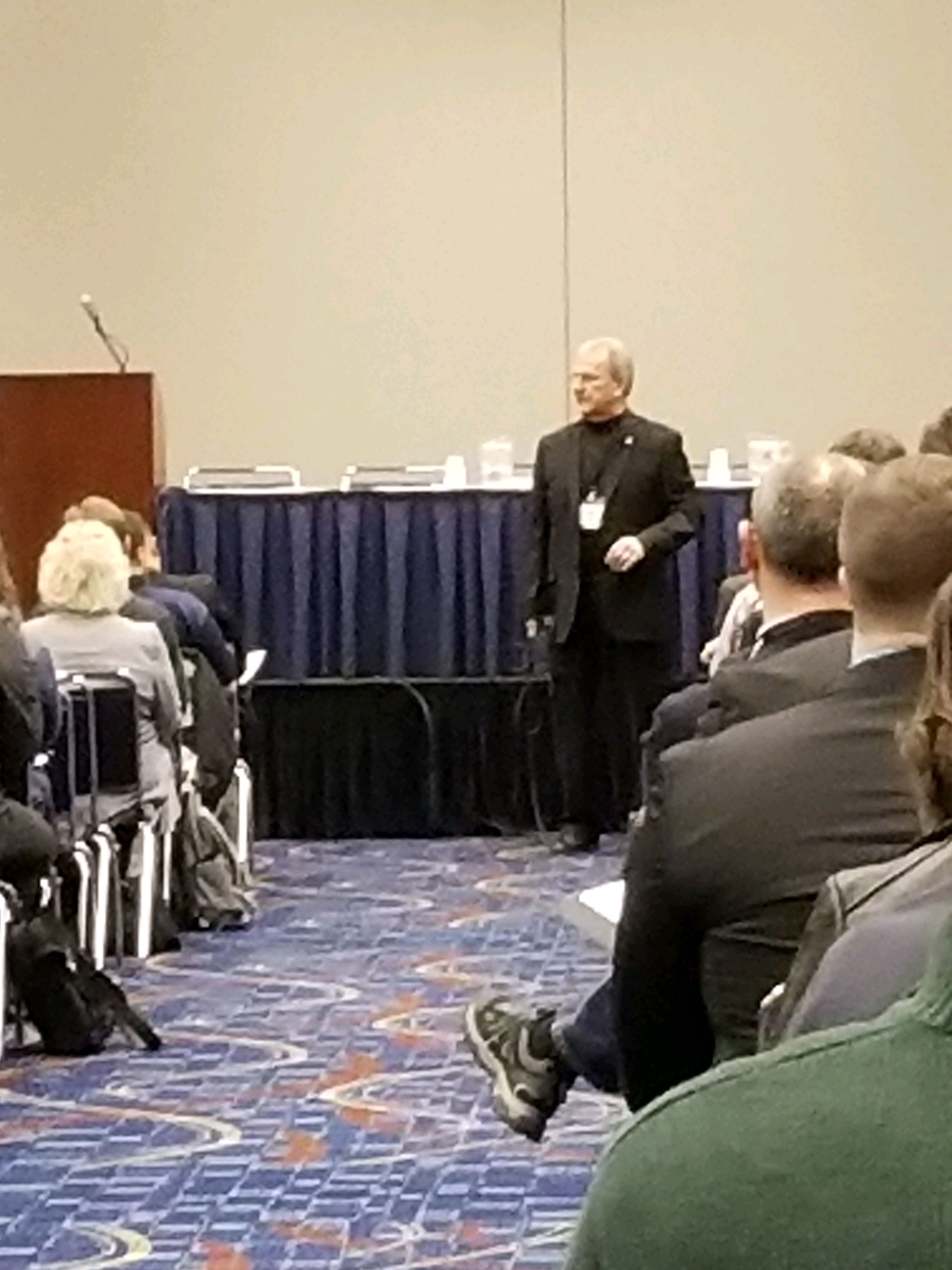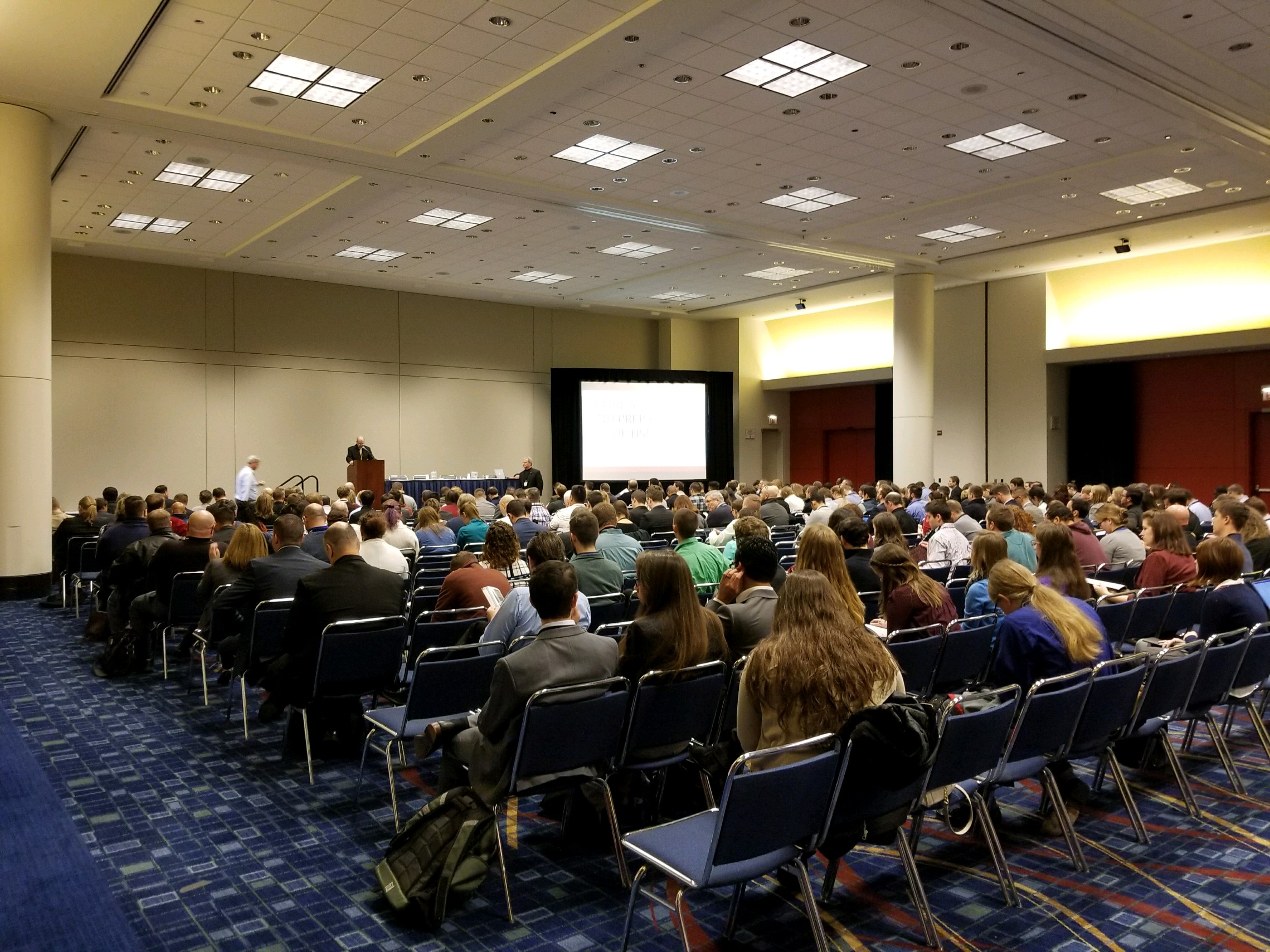 Successful Fall Concerts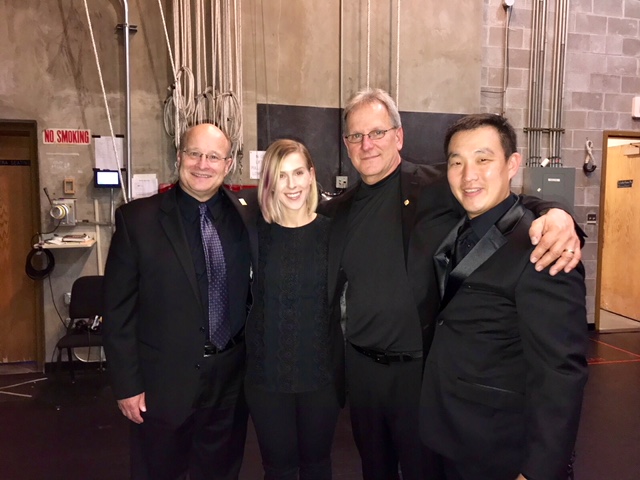 The K-State Band Program completed another successful semester of concerts! Congratulations to the Woodwind Ensemble, Brass Ensemble, Concert Band, Wind Symphony, and Wind Ensemble on their last concerts performed on Wednesday, December 6 and Thursday, December 7! Thank you to Dr. Morris (not pictured), Dr. Gilbert, Ms. Amanda Arrington, and Ms. Kelley Tracz for sharing your talents with our ensembles!