The K-State

Drumline
The K-State Drumline provides the rhythm section for the Kansas State University, Pride of Wildcatland, Marching Band. The Marching band is under the direction of Dr. Frank Tracz.
The Drumline is comprised of approximately 48 students with majors ranging from engineering to communications to physics to music.
Brandon Adams is currently serving as Percussion Arranger/Instructor with the Kansas State Marching Band.
Information for 2019 Drumline Auditions!!!!!!
K-State Drumline Handbook
NEW HANDBOOKS FOUND HERE!!!!!!!!!!!!!!!!
The handbook is where you can find all of the exercises that the K-State Drumline plays, as well as information about the technique that we use. Click here for the K-State Drumline Handbook (Updated 1/30/2017).
The Mut
- Wildcat Victory
Chop Chapel
What is Chop Chapel?
Chop Chapel is a small drum session with members of the KSUMBDL to prepare for upcoming auditions. It is a very relaxed environment where vets are getting back into the swing of drumming. Anyone planning to audition can come to prepare the music with vets on the line. If you have any questions, please email Gage Oberhue at goberhue@ksu.edu.
When is Chop Chapel?
Saturday February 16th, 2:00 – 3:30pm Room 201 McCain
Saturday March 9th, 2:00 – 3:30pm Room 201 McCain
Saturday March 30th, 2:00 – 3:30pm Room 201 McCain
Saturday April 6th, 2:00 – 3:30pm Room 201 McCain
Saturday April 20th, 2:00 – 3:30pm Room 201 McCain
Saturday April 27th, 2:00 – 3:30pm Room 201 McCain
Drumline Mini Camp
Drumline Mini Camp will take place on May 11th from 8-5.
Information for Mini Camp can be found here.
Music for Camp:
Introducing our clinician: Benjamin Yancey
Benjamin Yancey received his Doctorate in Percussion Performance and Pedagogy with a secondary area of Ethnomusicology from the University of Iowa in the summer of 2018. Currently based in the Iowa City area, he serves as adjunct instructor of percussion at the University of Iowa, Iowa Wesleyan University, Monmouth College, and Kirkwood Community College. Yancey also serves as the drumline technician at Liberty High School and as percussion arranger for the Rock Bridge High School marching band.
An active performer and clinician, Yancey has performed with such groups as Orchestra Iowa, Flori Mezzo, the PANdalerium steel band, and the PASIC 2017 All Star Steel Band. He has served as clinician and adjudicator at such events as the NAFME New Ideas in Music Education Conference, Pleasant Valley Solo Festival, the St. Ambrose University Honor Band Festival, Central States Marching Festival and the Bonner Springs Marching Festival. In the fall of 2018, he served as co-producer of the University of Iowa Steel Band album Jungle Music, which featured steel pan virtuoso Andy Narell as guest soloist.
Yancey received his Master's in Music from Kansas State University, where he studied with Dr. Kurt Gartner and Neil Dunn and served as arranger and instructor for the Kansas State Drumline. He earned his Bachelor's of Music degree from the University of Central Florida under the direction of Jeff Moore, Kirk Gay and Dr. Thad Anderson. During his undergraduate collegiate years, he also studied with Florida Orchestra's principle percussionist John Shaw and Washburn University professor Dr. Tom Morgan.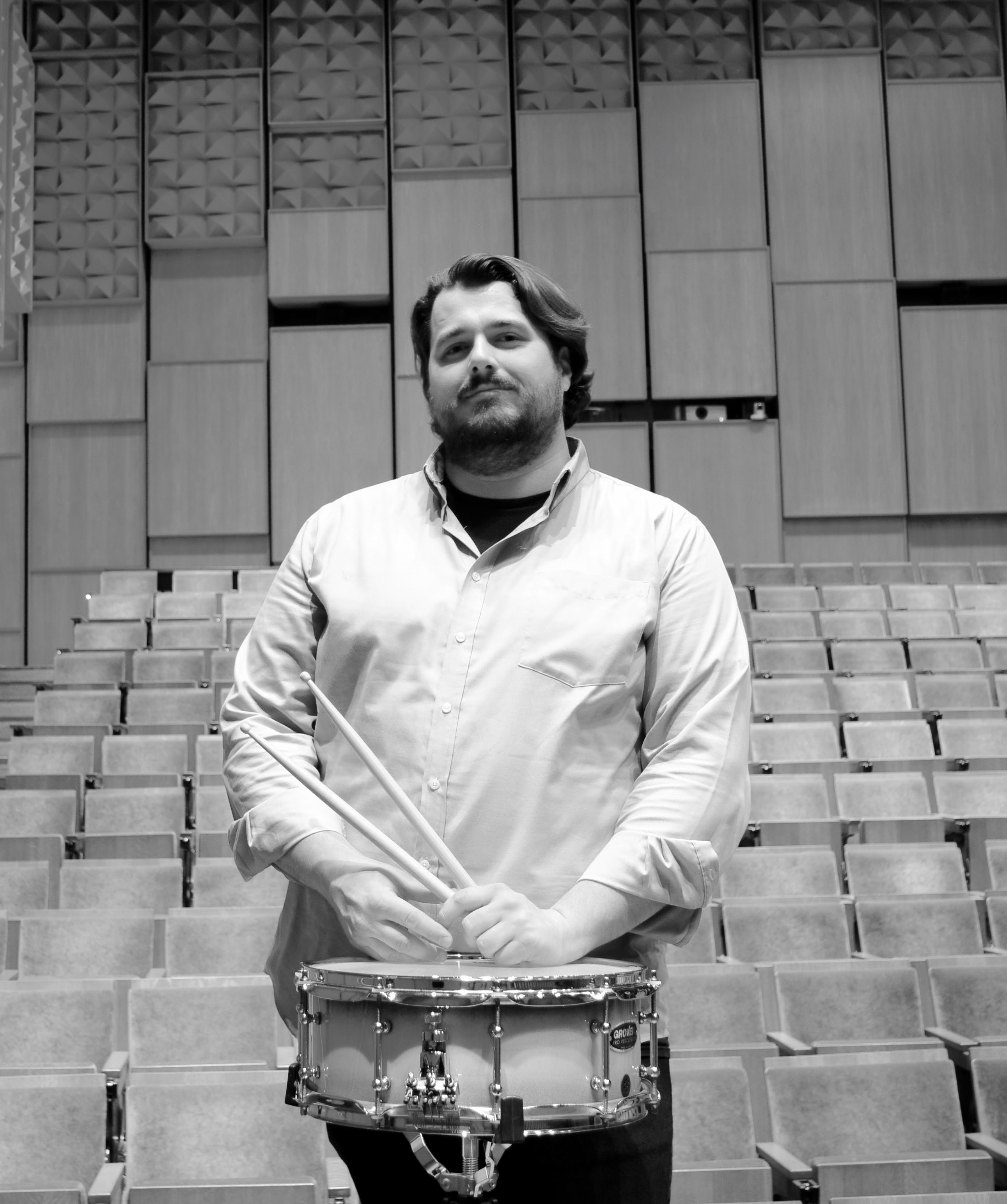 Future Dates
Here are some future dates to have on your radar for the KSU Drumline.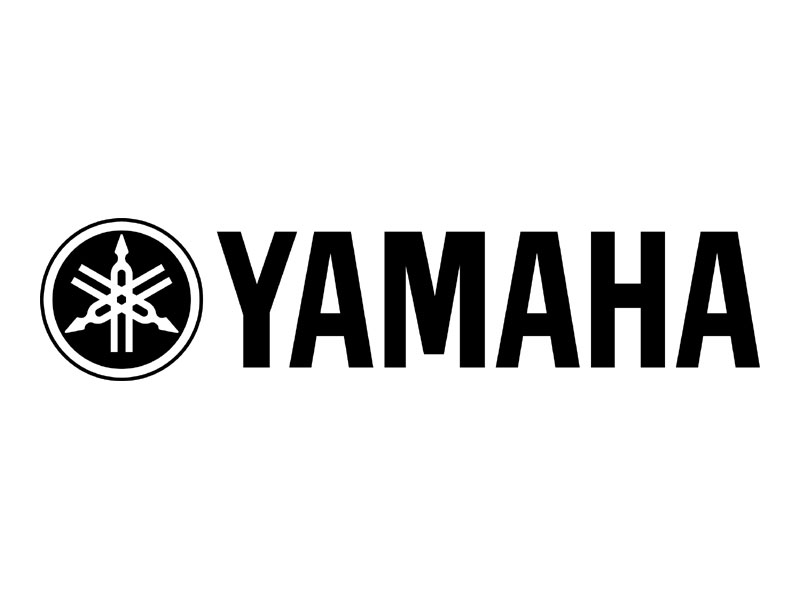 Yamaha Sponsors K-State Drumline!