The K-State

Drumline
The K-State Drumline provides the rhythm section for the Kansas State University, Pride of Wildcatland, Marching Band. The Marching band is under the direction of Dr. Frank Tracz.
The Drumline is comprised of approximately 48 students with majors ranging from engineering to communications to physics to music.
Brandon Adams is currently serving as Percussion Arranger/Instructor with the Kansas State Marching Band.
Click here for information on the 2018 Drumline Audition!!!!
The handbook is where you can find all of the exercises that the K-State Drumline plays, as well as information about the technique that we use. Click here for the K-State Drumline Handbook (Updated 1/30/2017).
The Mut
- Wildcat Victory
Drumline Mini Camp
Drumline Mini Camp will take place on May 5th from 8-5.
Introducing our clinician: Tom McGowan
Educational endorser for Innovative Percussion, Evans, Sabian, Ltd., and the Pearl Corporation, Tom McGowan serves as Assistant Director of Bands and Professor of Percussion at Tyler Junior College in Tyler, TX. He serves as director of the TJC Percussion Ensemble, Apache Steel Drum Band, TJC Indoor Percussion, and Assistant Director of the Apache Marching Band. Also, Professor McGowan is responsible for overseeing all applied lesson students attending Tyler Junior College.
Mr. McGowan began his teaching career in Texas, instructing percussion at The Woodlands High School from 1992-1999. As director of the TJC Indoor Percussion group, the ensemble has received the WGI title of Percussion Independent Open Class Champion in 2008, Open Class Finalist in 2007, 2008, 2009, 2012, 2013, and Independent World Class Finalist in 2010 and 2011.
Before taking his position at Tyler Junior College, Professor McGowan held an adjunct teaching position at Millikin University in Decatur, Illinois. Concurrently, he was an instructor for the Fighting Illini Drumline at The University of Illinois, and section percussionist for the Illinois Symphony Orchestra.
Originally from Summit, Illinois, Mr. McGowan holds both his bachelor's degree and master's degree in music performance from Eastern Illinois University, studying under Professor Johnny Lee Lane. He currently resides in Flint, TX. with his wife Debbie and daughter Makeena.
Mr. McGowan actively clinics throughout Texas and teaches summer marching percussion camps during the summer months. He is also an active member of the Percussive Arts Society, Texas Music Educators Association, Texas Bandmasters Association, an alumni of Phi Mu Alpha Sinfonia, honorary member of both Kappa Kappa Psi and Tau Beta Sigma.
Future Dates
Here are some future dates to have on your radar for the KSU Drumline.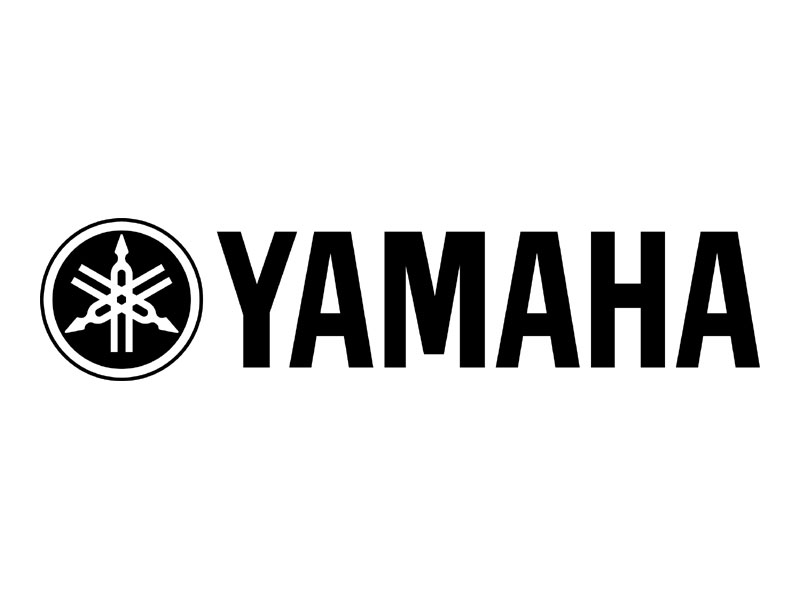 Yamaha Sponsors K-State Drumline!