Resources
Explore the tabs below to find helpful resources supporting first-generation students.
Current Students
Ask Willie: submit any questions you have and a staff member will respond
Academics
College Life
Financial and Career Support
Proud to be a first-generation college student? Grab the image below to identify yourself as first-gen!
Email Signature: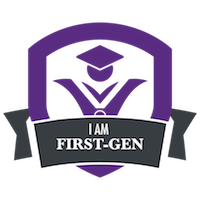 Faculty & Staff
Faculty Development Workshops: check back later for the Fall 2020 schedule!
Become a First-Gen Mentor: sign-up as a first-gen faculty or staff to mentor a first-gen student
Advising First-Generation Students: resources gathered from NACADA related to first-generation students
A Walk in My Shoes - First Generation College Students: view stories of first-generation students taken from the K-State produced documentary "A Walk in My Shoes"
Being the "First": a narrative inquiry research project studying students and alumni in education
Proud of being a first-generation college grad? Grab the images below that identify you as first-gen!
Email Signatures: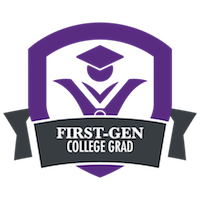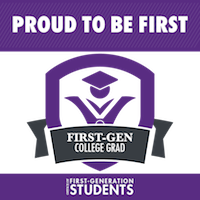 Proud to support first-generation college students as an ally? Grab the image below.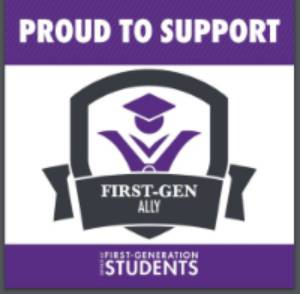 Faculty Advisors Can Help:
The Struggles of First-Gen Students:
My First Year Experience:
Parents & Families
Prospective Students
Office of Admissions: learn about the admissions process and apply to become a Wildcat
Our Programs: check out what we have to offer for first-gen students at K-State, and keep in mind the programs that have early applications
Scholar Services: learn about various scholarship programs active at K-State - some specifically for first-gen students
My First-Year Experience: