Diversity and Multicultural Student Affairs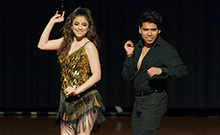 There are so many opportunities and experiences available to you as a student, and we hope that you'll take advantage of everything that K-State has to offer.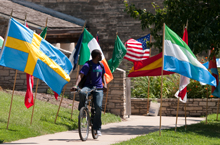 The K-State DREAMZone is a safe space designed to provide support to undocumented and DACA-mented students born in various countries around the world, currently residing in the U.S.; and those from mixed-status families.
---
Communications
During the 2021-2022 academic year, the Department of Diversity and Multicultural Student Affairs hosted more than 1,200 students from across Kansas as part of its Project IMPACT programs.
President Linton updates the K-State community on the next steps in the university's diversity, equity, inclusion and belonging efforts.
---