What is Educational Support Services?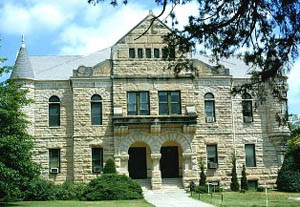 Educational Supportive Services is a federally funded TRIO Program. Our goal is to help first-generation, low-income and disabled Kansas State University students earn their undergraduate degrees. We provide services to help students improve class performance and find the necessary resources (academic, financial, career, etc.) on campus and in the community so that they graduate and achieve their life goals. All services are FREE to program participants.
How Do We Accomplish This?
Our strategy is to provide a well-trained, knowledgeable, and sensitive staff. Our professional staff is always available to help you. We believe in students helping students, so we hire and train students to work as tutors and peer mentors. These students have learned how to be successful in college and spend their time helping others learn the ropes.
How Do I Access ESS Services?
All ESS services, including tutoring, are FREE for eligible students. The easiest ways to access services are to fill out an application in Holton 201 or make an appointment to visit with the Student Services Coordinator.
You can also download the Program Eligibility Application, print it out, fill in your information, and bring it to our office.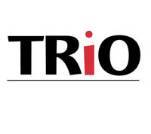 For more information on TRIO, click the logo above