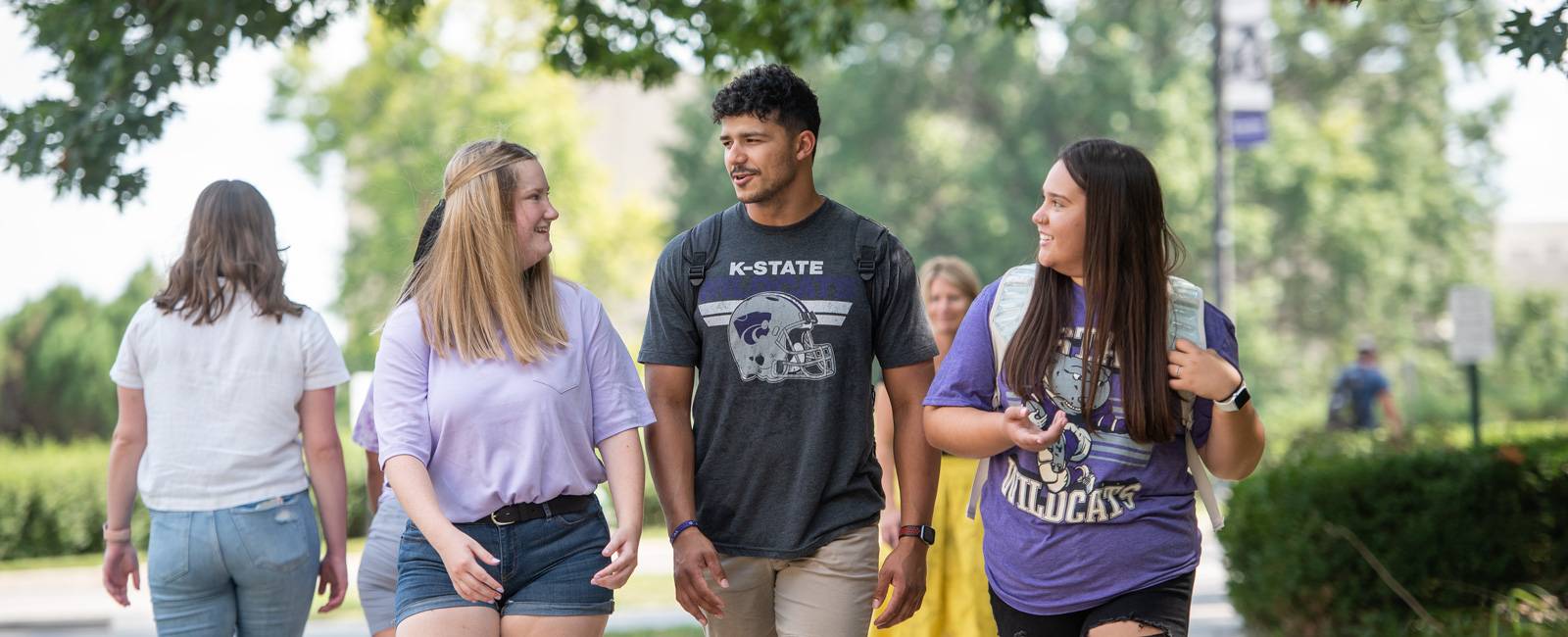 Academic Achievement Center
We strive to engage, equip and empower students to be academically successful.
Get connected today
Thank you so much for helping me out this semester. My GPA was a 3.0 this semester which raised my overall gpa!! So I am super happy and want to say thank you once again.
The tutor was extremely helpful in helping me understand the calculus concepts I was having trouble understanding in the lecture. The tutor was very helpful in explaining the concepts in detail until I understood how they worked.