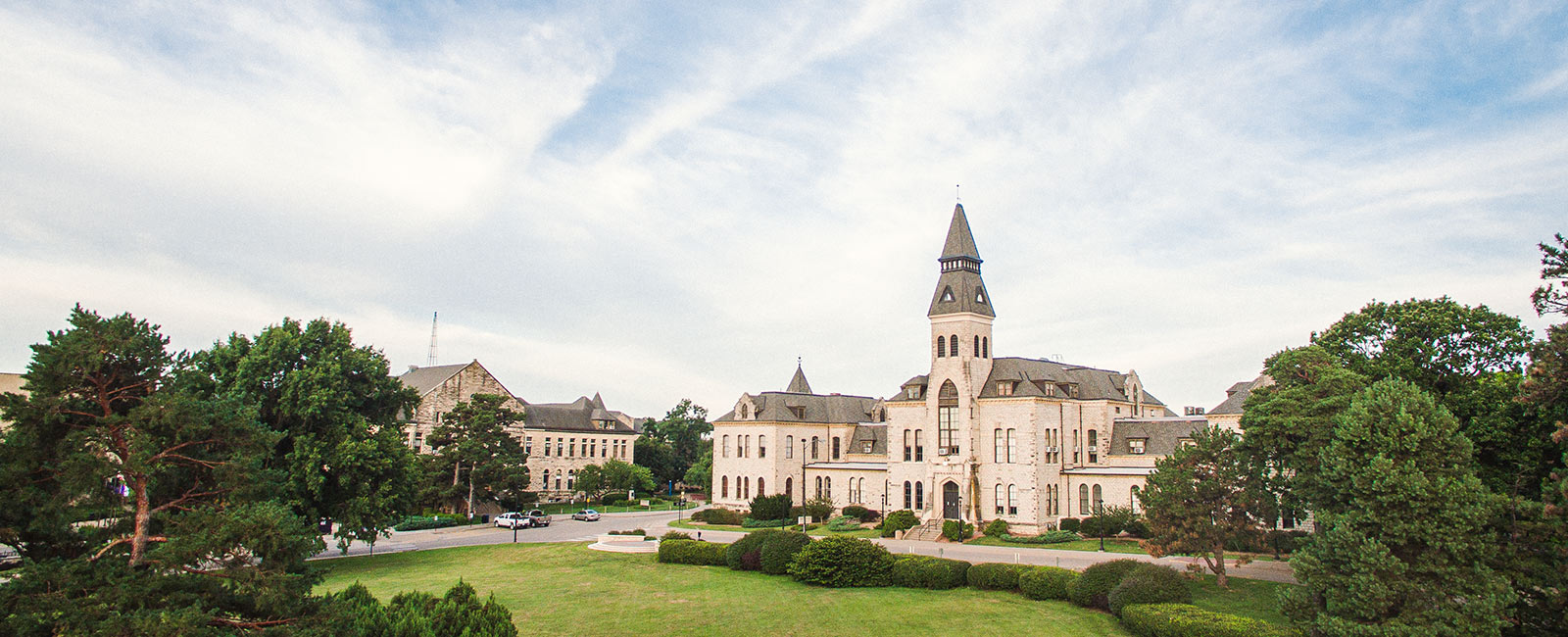 Student Financial Assistance
Take the next step toward making your educational dreams a reality! The Office of Student Financial Assistance and our expert advisers are here to help you find the best financial options during your time at K-State.
Your future is worth the investment.
K-State is committed to helping you navigate the financial aid process and connecting you to the resources that will help you accomplish your educational goals. Top-notch faculty, a wide range of academic programs and the degree you want are all within your reach!
Everything you need to know about K-State scholarship opportunities, work study, loans, grants and more.
Get the forms you need and learn how to accept your aid, how payments work and how to maintain aid eligibility.
Use our cost estimate tools to get an idea of the average expenses to expect for your degree path.
K-State is the best educational value in Kansas, SmartAsset (2022)
College graduates earn up to $1 million more during their careers than non-graduates
Last year, K-State awarded more than $238 million in financial assistance
Orientation
Learn the necessary steps to receive and manage your financial aid, how the financial aid process works, how aid is disbursed and how it applies to your bills.
Our financial aid advisors are available to offer information to students and their families, such as how to apply for K-State scholarships or how to complete the Free Application for Federal Student Aid (FAFSA).
View priority application dates for admission and general university scholarships for all students and campuses.