Your Student Health Resource
While Lafene Health Center will remain open, we have moved to an acute care model only until further notice.
During this COVID19 Pandemic, Lafene Health Center has suspended normal operations.
If you have questions about your scheduled appointment you may contact your provider on the myLafene+ patient portal or call the Health Center at 785.532.6544.
For those needing Prescription refills, you can send a message to your provider through the myLafene+ patient portal. For those needing to pickup prescriptions, the pharmacy drive-thru will be the only access open for prescriptions. You can walk, bike or drive through the pharmacy drive-thru.
To transfer your prescription, have your local pharmacy call 785.532.7758.
To transfer your lab order, call Lafene at 785.532.6544.
Thank you for your understanding during this unique situation.
Please stay healthy!

Lafene Health Center is K-State students' cost-effective, physician-directed health and wellness facility. Students visiting Lafene can rest assured knowing their care is provided by a staff of highly credentialed healthcare professionals. Lafene Health Center is fully accredited by the Accreditation Association for Ambulatory Health Care.
We are conveniently located at 1105 Sunset Avenue, across from Marlatt Hall and Kramer Dining Center. To schedule an appointment, go to the myLafene portal or call us at 785-532-6544. To pay your bill online, check your balance in the myLafene portal and pay your bill by clicking "Online Payments" below.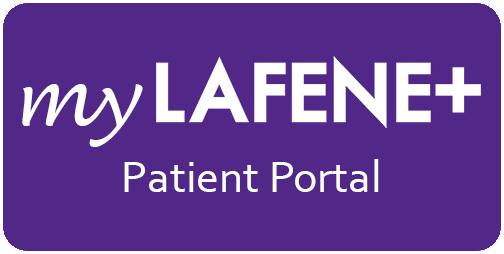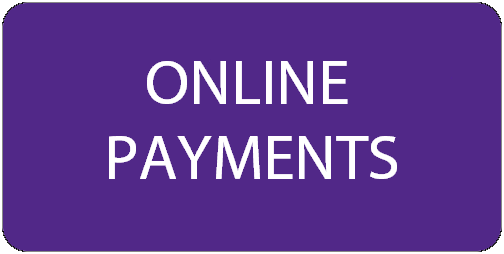 ---
Lafene Health Center is not a contracting provider with Medicaid (KanCare) or Medicare.