Your Student Health Resource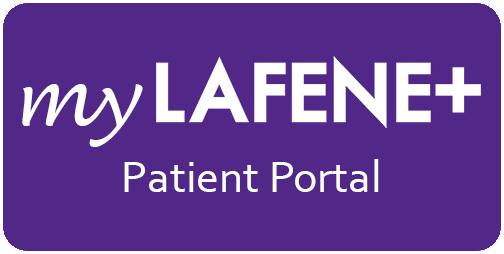 Who Should Be Tested?
We are currently testing those with COVID like symptoms and asymptomatic or symptomatic close contacts of a positive COVID case. Kansas State University offers voluntary asymptomatic testing at no cost at Lafene Health Center for students, faculty and staff. An asymptomatic carrier is someone who has contracted COVID-19 but shows no symptoms throughout the course of the virus. Asymptomatic carriers can unknowingly infect others and spread the virus. This makes finding asymptomatic carriers critical to slowing COVID-19 because asymptomatic testing helps mitigate the spread of the virus through early detection. The testing site is located in the lower level of Lafene Health Center, with the entrance at the southwest corner of the building. Testing is the most effective way to know your COVID-19 status. It is vital that all symptomatic persons and close contacts follow Lafene Health Center or their primary health care providers' instructions on testing to help stop the spread.
UPDATE: Lafene Health Center is now offering additional COVID-19 asymptomatic testing sites to make testing more convenient for students, faculty and staff.
The hours and testing sites on the Manhattan campus include:
11 a.m.-2 p.m. Tuesdays in the Meadowlark Room/Room 262 at Kramer Dining Center.
11 a.m.-2 p.m. Thursdays on the southwest first floor of Derby Dining Center.
Appointments for asymptomatic testing can be made on the myLafene+ patient portal or by calling 785-532-6544. The testing is offered at no cost to students, faculty and staff.
---

Lafene Health Center is K-State students' cost-effective, health and well-being facility. Students visiting Lafene can rest assured knowing their care is provided by a staff of highly credentialed healthcare professionals. Lafene Health Center is fully accredited by the Accreditation Association for Ambulatory Health Care.
We are conveniently located at 1105 Sunset Avenue, across from Marlatt Hall and Kramer Dining Center. To schedule an appointment, go to the myLafene portal or call us at 785-532-6544. To pay your bill online, check your balance in the myLafene portal and pay your bill by clicking "Online Payments" below.
COVID-19 testing is now available at K-State Polytechnic! Lafene at Polytechnic is open and available for students, faculty and staff. Lafene at Polytechnic is available in the Sports Support Building, #19 on the campus map. Students can schedule an appointment through the MyLafene Portal and faculty and staff can schedule an appointment by calling 785-826-2955.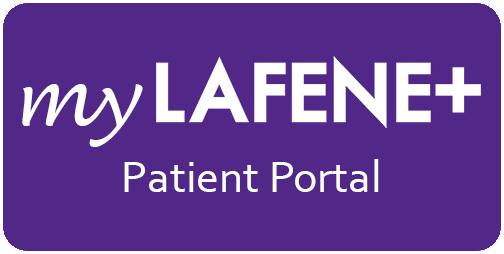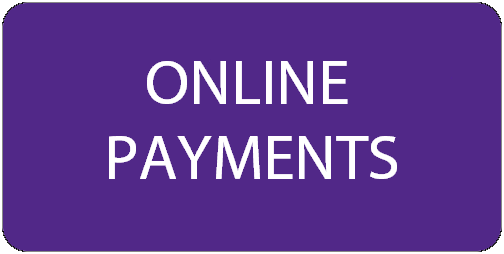 ---
Lafene Health Center is not a contracting provider with Medicaid (KanCare) or Medicare.