SafeRide is now operated by Lyft!
SafeRide operated by Lyft provides all students on the Manhattan campus free or discounted late-night rides within the city limits during the eligible windows utilizing the Lyft app. SafeRide is a program funded by students for students through the Student Services Fee and we heard your calls for a program that meets your immediate needs and safety concerns. We are always looking to make improvements to better serve the K-State student body, so if you have feedback, please share with us via email at saferide@ksu.edu.
Ready to set up your Lyft account to take advantage of the free or discounted rides? We've created a quick "How-To Guide" to help you out!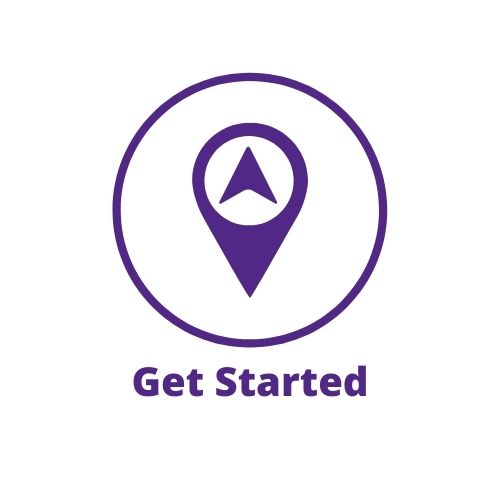 Rides must meet the following requirements in order to have the discount applied:
Thursday through Saturday nights between 10pm-3am
Start AND end within the Manhattan city limits
Standard Lyft rides only
All students currently enrolled in at least three credit hours on the Manhattan campus will be auto enrolled into the program. Check your K-State email for an invitation from Lyft Business and follow the steps to create your account.
If you have not received an invitation, please email saferide@ksu.edu.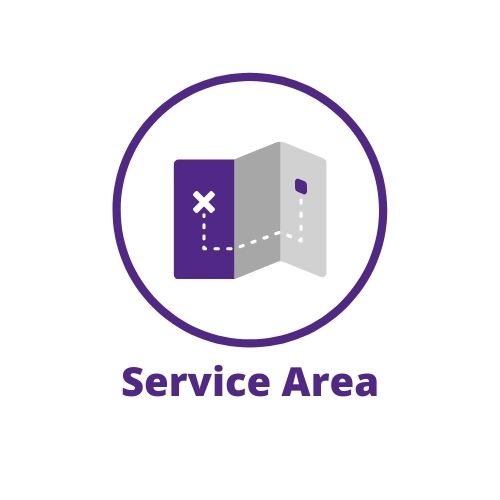 Rides must start AND end within the designated service area. The current service area is defined by the Manhattan city limit boundaries as seen here.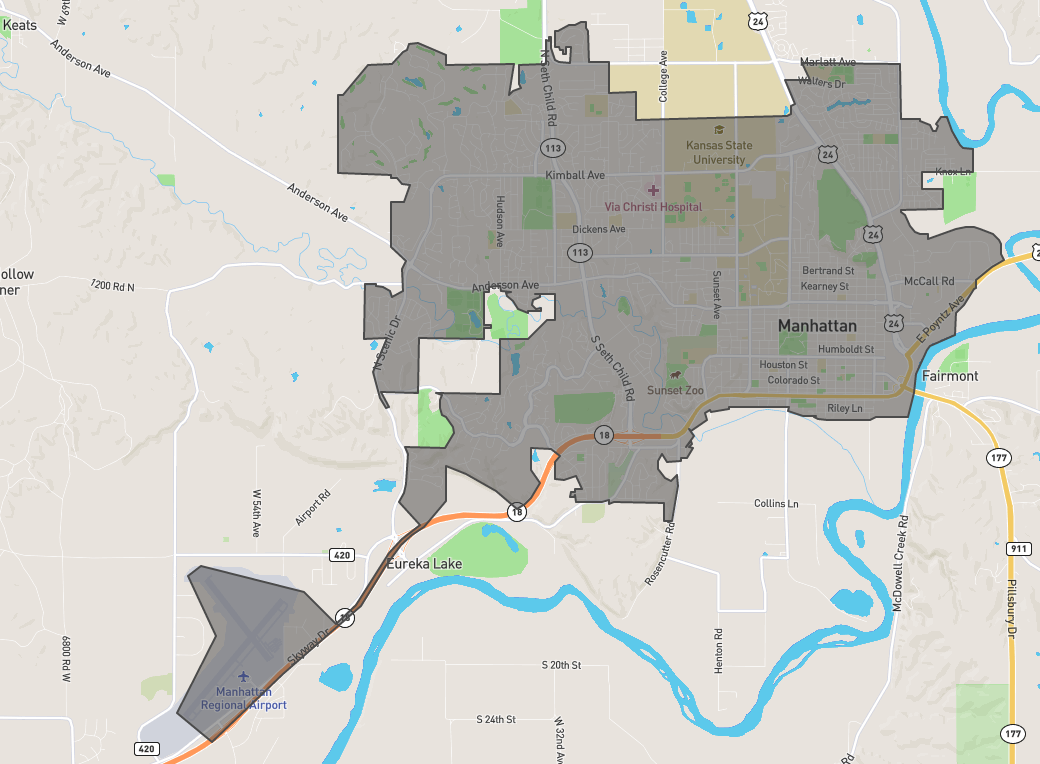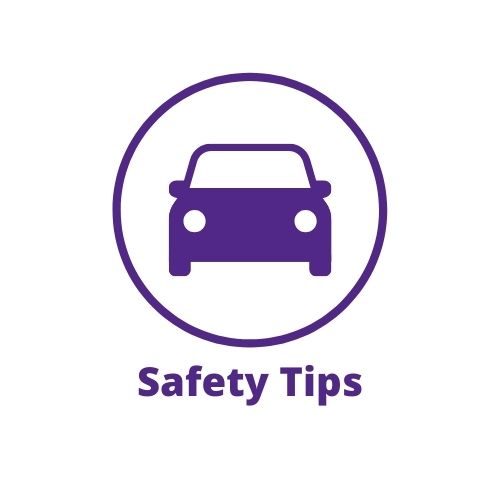 In response to COVID-19, Lyft launched a Health Safety Program, which includes:
Personal health certification for drivers and riders
Required face masks for drivers and riders
Health safety education for drivers and riders
Distribution of cleaning supplies and masks for drivers
Read more about the program on the Lyft website
Additional safety tips:
Verify your ride by making sure the license plate number, driver information, and car make and model match what you see in the app.
Share your location and route with a friend or loved one from within the Lyft app so they can follow your ride in real time.
Follow the Lyft vehicle on GPS via the app.
Ask the driver to say who they are picking up. "What's My Name?"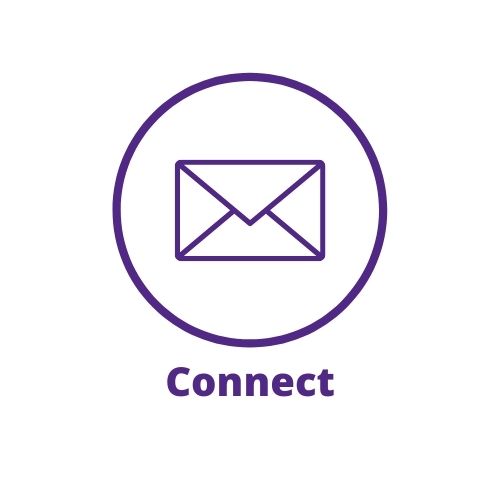 Please connect with the program by following @KSU_SafeRide on Twitter.
Email SafeRide@ksu.edu with any questions, feedback, or concerns about the program in general or a ride you experienced.
Sign the SafeRide Pledge today!