Welcome to the Center for Student Involvement
Get Connected. Get Engaged. Get Involved.
The Center for Student Involvement (CSI) is here to inspire community through involvement. The CSI is the point of contact for all registered student organizations and helps students get connected to opportunities which complement their individual interests and academic endeavors.
Student Organization Policies Update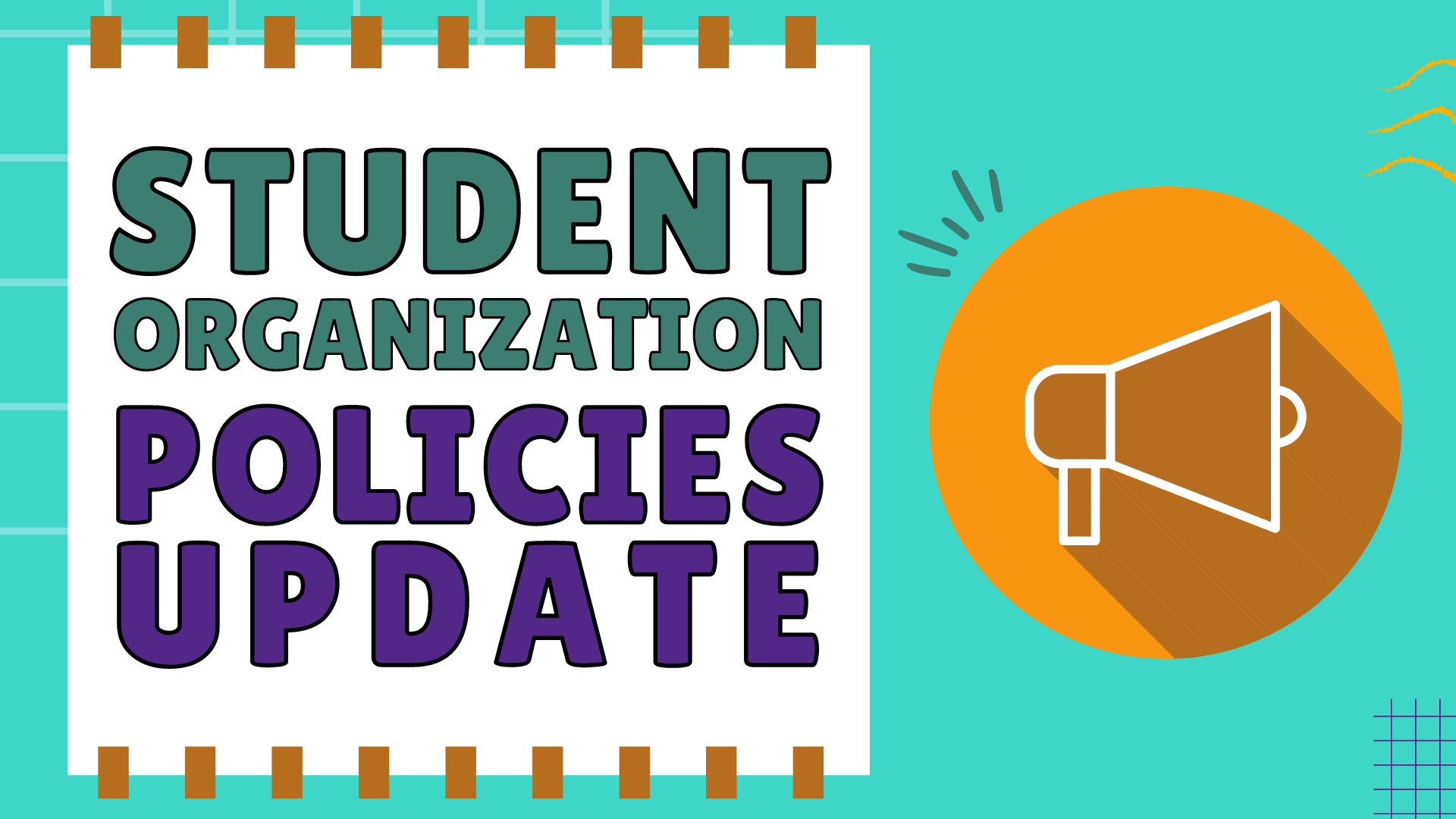 The Vice President of Student Life and Dean of Students announces three policies: Student Organization Recognition Policy, Student Organization Conduct Code and Process for Discipline, Student Amnesty Policy. Read K-State Today announcement
here
.