Welcome to the Center for Student Involvement
Get Connected. Get Engaged. Get Involved.
The Center for Student Involvement (CSI) is here to inspire community through involvement. The CSI is the point of contact for all registered student organizations and helps students get connected to opportunities which complement their individual interests and academic endeavors.
We're Hiring!
We're looking for a graduate assistant to join our team and help support the outreach efforts of our student engagement program, Cat Trax!
New Student Organization Policies Coming Soon!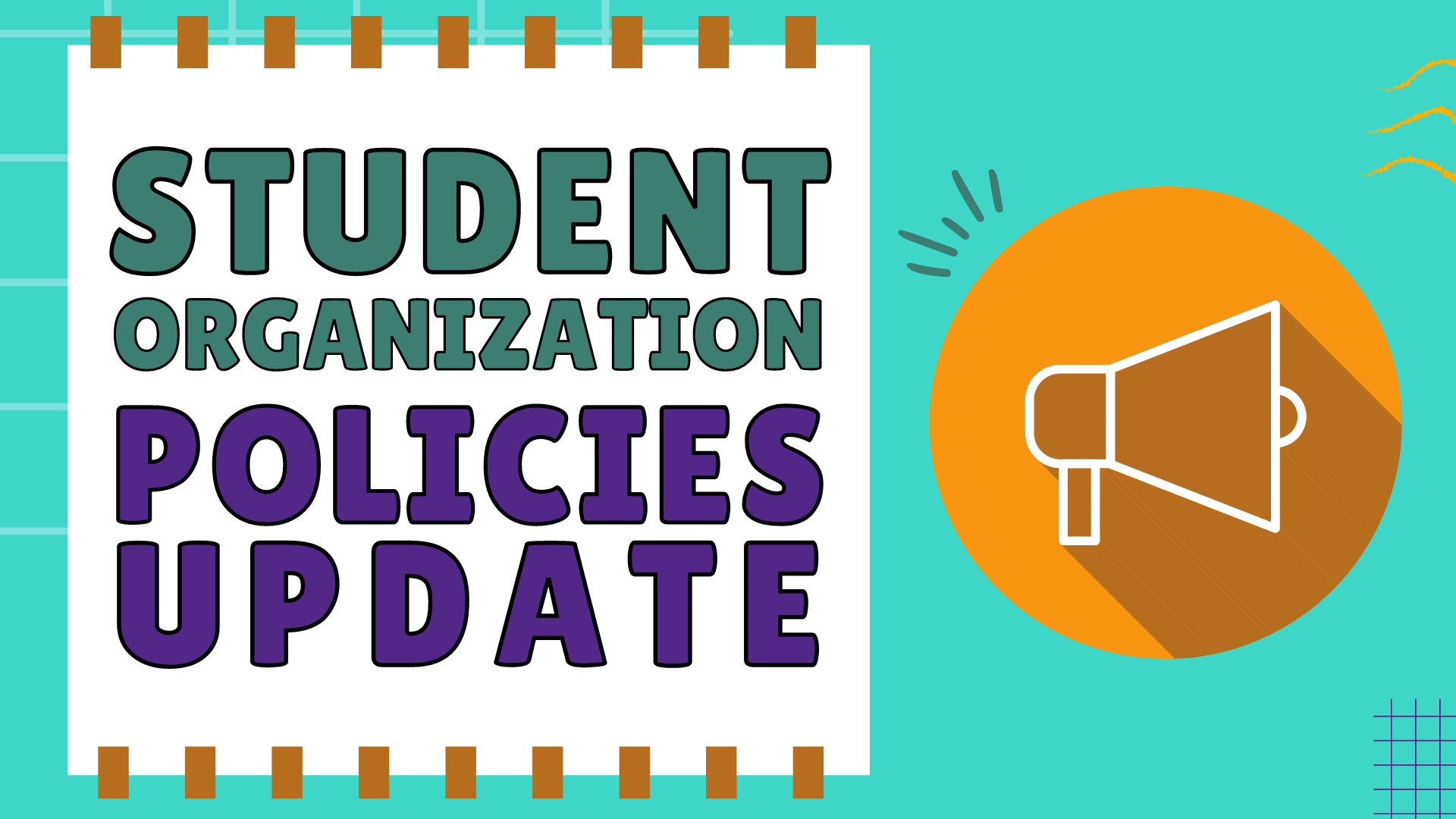 Thursday, March 30, 2023
4-5pm, K-State Student Union Room 227, Zoom Available
All student organization members and leaders are invited to learn about updates on the student organization recognition policy, student organization code of conduct, student amnesty policy, and student organization event policy. These new and updated policies are planned to go into effect August 1, 2023. RSVP in OrgCentral.