September 27, 2021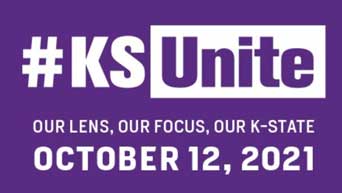 KSUnite will feature presentations from Minnijean Brown-Trickey and Caleb Stephens. Learn more about the speakers at k-state.edu/diversity-inclusion/ksunite/2021/2021_KSUnite_Event.html
News and research
Events
Kudos, publications and presentations
University life
September 20, 2021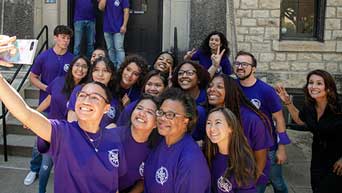 K-State is again being nationally recognized as one of the top universities for diversity and inclusion with the 2021 Higher Education Excellence in Diversity, or HEED Award, from INSIGHT Into Diversity magazine. Read more in the story below.
News and research
Events
Kudos, publications and presentations
University life
September 13, 2021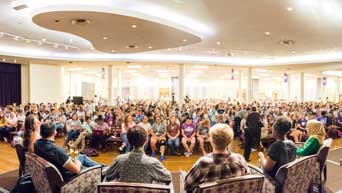 Wildcat Dialogues — pictured here in 2018 — will take place virtually this week. Click the image to learn more about the intercultural leadership experience for all new and first-year K-State students.
News and research
Events
Personnel changes
Kudos, publications and presentations
Newsletters and magazines
University life
Browse the Archive