September 24, 2018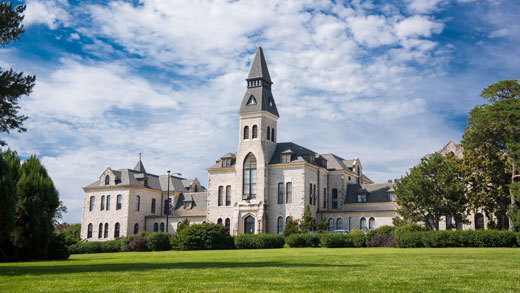 Kansas State University was recently recognized with several awards for its diversity initiatives and programs.
News and research
Events
September 17, 2018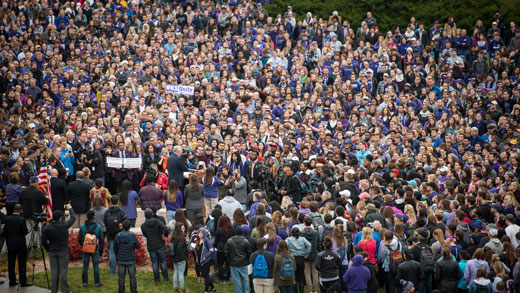 A crowd gathers for first KSUnite event on Nov. 14, 2017.
From the administration
Events
Human resources, benefits and training
Newsletters and magazines
September 10, 2018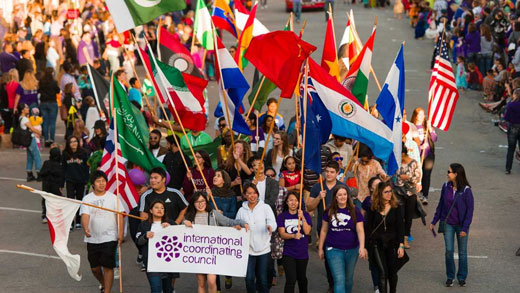 Members of K-State's International Coordinating Council carry flags at a parade.
From the administration
News and research
Events
Kudos, publications and presentations
Browse the Archive