The K-State

Drumline
The K-State Drumline provides the rhythm section for the Kansas State University, Pride of Wildcatland, Marching Band. The Marching band is under the direction of Dr. Frank Tracz.
The Drumline is comprised of approximately 48 students with majors ranging from engineering to communications to physics to music.
Jack Donovan is currently serving as Percussion Arranger/Instructor with the Kansas State Marching Band

Congratulations to the 2015 - 2016 KSU

Drumline

!
We would like to thank all who auditioned for the drumline. This year proved to be one of the most competitive years so far. The KSUMB Drumline is in for another great year!
2015-2016 Kansas State University Drumline
(In Alphabetical Order)
Cymbals
Jenna Alton
Jacob Belleau
Chase Brokke
Jessica Cardinal
Mike Devoe
Bridget Jarvis*
Avery McCormick
Meredith Neuer
Colby Newkirk
Rachel Opstad
David Ronning
Kayla Smith
Austin Smith
Code Van Meter
Katherine Ventura
Kirsten Votaw*

Snares
Greg Bagley
Alyssa Belford
Brett Butler*
Jakob Dunlap
Aaron Florian
Nelson Grosskopf
Madison Howbert
Kai Jundt*
Christian Martinez
Aaron Moore
Quincy Waldren
George Schram
Preston Thomas
Kareem Tippin
Benjamin Weishaar



Tenors
Bailey Eisenbraun
Braden Mathews
Jacob Morgan
Cole Klinkhammer
Christina Minton
Matthew Roth
Hunter Sprong
Jacob Wrobel



Basses
Jillian Borel
Natalie Davis
Jacob Dobbs
Lauren Erickson
Michael Frampton*
Rachel Gastmann*
Lucas Gorentz
Rebecca Malanchuk
Justin Reilly
Emily Stolfus
Courtney Turner
Trace Woods
Drumline Mini-Camp:
Over 80 people showed up for this years K-State Drumline Mini Camp with clinician, Michael McIntosh. Everybody learned a ton and had a great time! We hope you can join us next year!
Prospective Member Form If you have not completed our Prospective Member Form, please CLICK HERE!!!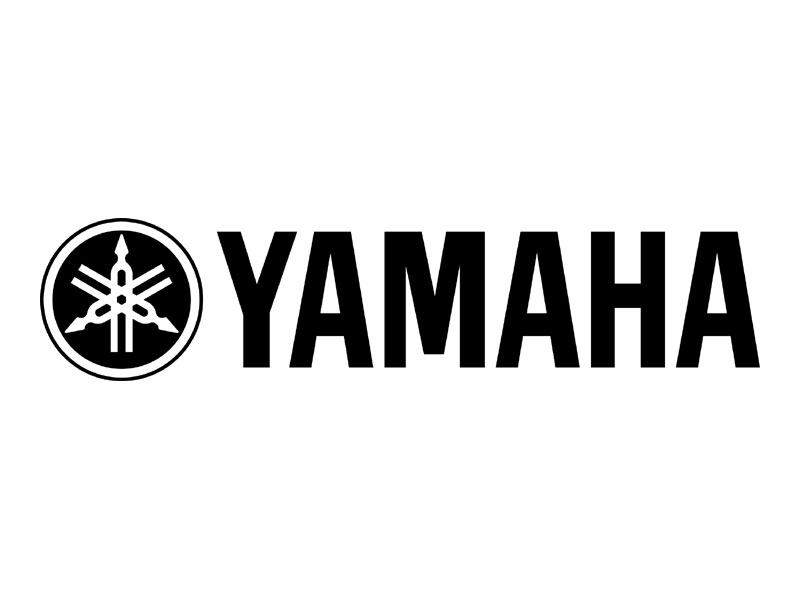 Yamaha Sponsors K-State Drumline!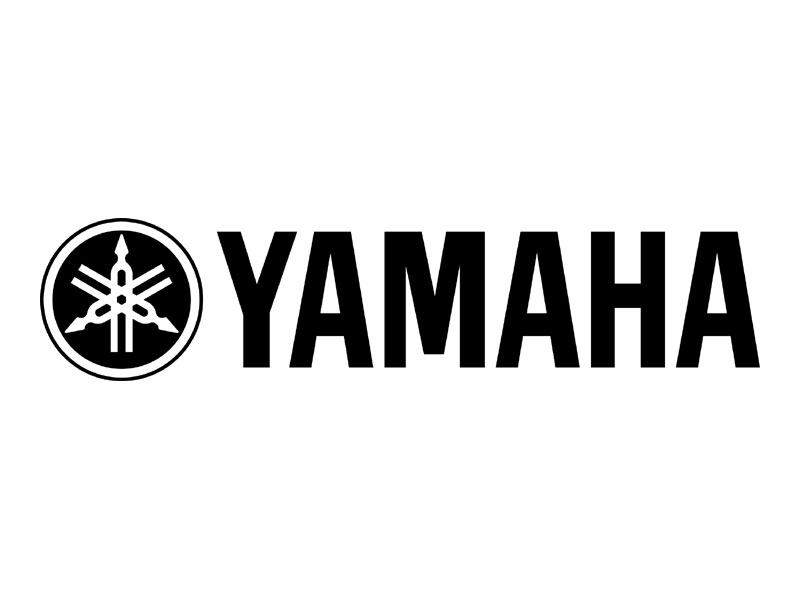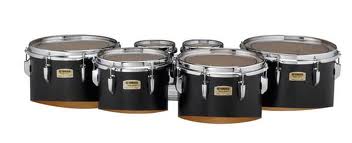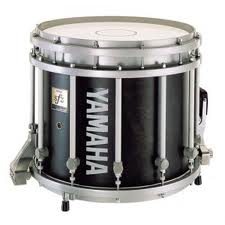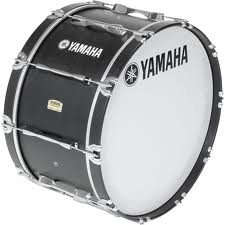 Camps
I would like to bring your attention to the camps we offer over the summer her at Kansas State. These camps are WONDERFUL opportunities to continue with music over the summer to really give you an edge once the school year hits.
Music Camp: June 14-18, 2015
The five-day camp exposes students to a variety of ensemble and rehearsal settings, including concert band, small ensembles, and jazz ensembles.
More info...
Leadership and Auxiliary Camp: July 12-15, 2015
Drum Majors/Section Leaders/General Leadership Training:
develop conducting skills with a live ensemble
obtain instant feedback through the use of video critique
conflict/resolution training to maximize your role as a leader
develop leadership skills through hands-on experiences
network with students in the Midwest region in similar positions within their band program
Section Leaders/Leadership Candidates:
develop leadership skills through hands-on experiences
network with students in the Midwest region in similar positions within their band program
obtain instant feedback
conflict/resolution training to maximize your role as a leader
Percussion Camp:
develop percussion techniques that will maximize your output for the upcoming year
refine fundamental techniques that will assist in your everyday playing
perform on a variety of battery and/or melodic percussion for a well-rounded percussion experience
network with students in the Midwest region in similar positions within their band program
obtain instant feedback
understand the role of a percussionist to assist with team building within your program