The K-State

Drumline
The K-State Drumline provides the rhythm section for the Kansas State University, Pride of Wildcatland, Marching Band. The Marching band is under the direction of Dr. Frank Tracz.
The Drumline is comprised of approximately 48 students with majors ranging from engineering to communications to physics to music.
Jack Donovan is currently serving as Percussion Arranger/Instructor with the Kansas State Marching Band
The handbook is where you can find all of the exercises that the K-State Drumline plays, as well as information about the technique that we use. Click here for the K-State Drumline Handbook (Updated 1/30/2017)
The 2017 K-State Drumline Mini-Camp is open to all high school and middle shool percussionists looking to improve their marching percussion techniques. Come play along with current K-State Drumline members, learn fundamentals, and play the same music that the K-State line plays!
This event is free to attend, but you must register ahead of time! If you have any question, please email Jack Donovan (donovanjm@ksu.edu). Lunch will be available to purchase for $5 and T-Shirts will be available for $15!
The Schedule for the 2017 K-State Mini Camp will be as follows:
8:00 am - Registration begins
9:00 am - Clinic with Lamar Burkhalter
10:00 am - Sectionals
12:00 pm - Lunch
1:00 pm - Full group rehearsal
3:00 pm - Public performance at the World War II Memorial outside McCain Auditorium
4:00 pm - Done!
This year's guest clinician will be Lamar Burkhalter. Lamar is an active percussion educator, clinician, arranger, and performer. He currently serves as a full-time clinician and the Music Director for the NFL Houston Texans. He has extensive teaching and arranging experience with numerous Drum and Bugle Corps including the Troopers, Sky Ryders, and Blue Knights.
We are very excited to have Mr. Burkhalter at this event!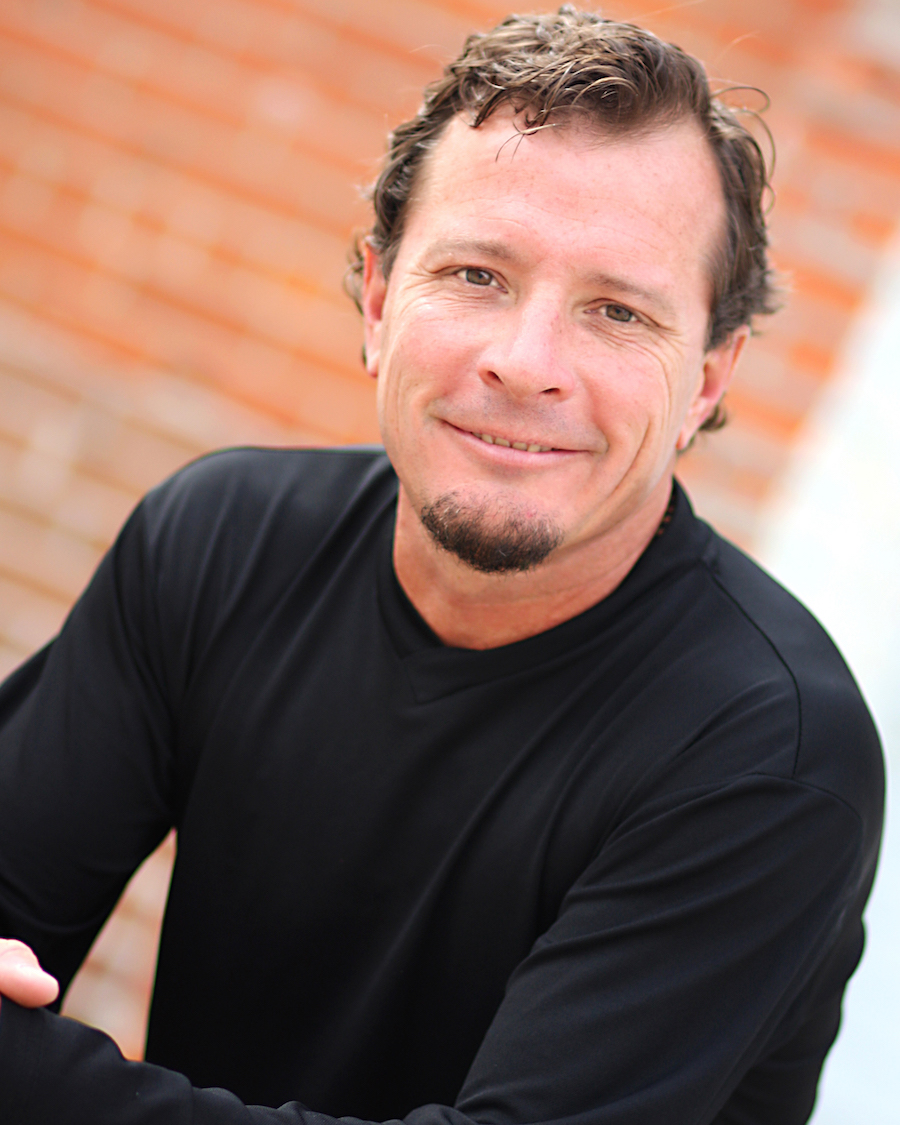 Click here to register for the 2017 K-State Drumline Mini Camp.
The Pride will be holding auditions for the 2017-2018 drumline on June 3rd, 2017. The auditions will consist of exercises from the K-State Drumline Handbook and an audition piece which will be posted in the near future.
If you have any questions about auditions, please feel free to email Jack Donovan (donovanjm@ksu.edu).
Future Dates
Here are some future dates to have on your radar for the KSU Drumline.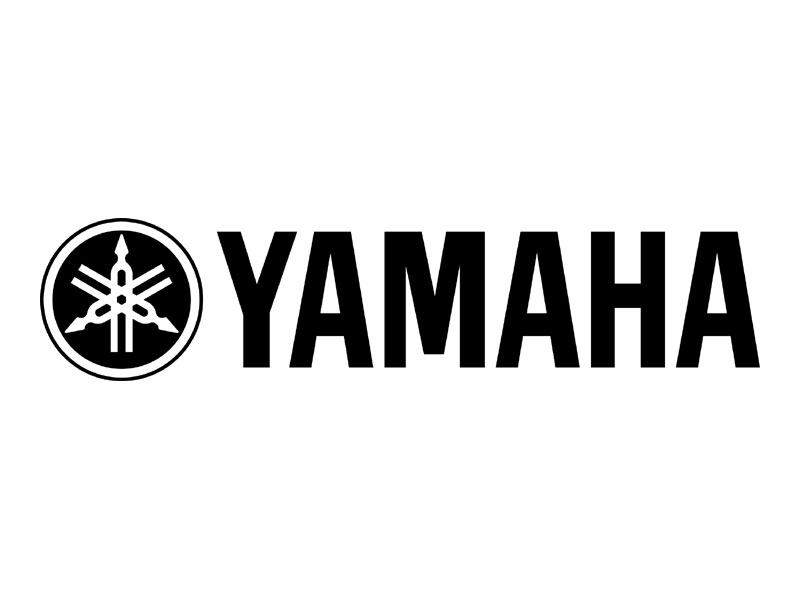 Yamaha Sponsors K-State Drumline!