The K-State

Drumline
The K-State Drumline provides the rhythm section for the Kansas State University, Pride of Wildcatland, Marching Band. The Marching band is under the direction of Dr. Frank Tracz.
The Drumline is comprised of approximately 48 students with majors ranging from engineering to communications to physics to music.
Jack Donovan is currently serving as Percussion Arranger/Instructor with the Kansas State Marching Band
K-State Drumline Handbook
The handbook is where you can find all of the exercises that the K-State Drumline plays, as well as information about the technique that we use. Click here for the K-State Drumline Handbook (Updated 3/8/2016)
2016 K-State Drumline Auditions
Auditions for the 2016-2017 K-State Drumline will be held on June 4th from 9:00 am until 5:00 pm in McCain Auditorium. The Audition will consist of playing exercises from the K-State Drumline Handbook both individually and in a group setting.
If you cannot attend the drumline audition, video auditions will be accepted. Please email Jack Donovan (donovanjm@ksu.edu) about setting up a video audition.
To register for drumline auditions, click here.
If you have any questions, email Jack Donovan: donovanjm@ksu.edu
2016 K-State Drumline Mini Camp
The 2016 K-State Drumline Mini Camp was a huge success! Thank you to all who attended, the members of the K-State Drumline, our guest clinician Dr. Jeff Crowell, the K-State Chapter of the Percussive Arts Society, and Kappa Kappa Psi for all of your help making this event one to remember!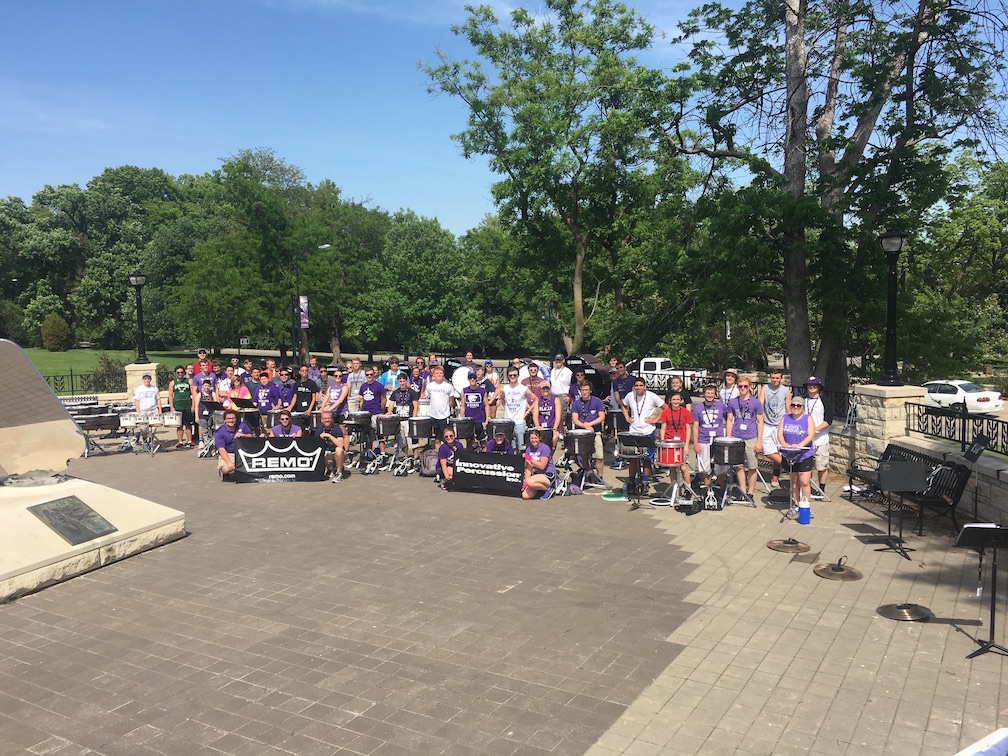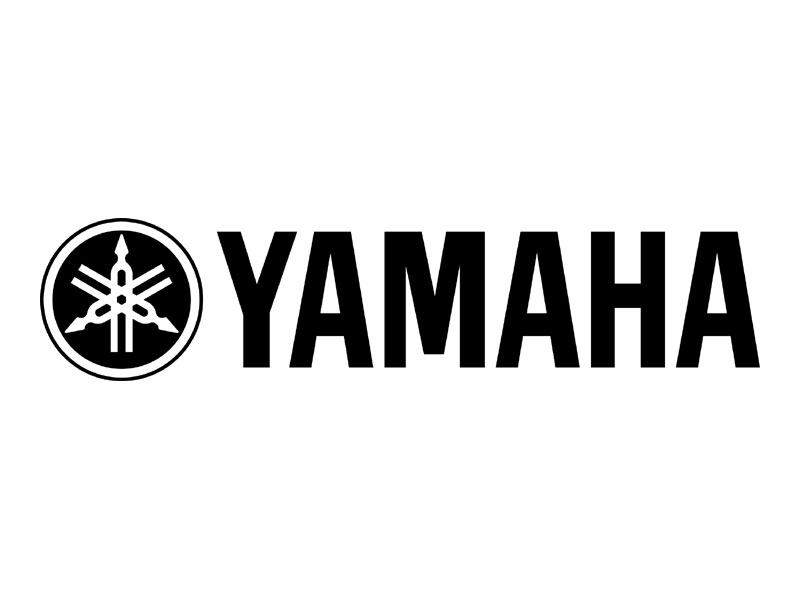 Yamaha Sponsors K-State Drumline!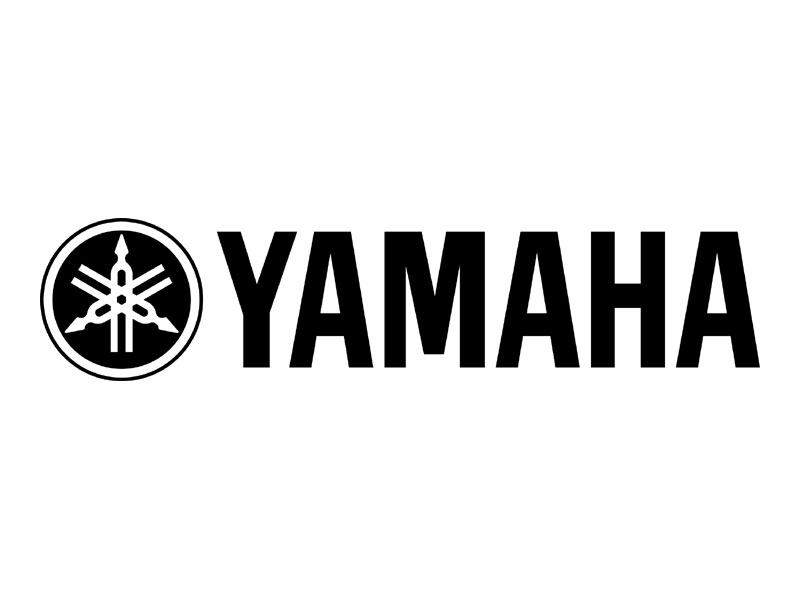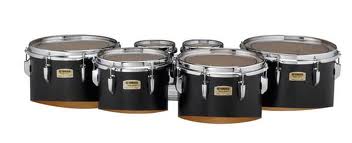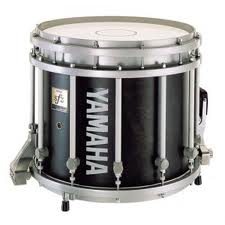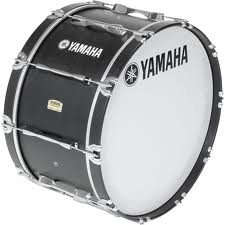 Camps
I would like to bring your attention to the camps we offer over the summer her at Kansas State. These camps are WONDERFUL opportunities to continue with music over the summer to really give you an edge once the school year hits.
Music Camp: June 12-16, 2016
The five-day camp exposes students to a variety of ensemble and rehearsal settings, including concert band, small ensembles, and jazz ensembles.
More info...
Leadership and Auxiliary Camp: July 10-13, 2016
Percussion Camp:
develop percussion techniques that will maximize your output for the upcoming year
refine fundamental techniques that will assist in your everyday playing
perform on a variety of battery and/or melodic percussion for a well-rounded percussion experience
network with students in the Midwest region in similar positions within their band program
obtain instant feedback
understand the role of a percussionist to assist with team building within your program