The K-State Drumline
The K-State Drumline provides the rhythm section for the Kansas State University, Pride of Wildcatland, Marching Band. The Marching band is under the direction of Dr. Frank Tracz.
The Drumline is comprised of approximately 45 students with majors ranging from engineering to communications to physics to music.
Ben Yancey is currently serving as Percussion Arranger/Instructor with the Kansas State Marching Band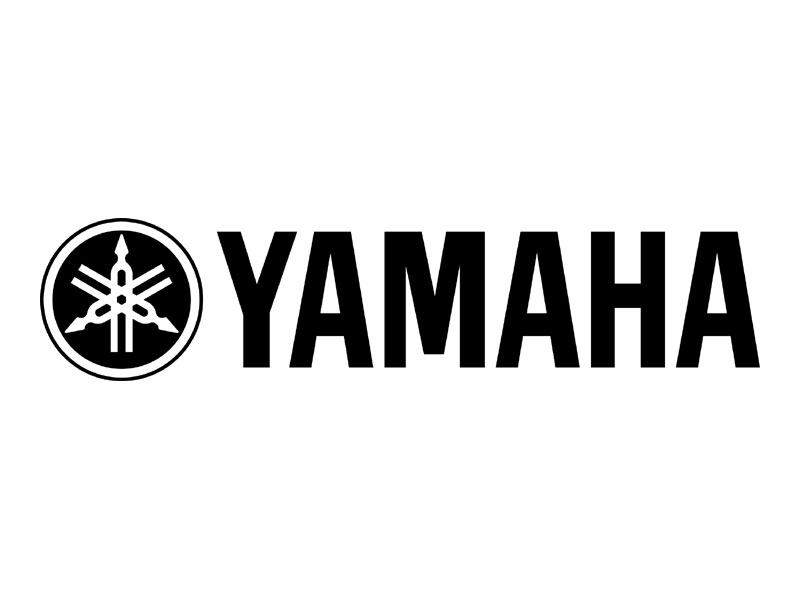 Yamaha Sponsors K-State Drumline!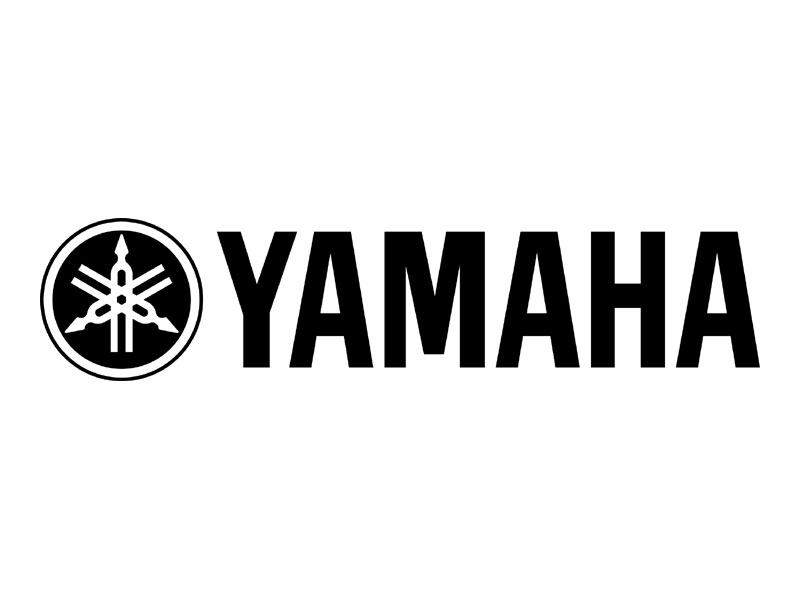 We are proud to announce that the K-State drumline will be getting an entirely new drumline for the 2013 season! Special thanks goes to both Yamaha and to Midwest Music for their support. Old drums will be on sale through Midwest Music to students, alumni, and local high schools. Contact Ben Yancey at BPYancey@K-State.edu for information on purchasing old drums.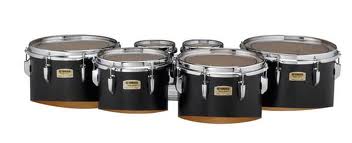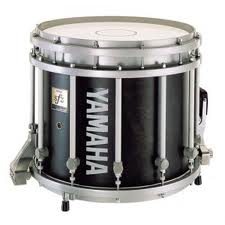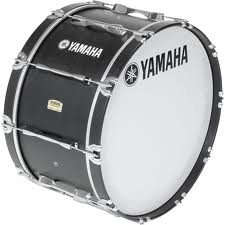 Auditions
Auditions for the KSU drumline will be held on August 20th. You will be assigned a specific time for your individual audition in the morning and the group audition will take place in the afternoon. If you have not done so already please fill out your KSU marching band confirmation form so that a time slot will be assigned to you. For specifics on audition material please read the following: 2013 Drumline Auditions. Read the information very carefully so that you know exactly what will be expected from you. If you were unable to attend our camp on July 13th or have misplaced any of the material please contact Ben Yancey for replacement parts. Feel free to also contact us with any questions or concerns about the audition.
News
July 13th camp has record numbers!

Our annual summer mini-camp was a huge success this year with a record number of students attending! Thank you all for taking the time to come out. We are in for a great year!


Michael McIntosh of the Cavaliers comes to K-State for Drumline Mini Camp!
Our recent K-State Drumline Mini-Camp was a huge success! We would like to thank Michael McIntosh for his amazing clinic as well as for all the teaching he did throughout the day. Another special thanks goes the parents, band directors, and students for taking the time out of their busy schedules to come to the camp. See you again next year!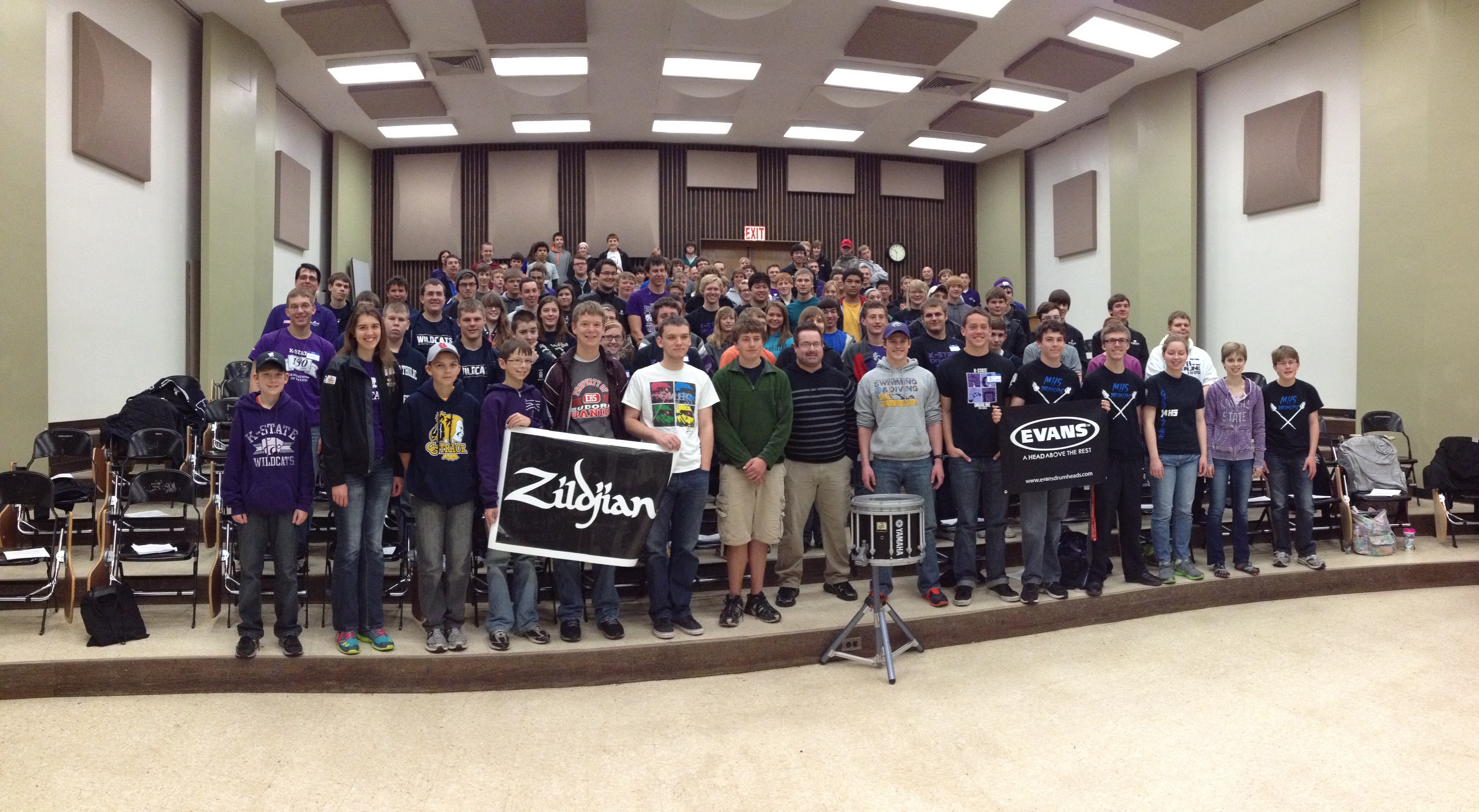 PROSPECTIVE MEMBERS!
Our audition day will be on August 20th for the entire day. Please be prepared with the handbook and any cadences that were handed out at the camp.

Camps
I would like to point your attention to the camps we offer over the summer her at Kansas State. These camps are WONDERFUL opportunities to continue with music over the summer to really give you an edge once the school year hits.
Music Camp June 9-13, 2013
The five-day camp exposes students to a variety of ensemble and rehearsal settings, includin concert band, small ensembles, and jazz ensembles.
More info...
Leadership and Auxiliary Camp: July 14-17, 2013.
Drum Majors/Section Leaders/General Leadership Training:
develop conducting skills with a live ensemble
obtain instant feedback through the use of video critique
conflict/resolution training to maximize your role as a leader
develop leadership skills through hands-on experiences
network with students in the Midwest region in similar positions within their band program
Section Leaders/Leadership Candidates:
develop leadership skills through hands-on experiences
network with students in the Midwest region in similar positions within their band program
obtain instant feedback
conflict/resolution training to maximize your role as a leader
Percussion Camp:
develop percussion techniques that will maximize your output for the upcoming year
refine fundamental techniques that will assist in your everyday playing
perform on a variety of battery and/or melodic percussion for a well-rounded percussion experience
network with students in the Midwest region in similar positions within their band program
obtain instant feedback
understand the role of a percussionist to assist with team building within your program