The K-State Drumline
The K-State Drumline provides the rhythm section for the Kansas State University, Pride of Wildcatland, Marching Band. The Marching band is under the direction of Dr. Frank Tracz.
The Drumline is comprised of approximately 45 students with majors ranging from engineering to communications to physics to music.
Ben Yancey is currently serving as Percussion Arranger/Instructor with the Kansas State Marching Band
Jeff Moore comes to K-State for annual Drumline Mini Camp! - May 3rd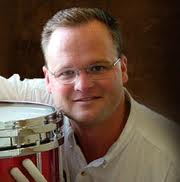 This year for our annual drumline mini camp we are pleased to announce that Jeff Moore will serve as guest clinician. Admission is free and open to any high school or junior high student that whishes to attend. Attendees will enjoy a day of playing alongside of the KSUMB drumline while learning from the section leaders, percussion GTA Ben Yancey, and guest clinician Jeff Moore. The camp will be held on May 3rd from 9am to 4pm in McCain. We will conclude the day with a concert where attendees will perform with a massive drumline of over 100 members! To register send the following information to Ben Yancey at BPYancey@ksu.edu:
Name of Attendee(s):
Year of School:
Phone Number:
Email Address:
Instrument (snare, tenor, bass, cymbal):
We do ask that attendees bring their own instrument to play. If you do not have access to an instrument to use we might be able to supply you with one if you let us know in advance. Should you need us to provide you with an instrument please include this in your registration email.
Auditions - June 14th
Greetings to all prospective K-State Drumline candidates! We are excited to know of your interest in our drum line and encourage you get all the facts and prepare. We are now sponsored by Yamaha and have a brand new full line of great equipment to play on. Due to the increased interest in the drumline and the K-State Marching Band, we will be holding auditions for the Fall 2014 drumline on June 14th. Contact Ben Yancey at BPYancey@k-state.edu to register for auditions and to receive audition material. When you register please include your name, phone number, email, year currently in school, and instrument you will be auditioning for (cymbals, snare, tenors, bass).
We do ask that everyone do their very best to attend the June 14th audition date. If you are however not able to attend this date alternative arrangements may be made on a case by case basis. Contact Ben Yancey at BPYancey@k-state.edu as soon as possible (prior to June 14th) if you have a conflict with the audition date. The line will be set after the June 14th audition and all auditions must be complete by this time.
Please contact us if you have any questions. Go Cats!
Chop Chapel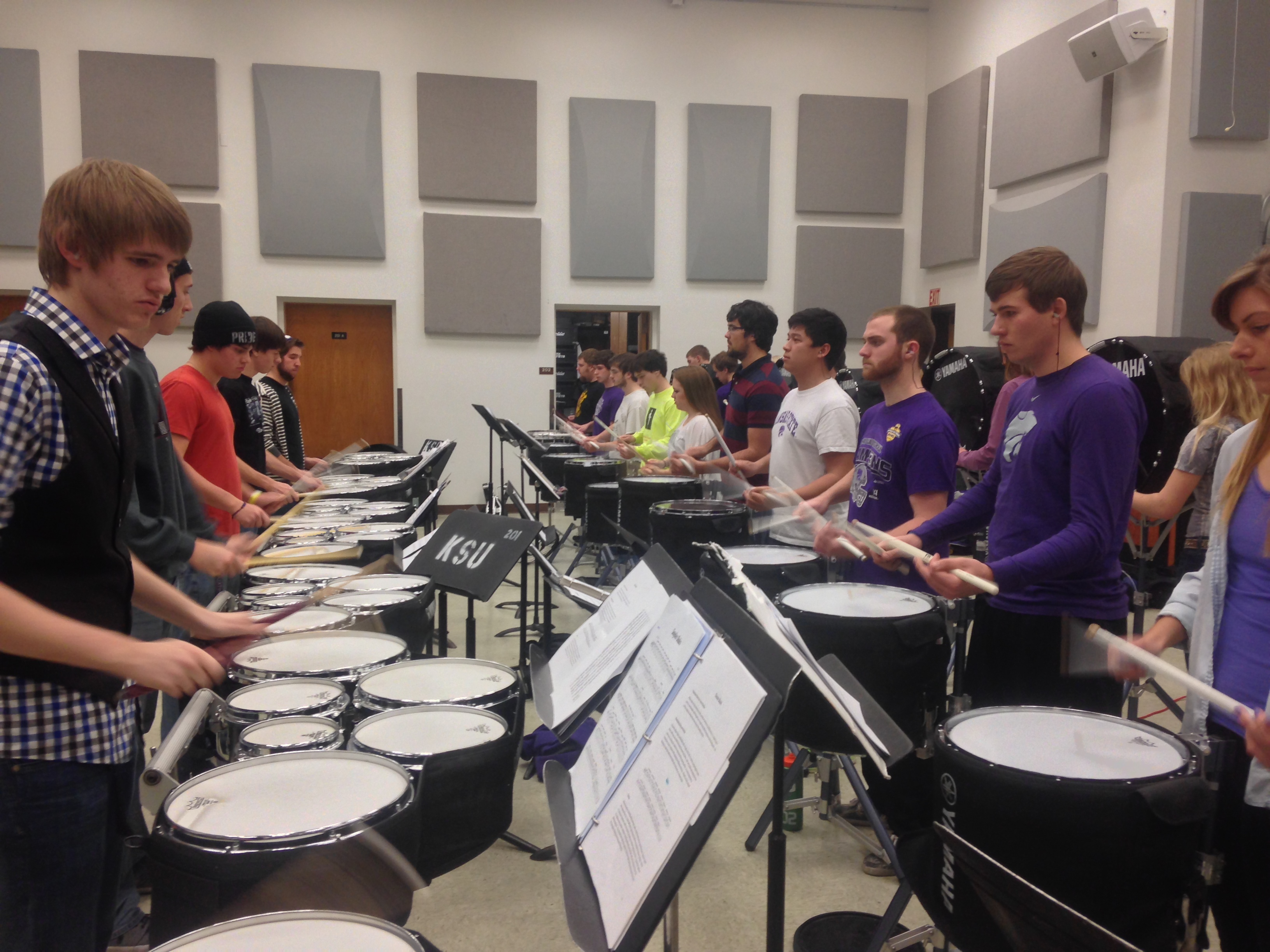 Feb 1st marked the first meeting of the Spring Chop Chapel and we were pleased to have over 30 attendees. Chop Chapel is a chance for members and prospective members of KSU drumline to come and drum with one another to maintain their "chops" through the spring. The group meets most Saturdays and is open to any prospective drumline member. We encourage all to come and have fun while working on their technique and chops. Contact Tim O'Connor (timjoco@ksu.edu) for more information.
News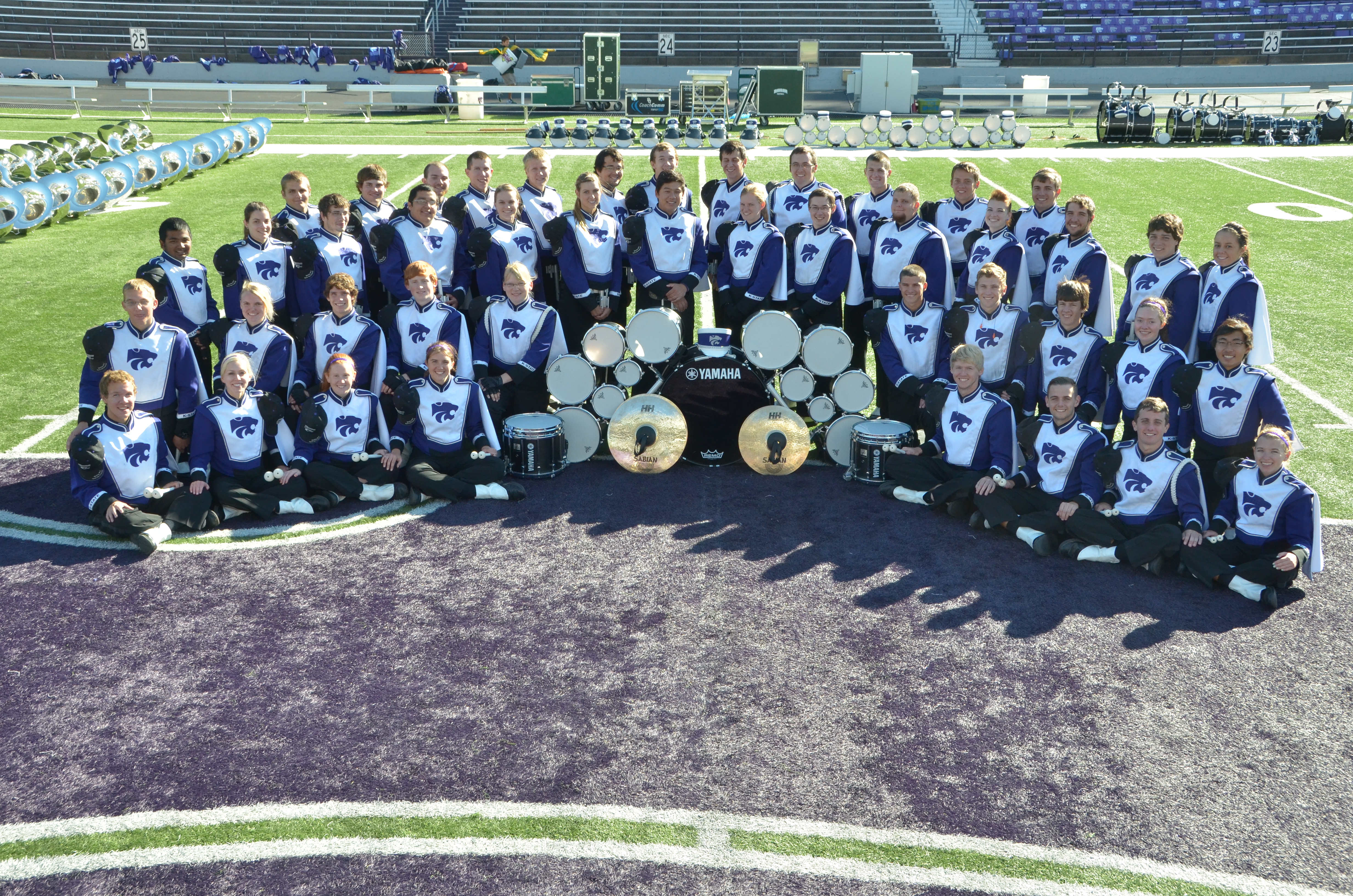 Congratulations to the members of the KSUMB drumline for a very successful 2013 season! Their hard work, dedication, and perseverance contributed greatly to the success of the section and to the band as a whole. Keep checking the website for more information on auditions for the 2014 season.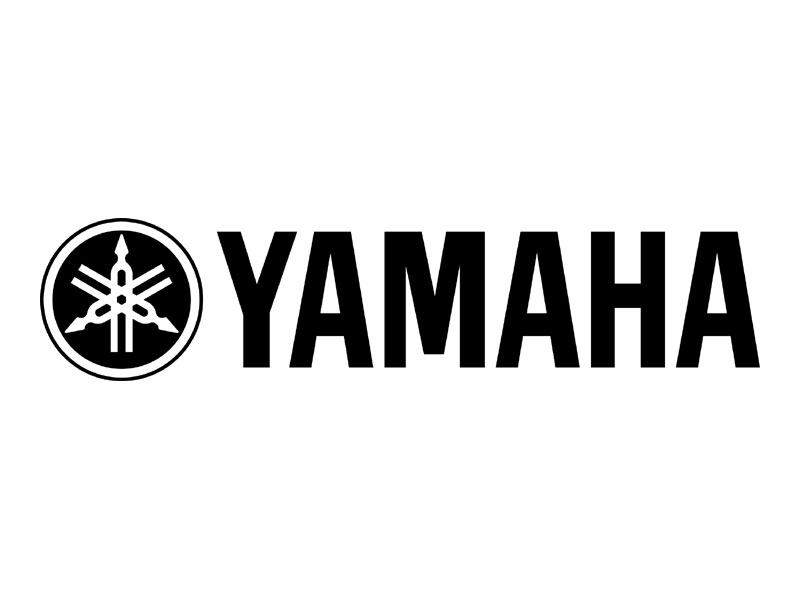 Yamaha Sponsors K-State Drumline!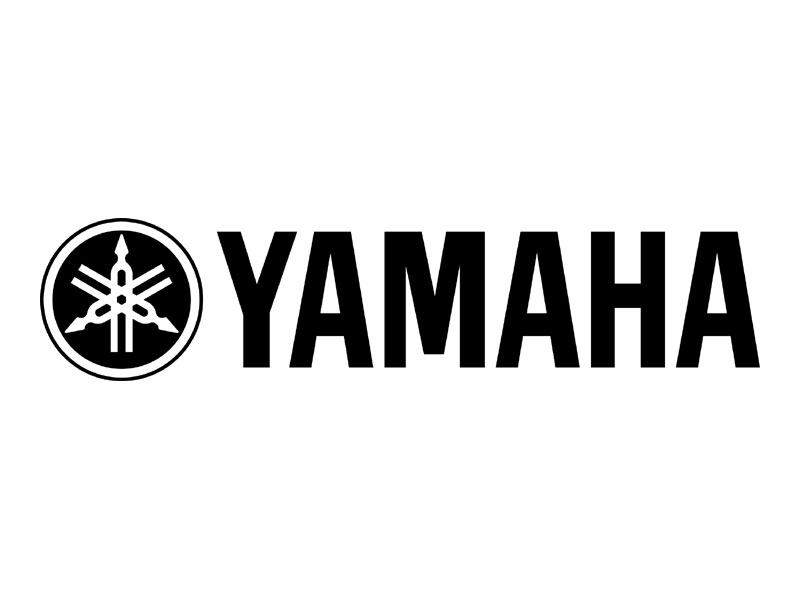 We are proud to announce that the K-State drumline will be getting an entirely new drumline for the 2013 season! Special thanks goes to both Yamaha and to Midwest Music for their support. Old drums will be on sale through Midwest Music to students, alumni, and local high schools. Contact Ben Yancey at BPYancey@K-State.edu for information on purchasing old drums.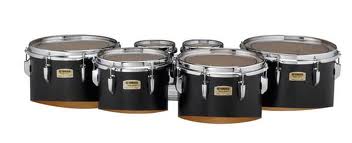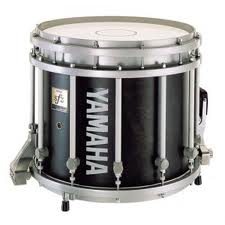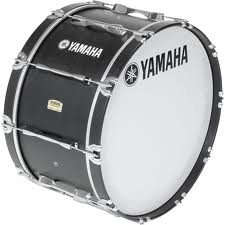 July 13th camp has record numbers!

Our annual summer mini-camp was a huge success this year with a record number of students attending! Thank you all for taking the time to come out. We are in for a great year!


Michael McIntosh of the Cavaliers comes to K-State for Drumline Mini Camp!
Our recent K-State Drumline Mini-Camp was a huge success! We would like to thank Michael McIntosh for his amazing clinic as well as for all the teaching he did throughout the day. Another special thanks goes the parents, band directors, and students for taking the time out of their busy schedules to come to the camp. See you again next year!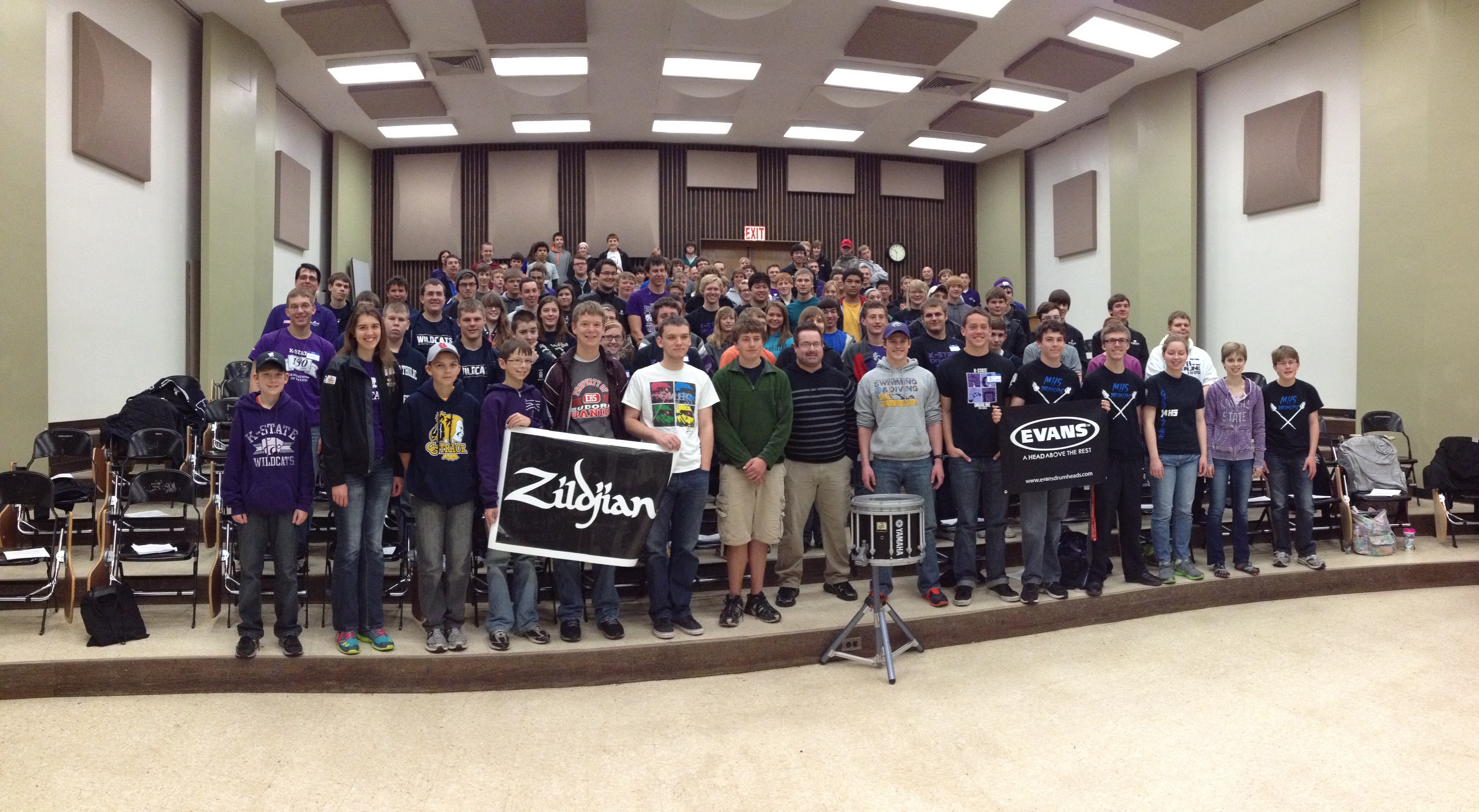 PROSPECTIVE MEMBERS!
Our audition day will be on August 20th for the entire day. Please be prepared with the handbook and any cadences that were handed out at the camp.

Camps
I would like to point your attention to the camps we offer over the summer her at Kansas State. These camps are WONDERFUL opportunities to continue with music over the summer to really give you an edge once the school year hits.
Music Camp June 8-12, 2014
The five-day camp exposes students to a variety of ensemble and rehearsal settings, includin concert band, small ensembles, and jazz ensembles.
More info...
Leadership and Auxiliary Camp: July 13-16, 2013.
Drum Majors/Section Leaders/General Leadership Training:
develop conducting skills with a live ensemble
obtain instant feedback through the use of video critique
conflict/resolution training to maximize your role as a leader
develop leadership skills through hands-on experiences
network with students in the Midwest region in similar positions within their band program
Section Leaders/Leadership Candidates:
develop leadership skills through hands-on experiences
network with students in the Midwest region in similar positions within their band program
obtain instant feedback
conflict/resolution training to maximize your role as a leader
Percussion Camp:
develop percussion techniques that will maximize your output for the upcoming year
refine fundamental techniques that will assist in your everyday playing
perform on a variety of battery and/or melodic percussion for a well-rounded percussion experience
network with students in the Midwest region in similar positions within their band program
obtain instant feedback
understand the role of a percussionist to assist with team building within your program