The K-State

Drumline
The K-State Drumline provides the rhythm section for the Kansas State University, Pride of Wildcatland, Marching Band. The Marching band is under the direction of Dr. Frank Tracz.
The Drumline is comprised of approximately 48 students with majors ranging from engineering to communications to physics to music.
Jack Donovan is currently serving as Percussion Arranger/Instructor with the Kansas State Marching Band
The handbook is where you can find all of the exercises that the K-State Drumline plays, as well as information about the technique that we use. Click here for the K-State Drumline Handbook (Updated 1/30/2017)
2017 K-State Drumline Mini Camp
Preparations for the 2017 K-State Drumline Mini Camp are underway! The event will be held on May 6th, 2017 at McCain Auditorium. Come join the K-State Drumline for a full day of drumming. The day will consist of a clinic given by our special guest artist, sectionals, run by the section leaders of the 2016-2017 KSUMB Drumline, and performance for friends and family at the conclusion of the day.
There will be more information coming out very soon. Stay tuned!
Click here to register for the 2017 K-State Drumline Mini Camp.
The Pride will be holding auditions for the 2017-2018 drumline on June 3rd, 2017. The auditions will consist of exercises from the K-State Drumline Handbook and an audition piece which will be posted in the near future.
If you have any questions about auditions, please feel free to email Jack Donovan (donovanjm@ksu.edu).
Future Dates
Here are some future dates to have on your radar for the KSU Drumline.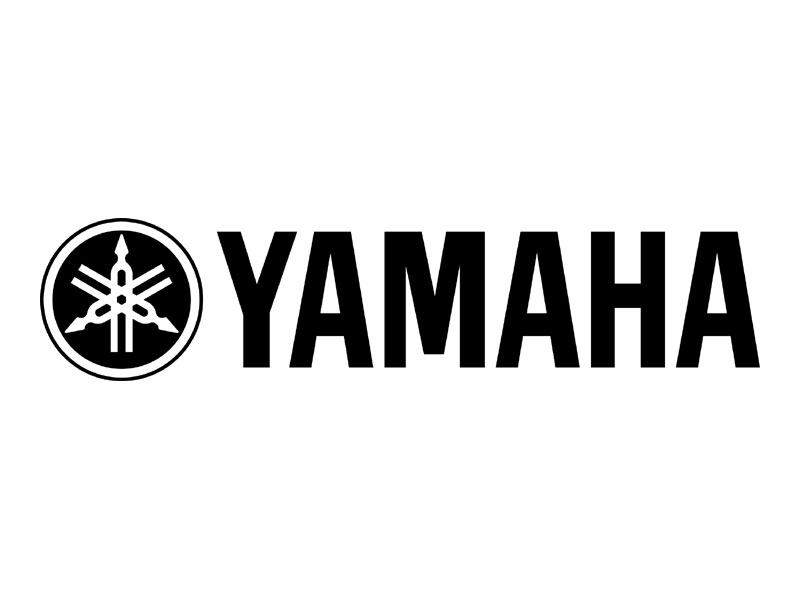 Yamaha Sponsors K-State Drumline!