The K-State

Drumline
The K-State Drumline provides the rhythm section for the Kansas State University, Pride of Wildcatland, Marching Band. The Marching band is under the direction of Dr. Frank Tracz.
The Drumline is comprised of approximately 48 students with majors ranging from engineering to communications to physics to music.
Jack Donovan is currently serving as Percussion Arranger/Instructor with the Kansas State Marching Band
Congrats to the 2016-2017 K-State Drumline!
On Saturday, June 4th, we held audition for the 2016-2017 K-State Drumline. With nearly 75 people audition for the line this year, there is no doubt we had one of the most talent audition classes this drumline has seen. Congrats to those who have been chosen to be on the 2016-2017 K-State Drumline!
Snare

Greg Bagley

Alyssa Belford

Jackson Bever

Brett Butler

Jakob Dunlap

Aaron Florian

Christian Martinez

Meridith Neuer

Gage Oberheu

Phillip Pavek

Gabriel Serrano

Preston Thomas

Kareem Tippin

Benjamin Weishaar

Tenors

Jesse Chen

Cole Klinkhammer

Andrew Loenen

Brady Matthews

Christina Minton

Brandon Rathburn

Hunter Sprong

Bass

Jillian Borel

Natalie Davis

Jacob Dobbs

Bailey Eisenbraun

Lauren Erickson

Michael Frampton

Becky Malanchuk

Justin Riley

Nell Sandring Wesemann

Emily Stolfus

Courtney Turner

Trace Woods

Cymbals

Jenna Alton

Luis Avalos

Milo Bouddhara

Alex Burroughs

Michael Devoe

Lucy Florez

Madison Howbert

Avery McCormick

Tyler Miller

Colby Newkirk

Zoe Nicolet

Rachel Opstad

Zach Seckman

Codie VanMeter

Katherine Ventura

Kirsten Votaw
K-State Drumline Handbook
The handbook is where you can find all of the exercises that the K-State Drumline plays, as well as information about the technique that we use. Click here for the K-State Drumline Handbook (Updated 3/8/2016)
2016 K-State Drumline Mini Camp
The 2016 K-State Drumline Mini Camp was a huge success! Thank you to all who attended, the members of the K-State Drumline, our guest clinician Dr. Jeff Crowell, the K-State Chapter of the Percussive Arts Society, and Kappa Kappa Psi for all of your help making this event one to remember!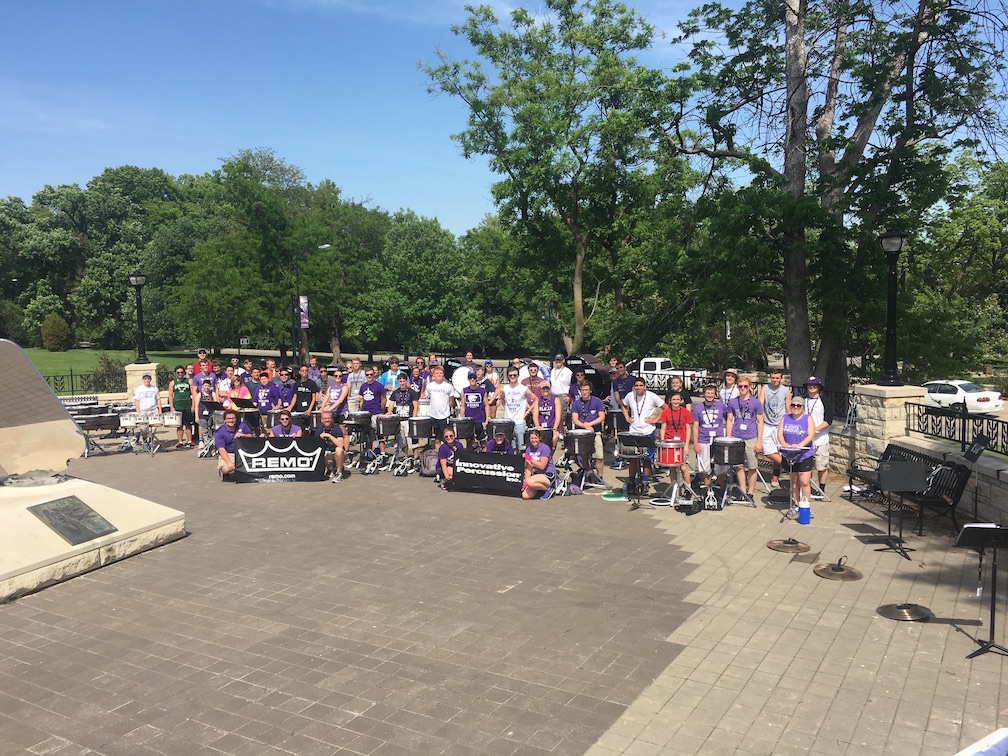 Future Dates
Here are some future dates to have on your radar for the KSU Drumline.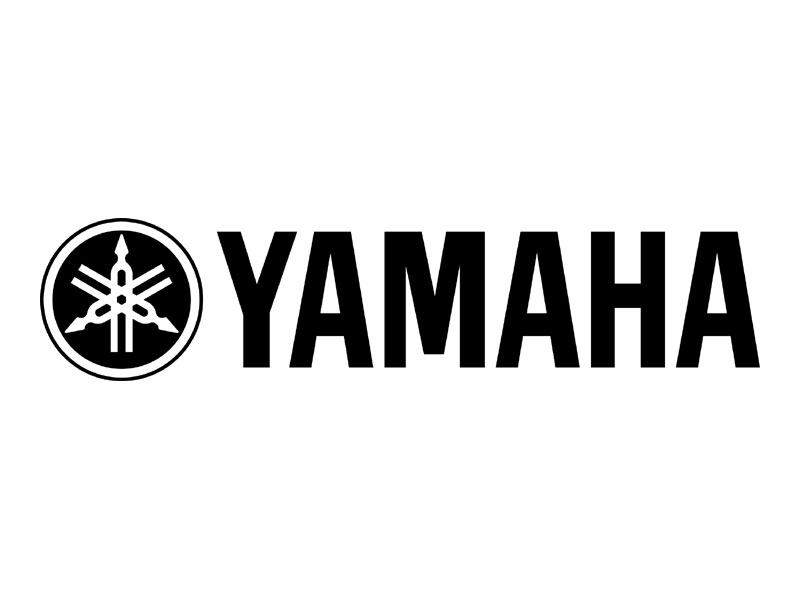 Yamaha Sponsors K-State Drumline!