October 5, 2018
The Library and Your Research: Learn how to use a thesis/dissertation template this Monday
Submitted by Sarah McGreer Hoyt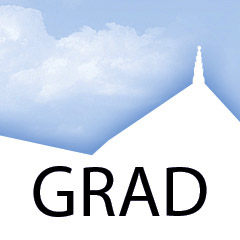 Using a Writing Template: Save Time and Effort on your Thesis/Dissertation will be from 10:30-11:30 a.m. Monday, Oct. 8, in 3114 College of Business Building.
If you will be writing a thesis, dissertation, or report, this workshop is for you! Using the ETDR template when you start writing will save large amounts of time and effort. This workshop covers how to use the template, special features in Word, and related citation management and copyright questions.
If you are unable to attend in person use the Zoom link.
View additional events at lib.k-state.edu/events