May 11, 2017
Kevin Cook to present at Regional Entry Level Institute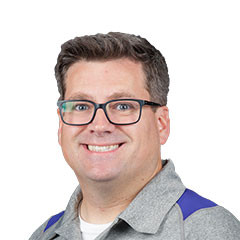 Kevin Cook, interim associate director of Housing and Dining Services, will present about theory and competencies at the Regional Entry Level Institute for Housing and Residence Life Staff seminar, June 12-15, at the University of Northern Iowa.
The seminar is designed for entry-level professionals who aspire to mid-level positions in residence life and more. The seminar will offer opportunities for participants to network with professionals in the field, receive group and one-on-one mentoring and develop skills necessary to moving up in the workplace.
The seminar is sponsored by the University of Northern Iowa and the Upper Midwest Region-Association of College and University Housing Officers.