March 8, 2022
Adulting 101: Session 1 — Battling Imposter Syndrome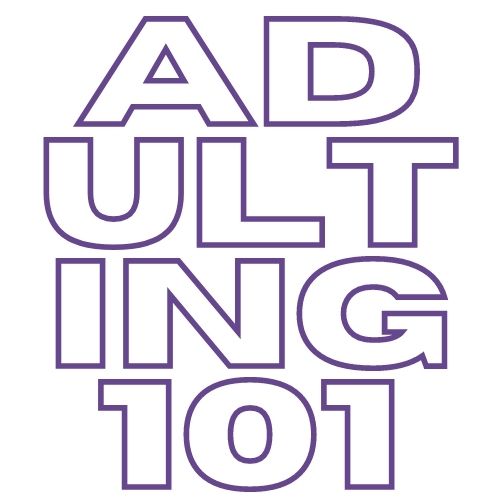 The Morrison Family Center for Student Well-being, in partnership with the K-State Career Center, will host the first session of Adulting 101: Graduate Edition at 3:30 p.m. Tuesday, March 8, in the Davis Theater in the Berney Family Welcome Center. Although this semester's sessions are designed to prepare graduating or out-going students for their first professional career following the completion of their degree, all students, faculty and staff are invited to attend.
The guest speaker for session 1 is Cheryl Rauh, TRIO McNair Scholars program manager, and her session is Battling Imposter Syndrome. Many people experience feelings of unworthiness and worry that others will discover they don't belong, a feeling commonly labeled imposter syndrome. This notion of imposter syndrome can be particularly strong when adapting to a new environment or certainly when entering the workforce for the first time. This session will explore what imposter syndrome is, how it can manifest, and what steps you can take to work through it. Attendees should be prepared to learn reflective strategies to identify the sources of their anxieties, which can be both internal and external. Common strategies for coping and reducing these negative feelings will be discussed, and attendees should be empowered to identify solutions that address the causes of their own anxieties so that they can move forward with confidence.
For more information about each of the Adulting 101 workshops, please visit the event website or email wildcatwellbeing@k-state.edu.