September 19, 2023
Open house at Cats' Cupboard: The K-State Food Pantry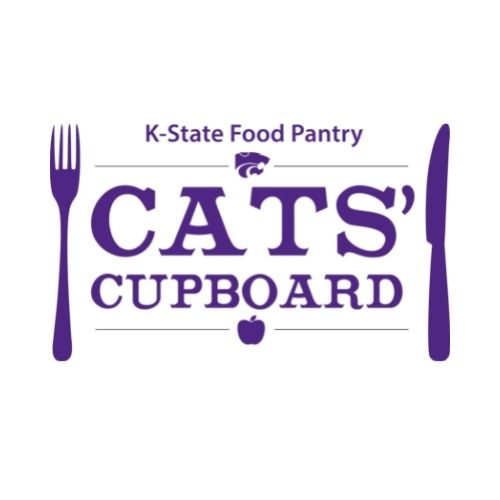 Cats' Cupboard: The K-State Food Pantry invites members of the Kansas State University and Manhattan communities to tour its new facility from 3-5 p.m. Friday, Sept. 22, at 1021 Denison Ave.
The new facility was made possible by a gift from David and Tracy Lockton. It allows Cats' Cupboard to offer an enhanced experience to students facing food insecurity, as well as educational and engagement opportunities that promote student health, success and well-being.
The mission of Cats' Cupboard is to provide K-Staters with access to nutritious, culturally appropriate food and support through initiatives that promote health, success, well-being and a food-secure future. All enrolled K-State students are eligible to shop at Cats' Cupboard. K-State faculty and staff can use Cats' Cupboard from 4-6 p.m. on Thursdays. Fall semester hours for Cats' Cupboard are 10 a.m. to 6 p.m. Monday through Thursday and 10 a.m. to 2 p.m. Friday.