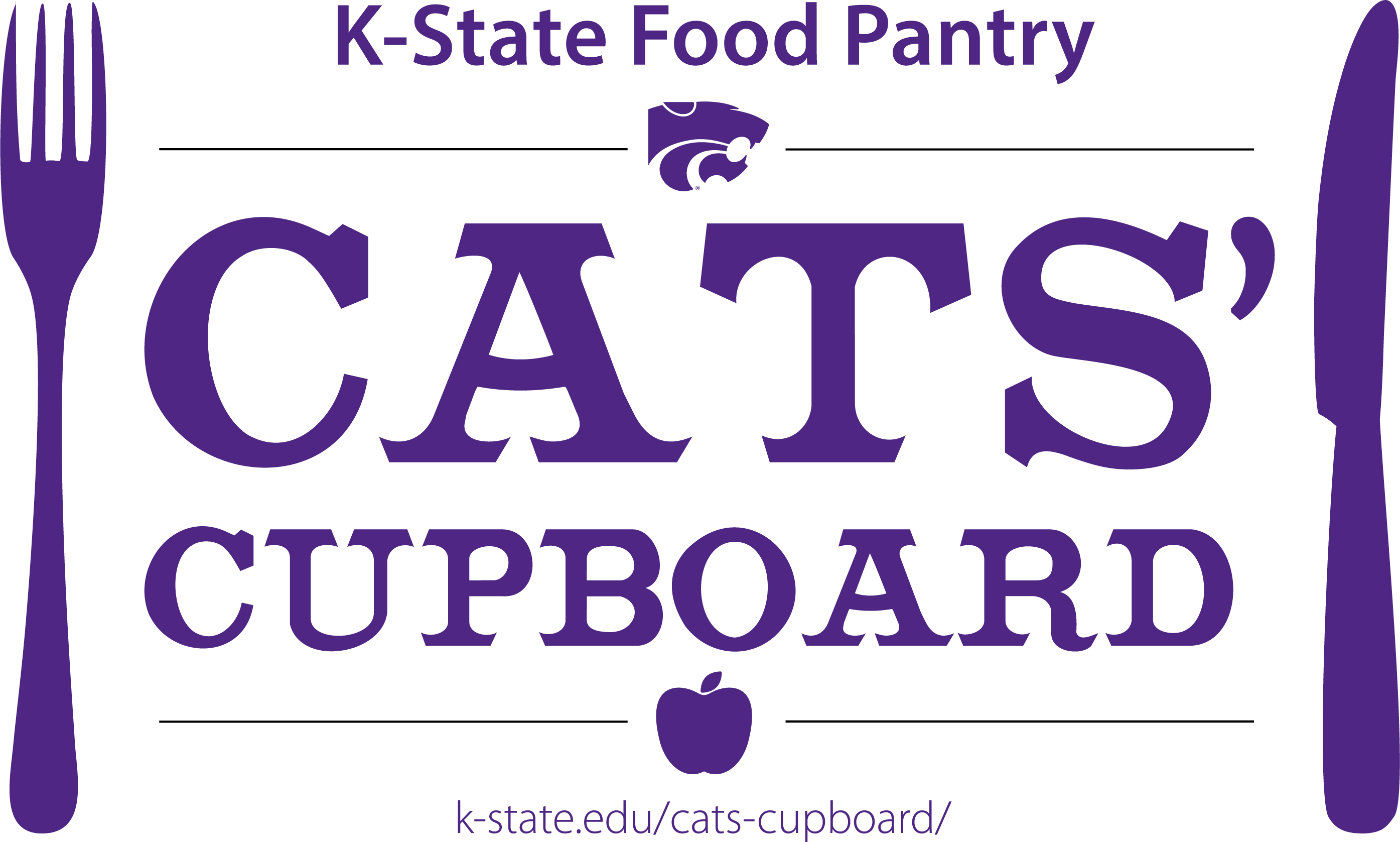 Welcome
Cats' Cupboard is open for in-person visits. Our hours are listed at left.
Please be advised that all visitors must fill out a new intake form at the beginning of every semester. Only four people will be admitted to the pantry at a time to permit generous social distancing. Face coverings are required at all times.
We look forward to seeing you in Cats' Cupboard!
Additional community resources
Please visit the Common Table Facebook page for additional meal resources.

In terms of groceries, Harvester's offers mobile drop-offs several times per week throughout the area. Visit their website and enter your zip code for updated locations and times.