September 12, 2022
My Student Support Program now available for all K-State students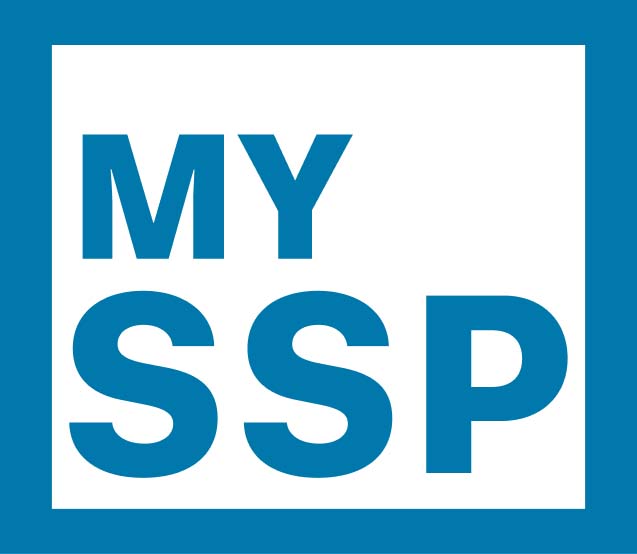 Attending college is an exciting life experience. It can also be a time of change, adjustment and stress. In addition to Lafene Counseling and Psychological Services, or CAPS, available to Manhattan students, Kansas State University has partnered with Lifeworks My Student Support Program — Lifeworks My SSP — to offer free mental health and well-being support for all K-State students.
With the addition of Lifeworks My SSP, students will receive:
24/7 real-time, confidential mental health support services for everything from an immediate crisis to everyday concerns, via phone and online/app chat.
Counseling from trained, master's-level, multilingual clinicians. Counselors who speak Spanish, Mandarin, Cantonese, French and English are available 24/7. Other languages by appointment, depending on availability.
On-demand support — whenever, wherever — as many times as they need it, with no appointment necessary.
Free access to LIFT, a fitness app.
The easiest way to access the service is to download the free My SSP app. Kansas State University has made My SSP services available for all students, regardless of where they live. You can download the My SSP app from either the Apple App Store or Google Play to access individual, brief, solution-focused counseling support with licensed mental health clinicians, as well as self-directed digital content.
Student information is confidential so no one, including family, friends, or professors, will ever know a student used the program unless they choose to tell them.
Watch the My SSP app tutorial video to learn more and check out the My SSP app today.