September 12, 2022
Goins publishes rare interview with undiscovered legend of jazz guitar
Submitted by School of Music, Theatre, and Dance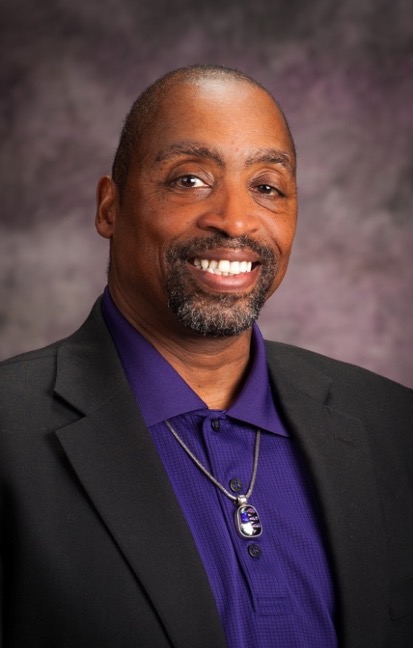 Wayne Goins, university distinguished professor of music, published "From Marvin To George: Mike Jackson's Continuing Legacy!" in the September 2022 issue of Jazz Guitar Life magazine.
In this first half of a two-part interview, Goins focuses on the early life of Jackson, who grew up in the Washington, D.C., area and began his performing career at age 12. He drew the attention of several artists, including George Benson, with whom he performed. Goins sheds further light on Jackson's unique career, which included appearances at the Apollo Theatre and working with Motown artists such as Marvin Gaye, as well as performing with legendary jazz organist Jack McDuff.
Jazz Guitar Life magazine is the premier online journal for jazz guitar enthusiasts all around the world. Goins, a contributing writer to the magazine, regularly publishes a wide variety of pieces, including exclusive jazz artist profiles, CD reviews and articles specifically focused on jazz education.
Goins is the director of jazz studies at Kansas State University. He has performed with such greats as legendary guitarist Kenny Burrell, alto saxophonist Bobby Watson, trumpeter Clark Terry, tenor saxophonist Joe Lovano, organist Jimmy McGriff and many others. He has authored a number of award-winning books and articles. Learn more about Goins.