September 12, 2022
Live Ideas Lecture Series welcomes Vanya Bellinger today
Submitted by Bryant Macfarlane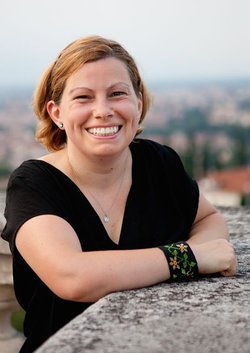 Vanya Eftimova Bellinger, international journalist, professor of strategy at Air University and author, will give a Live Ideas Lecture at 3 p.m. Monday, Sept. 12, in Regnier Hall Auditorium.
Bellinger will present her original research, which argues that Marie von Clausewitz may just be the intellectual thinker behind one of the Enlightenment's great books — Clausewitz's "On War."
The Live Ideas Lecture Series is presented by the primary texts certificate program at K-State. The lecture is open to the public.