March 29, 2022
Adulting 101: 'Day One – You're Hired! Now What?!'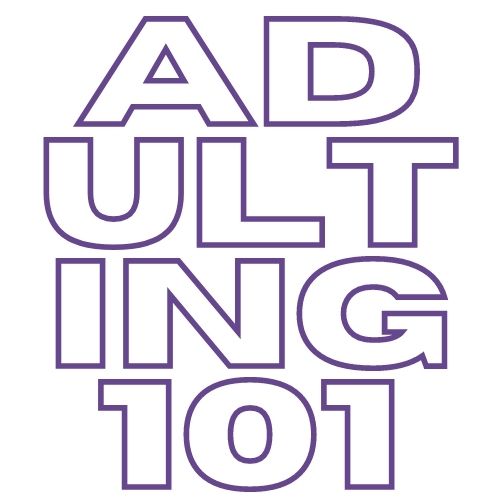 The Morrison Family Center for Student Well-Being, in partnership with the K-State Career Center, will host Adulting 101: Graduate Edition at 3:30 p.m. Tuesday, March 29, in the Big 12 Room at the K-State Student Union. Although this semester's sessions are designed to prepare graduating or out-going students for their first professional career following the completion of their degree, all students, faculty and staff are invited to attend.
Today's guest speaker is Jodi Kaus, director of Powercat Financial. This session focuses on tips for success once your full-time job is secured.
For more information about each of the Adulting 101 workshops, please visit the event website or email wildcatwellbeing@k-state.edu.