October 22, 2020
K-State Theatre presents 'Macbeth' podcast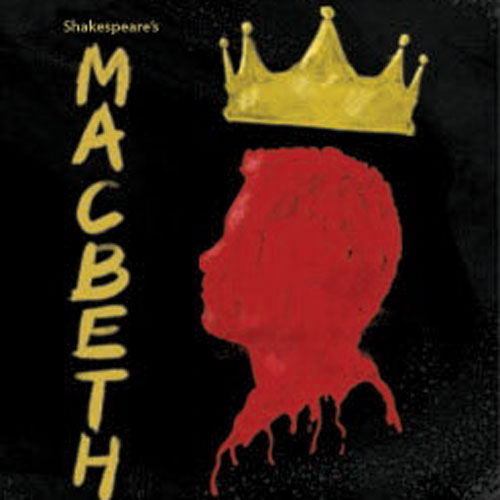 A whole new way to hear theatre! Even though we can't all be together in a room, we can still share the power of storytelling. Maybe now more than ever, we need the human connection that stories can give us.
Kicking off the 2020-21 theatre season, the "Kansas Theatre Works" podcast presents "Macbeth" by William Shakespeare. All four episodes are now available on Spotify and Apple Podcasts and on the Kansas Theatre Works website.
The podcast is a partnership between the School of Music, Theatre, and Dance and the A. Q. Miller School of Journalism and Mass Communications. Inspired by L.A. Theatre Works, a leader in audio theatre production, we will be presenting a season of plays by alumni playwrights — and Shakespeare, who is not an alumnus — and featuring K-State theatre students and faculty.