October 22, 2020
Friday's Advanced Safe Zone Workshop has been rescheduled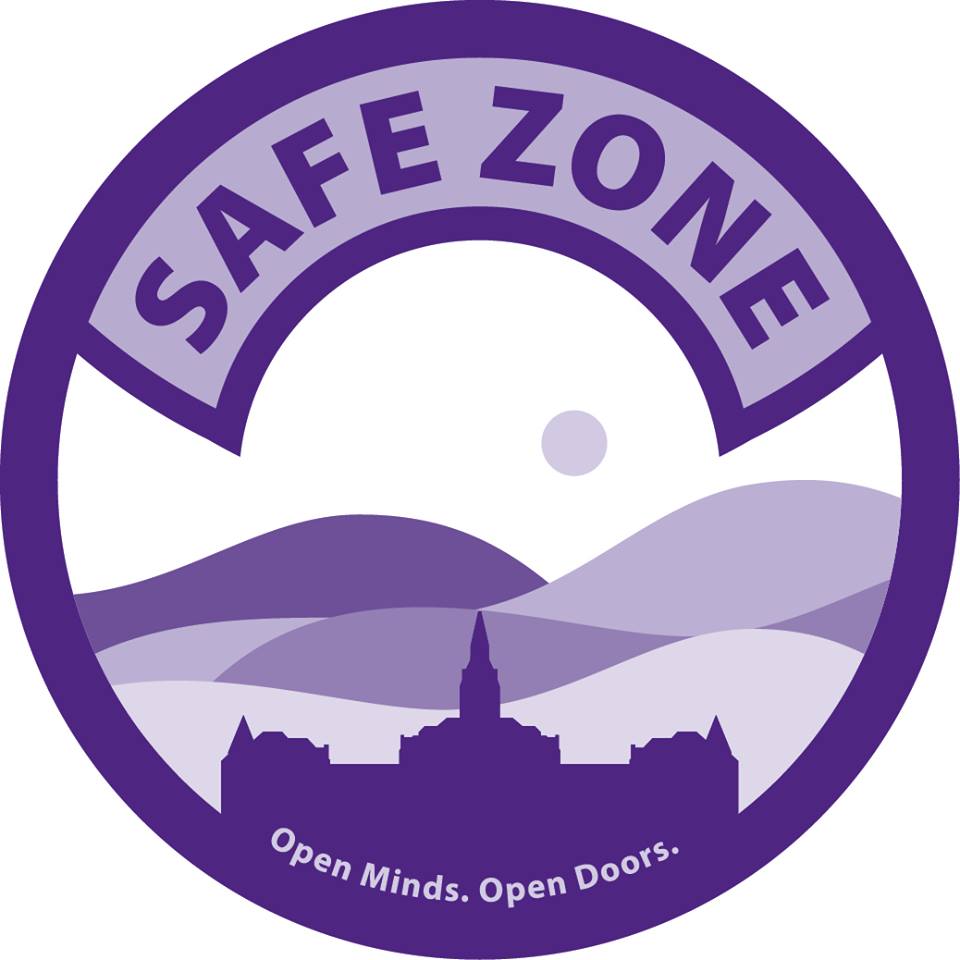 Due to a scheduling conflict with the Center for Advocacy, Response, and Education, or CARE, this Friday's Advanced Safe Zone Workshop has been rescheduled to 10-11:30 a.m. Nov. 16.
Thank you for being understanding, and we hope you are able to join us on Nov. 16.
For more information, questions, or concerns please contact Debra Bolton, director of intercultural learning and academic success, at dbolton@k-state.edu; or Brandon Haddock, student services coordinator, intercultural learning/LGBT Resources Center, Diversity and Multicultural Affairs, at bhaddock@k-state.edu.