September 17, 2018
The Library and Your Research: Managing Citations and References with RefWorks workshop today
Submitted by Sarah McGreer Hoyt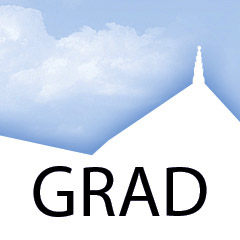 Citations and references are essential to research and publishing, but storing, organizing and formatting can be very time-consuming. This hands-on workshop introduces the essentials of RefWorks, an invaluable citation manager.
This session will be at 10:30 a.m. Sept. 17 in 3114 College of Business Building.
Participants will set up a RefWorks account; import, organize, edit citations, plus insert citations directly into a Word document, create bibliographies, and more. Computers will be provided but participants are encouraged to bring their own laptops to set up Write N Cite with the Word program on their computer.
All sessions will take place in 3114 College of Business Building. If you are unable to attend the session in person, use our Zoom link ksu.zoom.us/j/7855322835.
View additional information and events at lib.k-state.edu/events.