November 7, 2017
Trish Gott to be honored as 2017 International Educator of the Year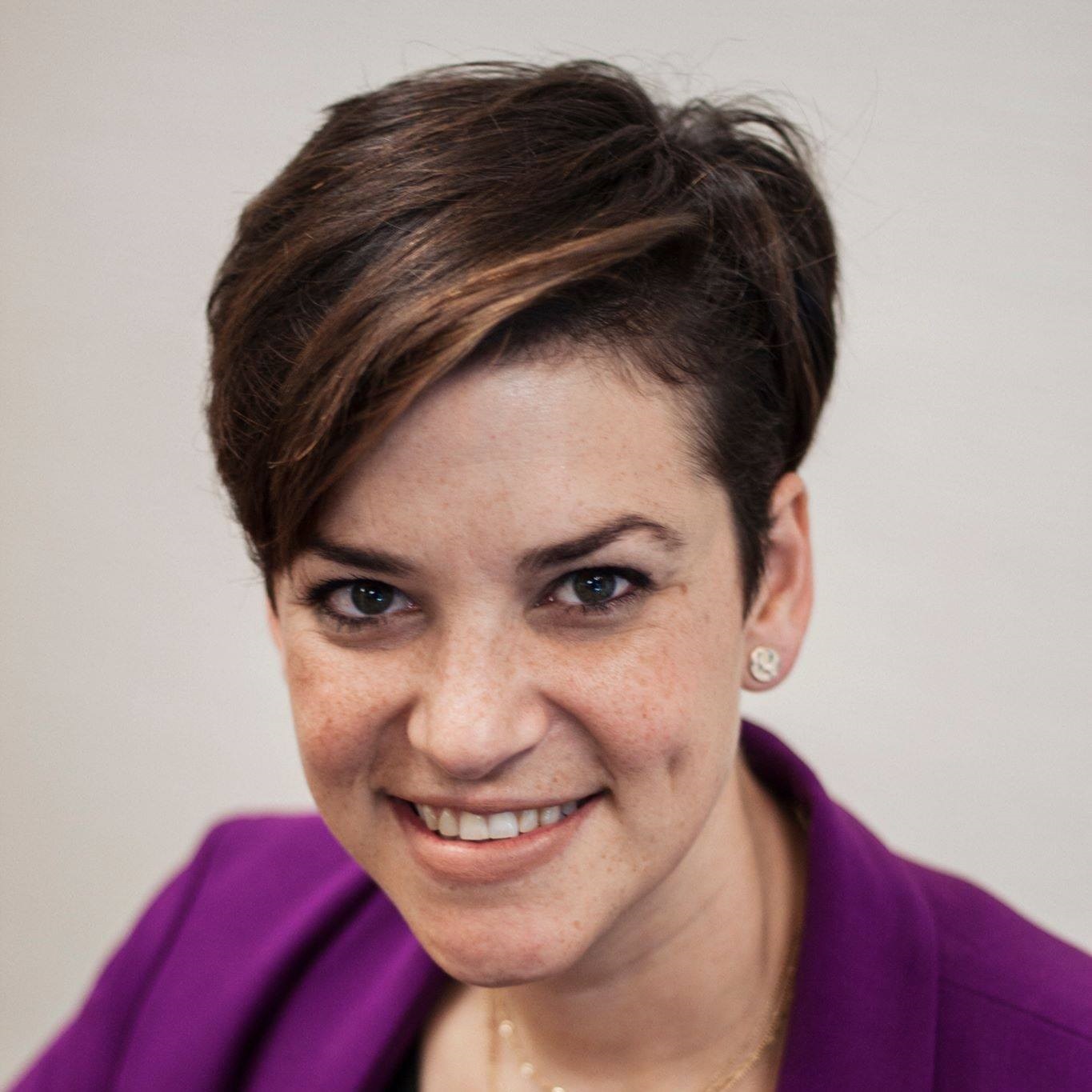 Trish Gott, assistant director and instructor in the Staley School of Leadership Studies, will be honored as the 2017 International Educator of the Year.
"What an exciting honor for Trish, as 2017 is also the year that the Staley School of Leadership Studies is celebrating its 20th year of engaging students," said Marcellus M. Caldas, assistant provost of international faculty collaboration and educational programs for the Office of International Programs.
Gott is responsible for supporting the Alternative Breaks and International Service Teams programs and she has done much to advance international education to faculty and students across the institution. Gott also teaches select courses in the leadership minor and supports service-learning initiatives.
Mary Tolar, director and associate professor in the Staley School of Leadership Studies, indicated in her nomination letter that Gott showed demonstrated maturity, adaptability, and the ability to function effectively as a leader and within a team.
"She doesn't do anything by halves; she commits herself to the project, team, or idea at hand with sincerity and energy. Trish has consistently demonstrated great cultural sensitivity and creativity and encourages her students to think beyond the scope of their classroom by asking the difficult questions and confronting their assumptions. By doing so, she helps them to more effectively and critically engage with the many challenges our world faces today," Tolar said.
"It is wonderful that Trish was selected for this award as she is an international scholar that connects our students and campus to the world," Caldas said. "It is an honor to be nominated by your colleagues and this truly elevates the level of international awareness on our campus."
In 2003, Kansas State University created the International Educator of the Year Award. This award was established by the provost's office and implemented by the Office of International Programs to recognize an individual who has contributed to advancing international education at the university. Since that time, additional award category categories have been added. The award ceremony takes place during International Education Week.
Gott will be recognized at 2017 International Education Awards Ceremony at 4 p.m. Thursday, Nov. 16, in the Hemisphere Room of Hale Library. During this event, Provost April Mason and Office of International Programs Interim Associate Provost Grant Chapman will recognize the three award winners:
• International Educator of the Year.
• International Innovative Educator of the Year: Usha Reddi and the City of Manhattan.
• Outstanding Support for International Initiatives: The College of Education under the leadership of Dean Debbie Mercer.
"Each awardee has worked tirelessly to develop international educational opportunities for Kansas State University that are recognized internationally," said Chapman. "This ceremony offers the community the chance to celebrate and thank them for what they have done for the internationalization of our university."