November 1, 2011
'Día De Los Muertos' exhibit on display now
Submitted by Audrey Taggart-Kagdis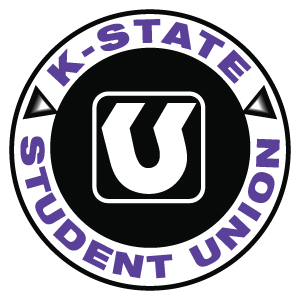 The "Día De Los Muertos" exhibit will be on display in the K-State Student Union's William T. Kemper Art Gallery through Nov. 16.
The exhibit, sponsored by Union Program Council and Hispanic American Leadership Organization, is based on the famous Mexican celebration "Día de los Muertos" or "Day of the Dead." The holiday is a product of cultural syncretism to honor the dead and established itself during the first part of the colonial period. The celebration has continued to evolve not only Mexico, but also in Mexican-American and other Hispanic communities in the United States.
The people of Mexico visit the cemetery where their loved ones are buried or build altars in their homes dedicating them to loved ones who have died. Sugar skulls, made with the names of dead and those still living on the forehead, serve to decorate altars and gravesites as well as small presents for family and friends. The skulls are often used to symbolize death and rebirth. These gravesites and altars are surrounded with flowers, incense, food, music, candles and pictures of the deceased. Each element on the altar or gravesite has a symbolic meaning.
The gallery hours are 8 a.m. to 5 p.m. Monday through Friday. Located on the first floor of, the Kemper Gallery is free and open to the public. For a complete list of all Union Program Council activities, visit UPC or call the office at 785-532-6571.