November 1, 2011
Deadline approaching to assist with 2012 KSBN selection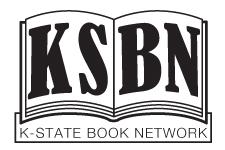 Friday, Nov. 4, is the deadline to share your thoughts on the four finalists for the K-State Book Network's 2012 selection.
Visit the KSBN website to read about the four finalists and offer your feedback.
For more information about the selection process, see the earlier K-State Today announcement on Oct. 14.