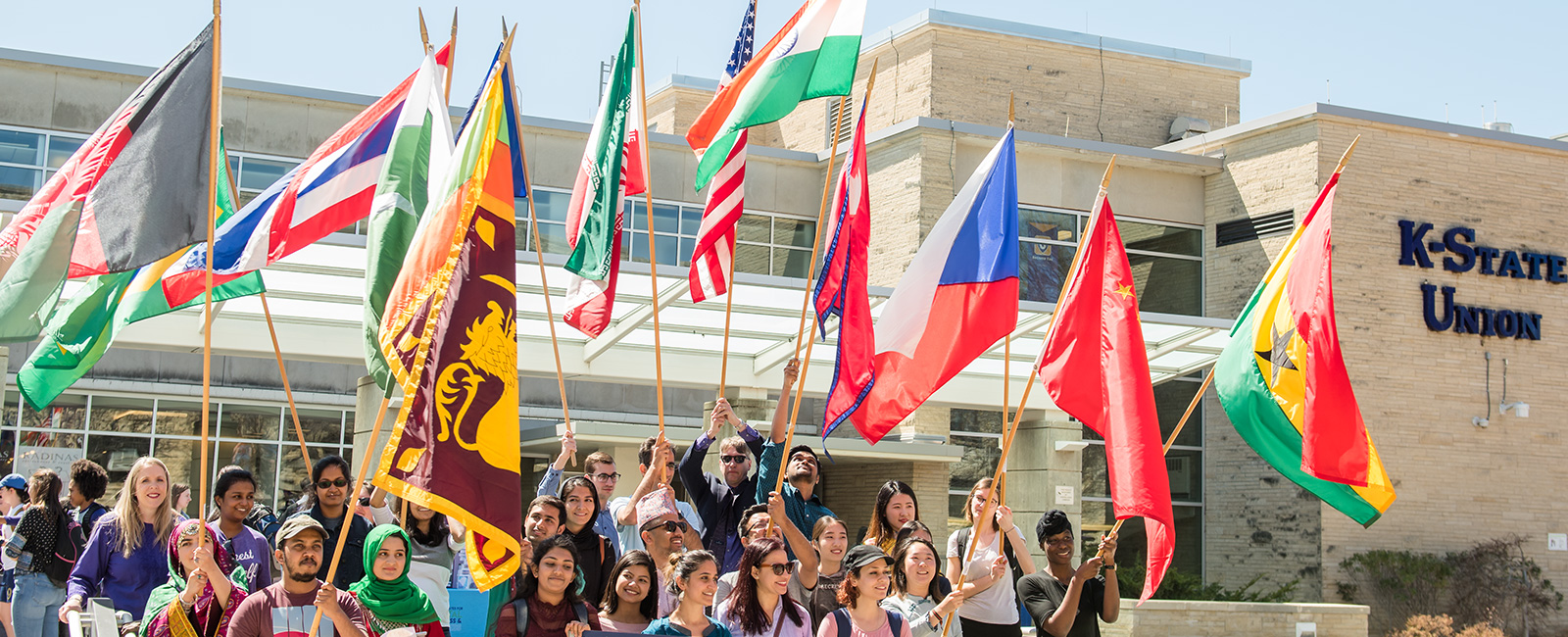 Bachelor's Degree in Modern Languages
Enhance your understanding of language through reading and listening comprehension, writing and speaking, as well as culture, literature and the arts.

Review admission requirements, submit your application and take the next step toward your degree.

Let us know what you're interested in and instantly access a downloadable digest of all things K-State.

From on-campus events to personalized one-on-one visits, we're ready to roll out the purple carpet for you.
Bachelor's Degree in Modern Languages
B.A. in modern languages with majors in French, German or Spanish; minors in Chinese, Classical Studies, French, German, Japanese, Russian, Spanish, or Spanish translation
Studying a world language is much like deciphering a code — it enables you to closely examine another culture's framework. Language study provides insight into the linguistic, historical, cultural and literary worlds of other people.
The K-State difference
The department sponsors faculty-led study programs in Europe and Latin America and has students studying abroad worldwide.
Students may choose from a four-semester language program sequence, advanced courses, bachelor's degree programs or a minor. Many opportunities exist for dual degrees compatible with modern languages.

Did you know?
Studies in Twentieth and Twenty-First Century Literature, an open-access scholarly journal, is published here and is devoted to the study of French, German and Spanish literature.
Career Center
The Career Center offers an extensive career library, free assessments for exploring major/careers, job search training, career advising, employer connections, and a staff dedicated to assisting students in the career development process.