Prepare to be a part of a multicultural and multilingual world
As a student in the Department of Modern Languages you will be able to combine your interest in languages, cultures, linguistics and literature with other fields of study across the university. By majoring or minoring in a world language you will gain valuable language and cultural skills, which will make you a better communicator and critical thinker. You will learn how to use these skills domestically and internationally to find a rewarding career and to make a difference in the world.
Visit our Prospective Students page to find out more about Modern Languages
Modern Languages Profiles
Chase Norton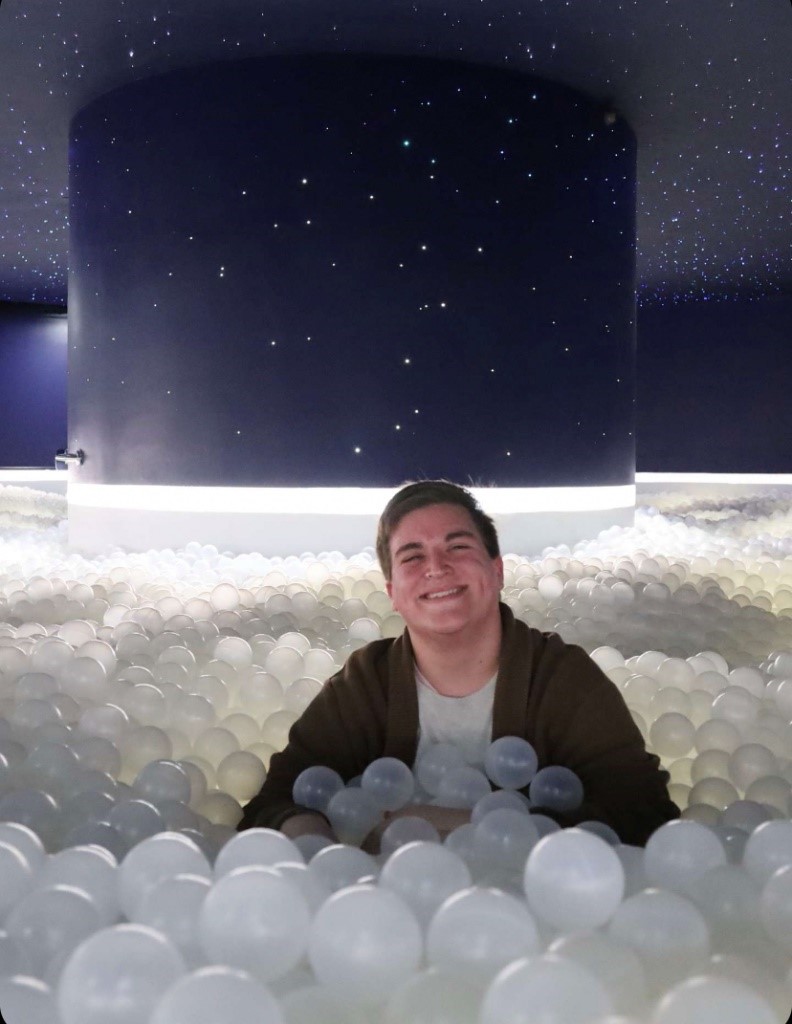 I am a senior at Kansas State from Wichita (Northwest High School). I have been studying Spanish for 8 years now. I am hoping to continue studying the language while also pursuing a graduate degree in Political Science. I felt that Spanish would be the most useful in the United States, and given my interest in Latin America, I felt that learning the language would give me a better understanding of the culture and society of the region as a whole.The modern language department (both professors and students) are all incredibly friendly and want you to succeed...
Notable News
More Culture Clip videos for you to check out!
If you want to watch the full interview or just pick a topic you like and watch a clip of Dr. Kanost discussing it, we've got both! Check out the series, and our other videos, on our YouTube channel HERE!