Prepare to be a part of a multicultural and multilingual world
As a student in the Department of Modern Languages you will be able to combine your interest in languages, cultures, linguistics and literature with other fields of study across the university. By majoring or minoring in a world language you will gain valuable language and cultural skills, which will make you a better communicator and critical thinker. You will learn how to use these skills domestically and internationally to find a rewarding career and to make a difference in the world.
Visit our Prospective Students page to find out more about Modern Languages
Modern Languages Profiles
Kole Wright



K-State has been a great time! The culture of helpfulness makes language learning approachable and fun, as well as effective. I really enjoyed studying my two languages here!
I started studying French alone in high school and continued at K-State, which was a big help! The literature and culture we study in class is interesting and varied, and the secondary skills we studied like translation and teaching were crucial in helping me decide my career path.
Notable News
Modern Languages Collaborates with Beach Museum of Art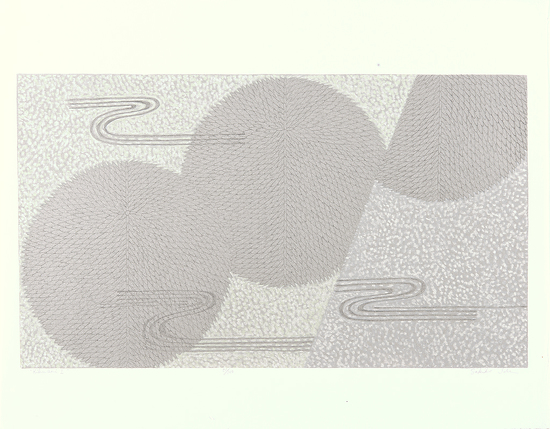 This semester, the Dept. of Modern Languages is teaming up with the Beach Museum of Art to provide immersive learning experiences and professional development opportunities for our bilingual students while increasing access to the museum's collection to speakers of languages other than English. "Art Bytes" is a new series of short videos about works in the KSU Beach Museum collection. In this video, we see Modern Languages' Miki Loschky talk about the painting Kikusui I, by Sakiko Ide. Read More Here!
(painting "Kikusui I, 1970" by Sakiko Ide", courtesy of the Beach Art Museum)