Welcome to K-State Modern Languages!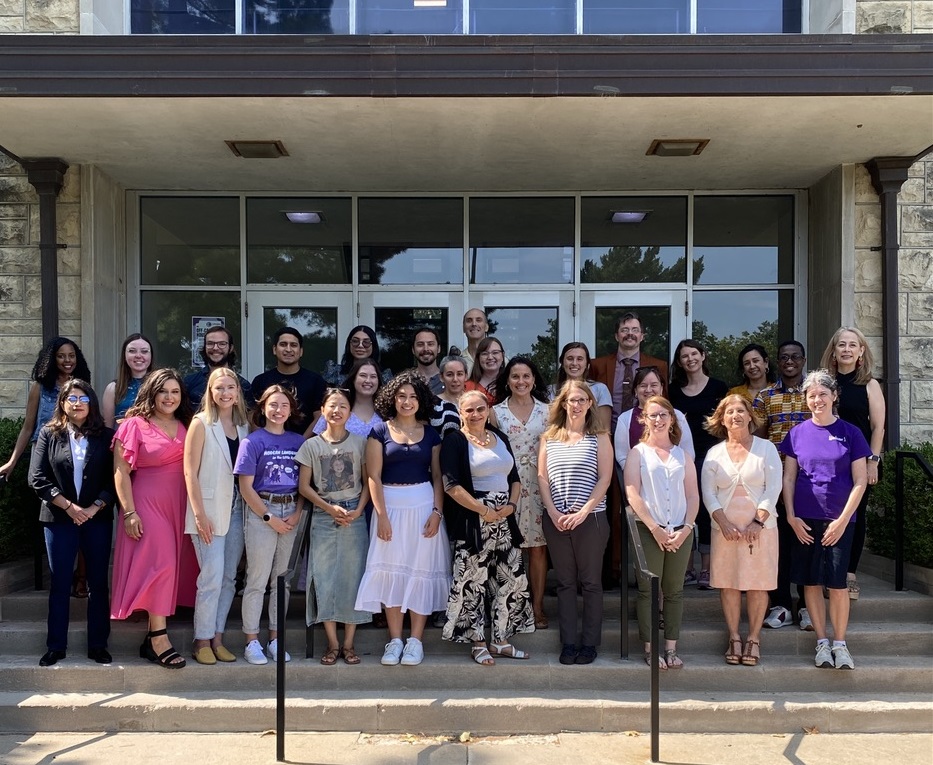 Our Faculty and Graduate Student Instructors (GTAs) are ready for the 2023-2024 academic year!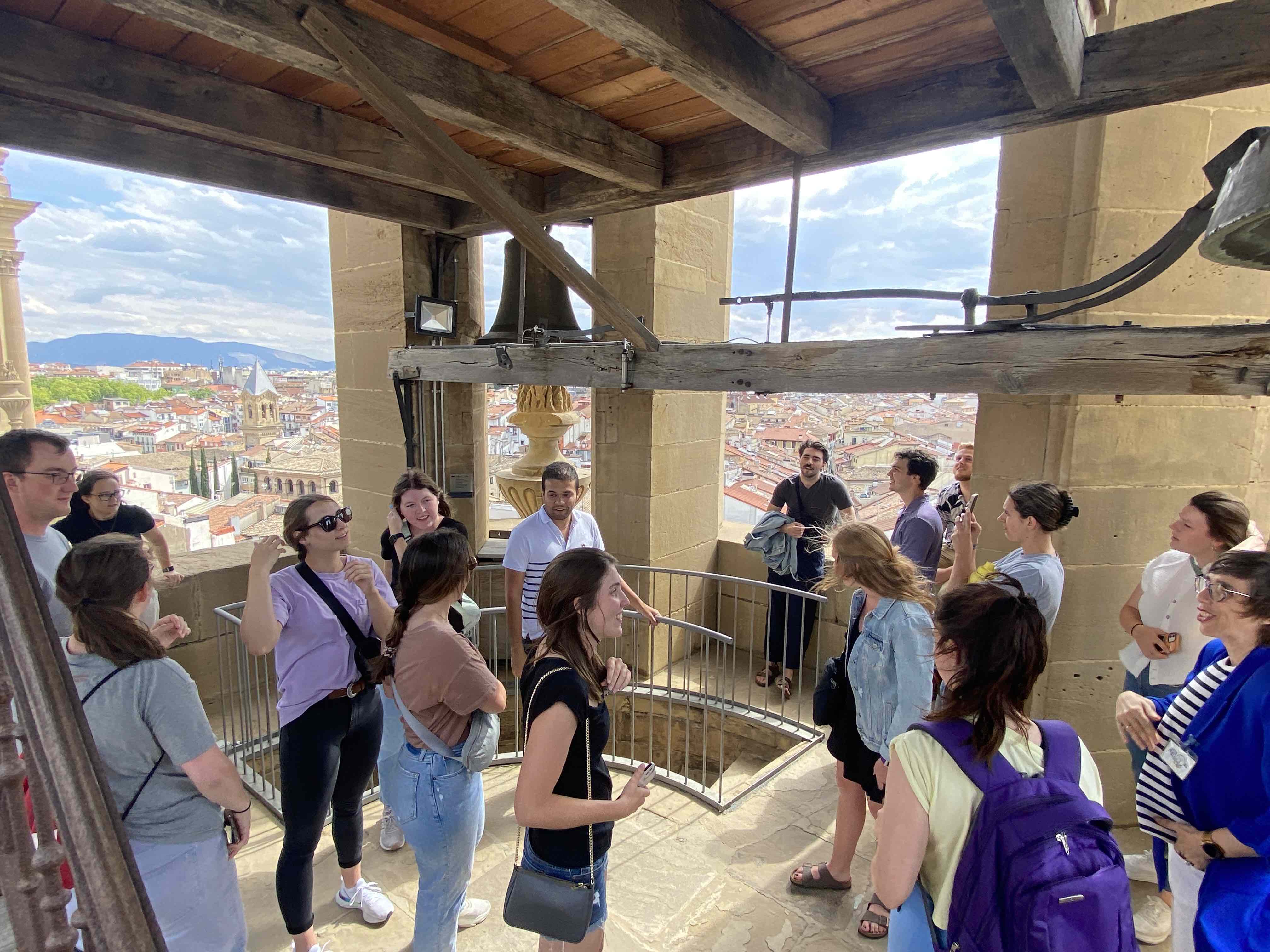 Modern Languages Ambassador!
We have a great group of majors and minors, plus dual-degree and double majors, who will be representing our department and advocating for language study this year. Keep an eye out for our social media updates for Ambassador profiles and outreach events.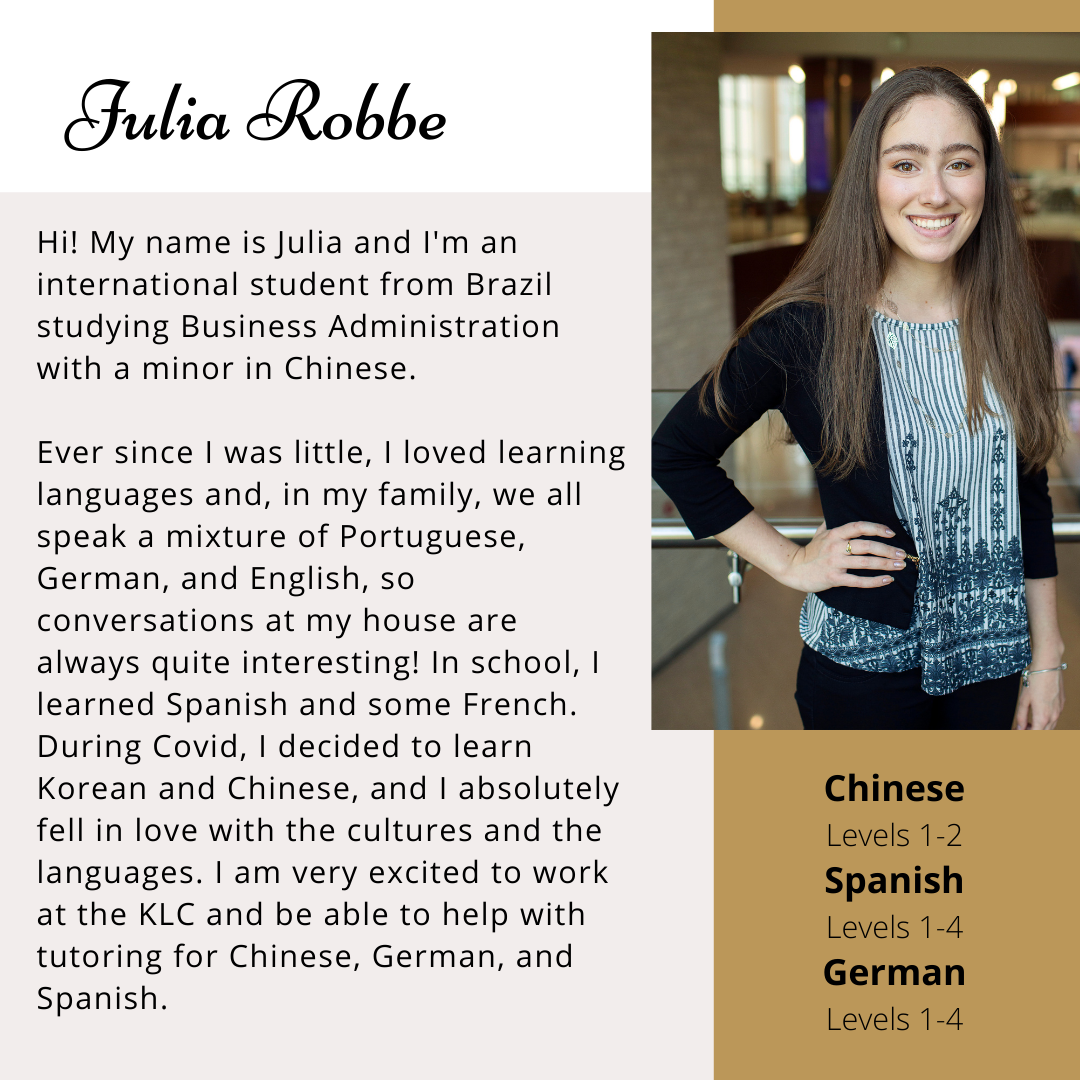 Julia Robbe, President of the Modern Languages Student Association & Ambassadors.
Culture Clip videos!
If you want to watch a full interview or simply pick a topic you like and watch a clip of Dr. Kanost discussing it, we've got both! Check out the series, and our other videos, on our YouTube channel HERE!