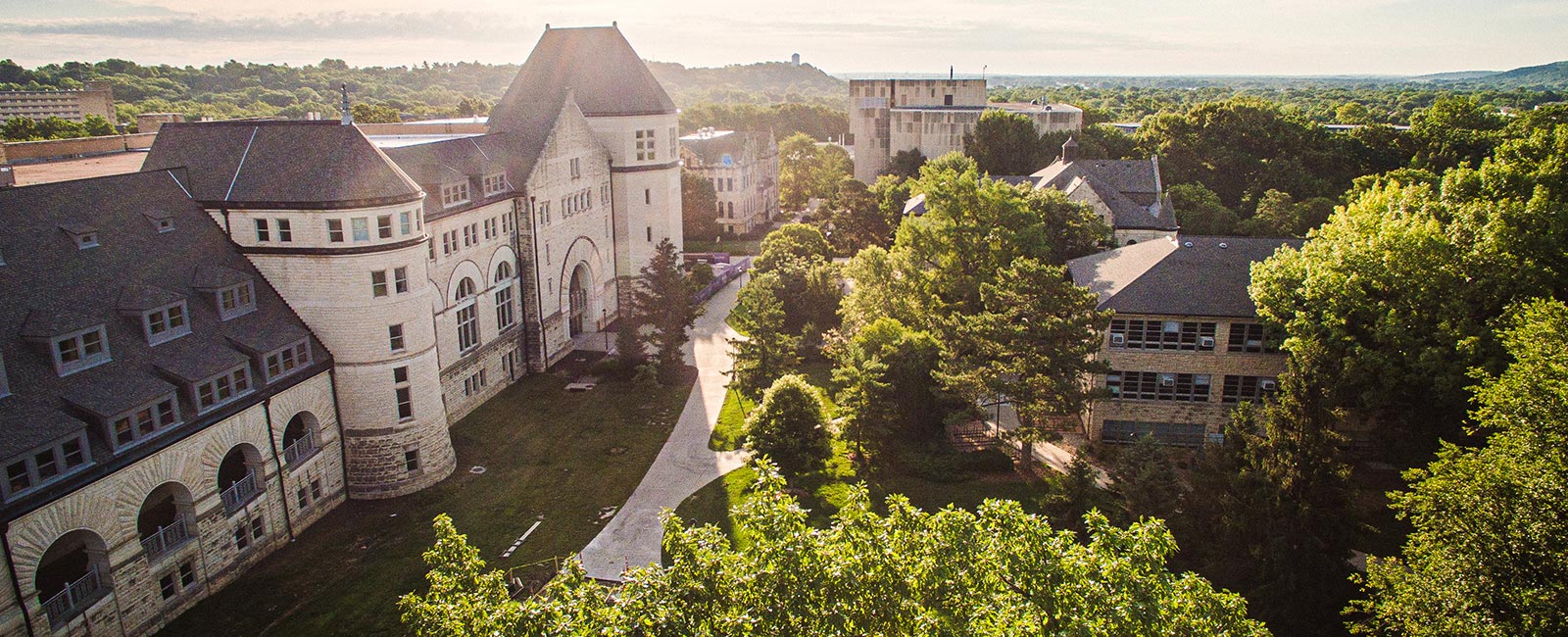 Experience K-State your way
There are several ways to connect with K-State and build a visit experience around what interests you! Choose from several visit options to get to know us and see yourself at K-State.
Visit K-State
We can't wait for you to experience K-State, which is why we're rolling out the purple carpet for you in all the ways we can. Choose the visit experience that works best for you, and let us introduce you to all that K-State has to offer!
Experience K-State with other future Wildcats
Future student events offer you a variety of programming and activities designed to help you get to know K-State. And while you're getting to know K-State, you'll also have the opportunity to meet fellow future Wildcats.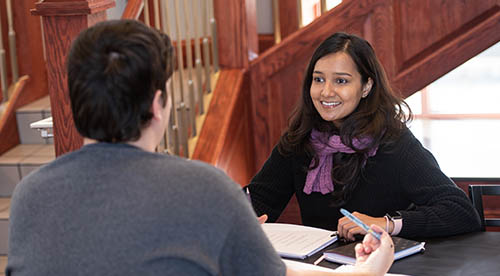 Get excited and find your fit at K-State with a personalized visit and a campus tour.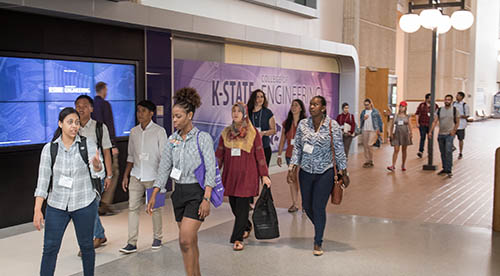 Have a large group? Schedule a K-State group visit with your school or community-based organization.
Virtual Tour
Virtual Tour
Feel like you're walking on campus by taking our virtual tour, and see why K-State is a perfect fit for you.
Looking for a friendly face with all the answers? Your admissions rep is here to help! Find your dedicated rep and schedule a time to meet one-on-one virtually with your rep.
Explore events and virtual information sessions offered through our Parents and Family Program, including Family Day, an annual celebration designed to showcase the history, tradition and special connection between K-State, our students and their families .