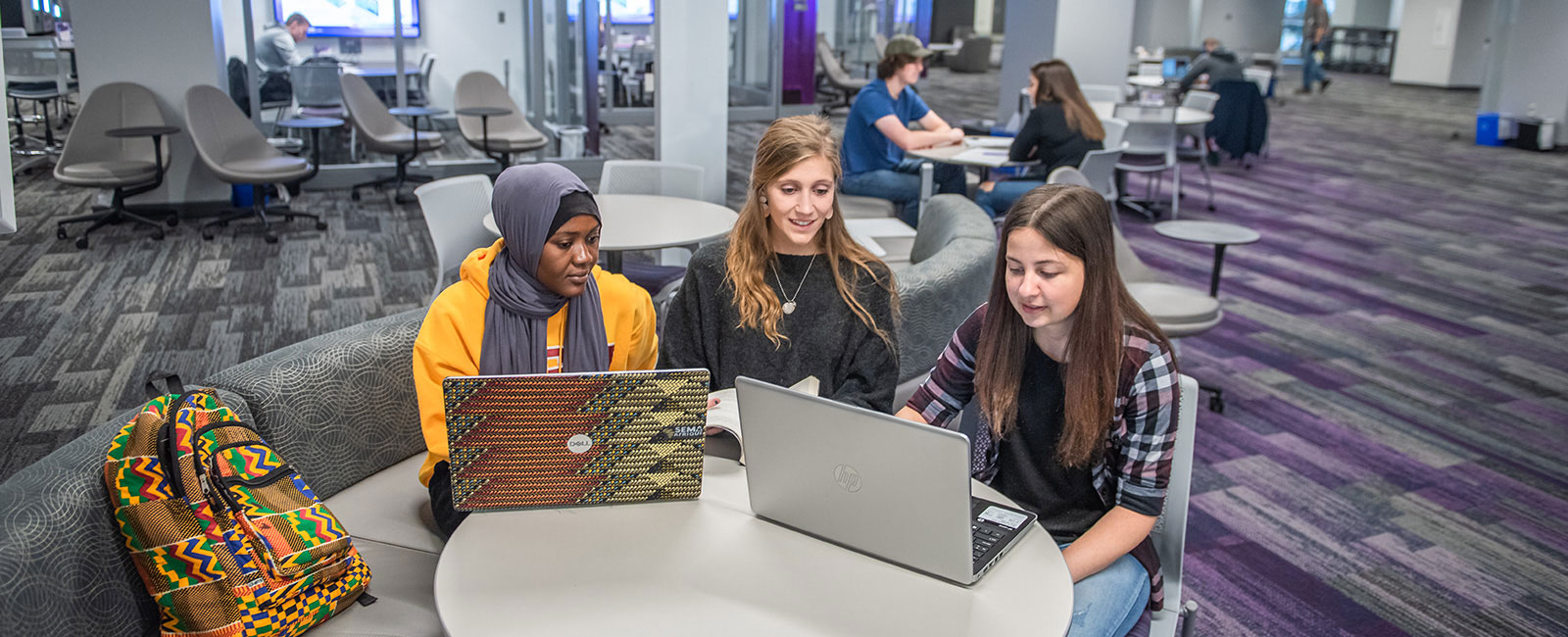 Find your path. Start your journey.
A degree from Kansas State University is an investment in your future. Explore our hundreds of programs, interest areas and career paths to find the one that best fits you. Wherever your passion leads you, we'll help you get started.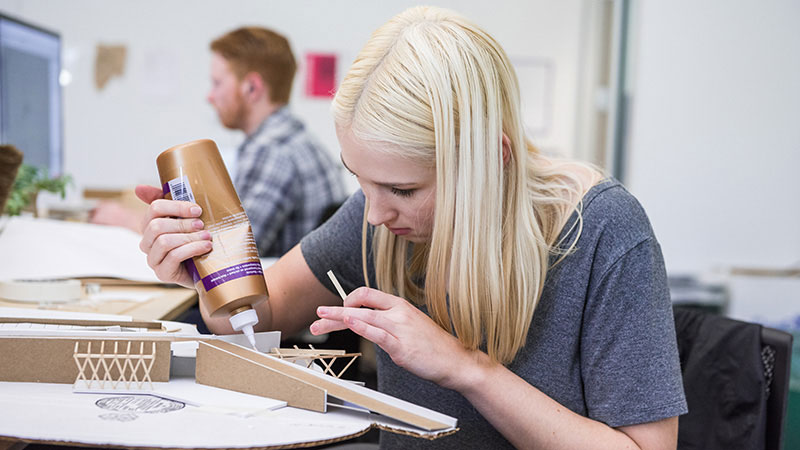 Whatever your goals and passions may be, our academic interest areas will provide a clear map of your interests that share common pathways between industries, careers and more.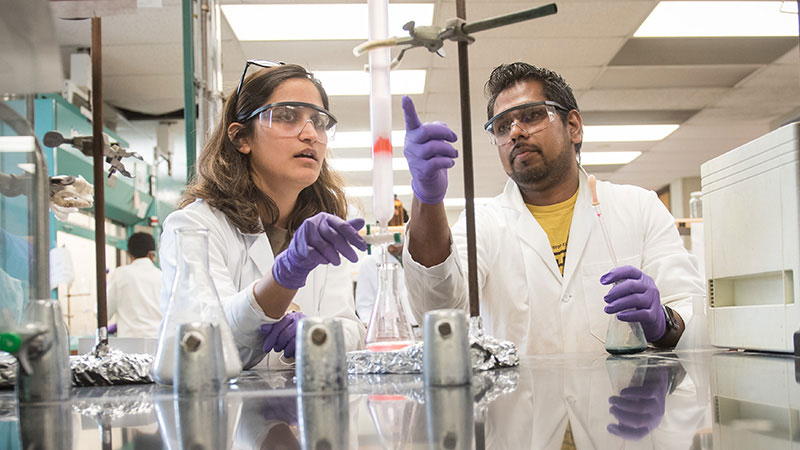 With more than 250 undergraduate majors and programs and 165-plus graduate degrees and certificates led by expert faculty, you're sure to find your fit at one of our four campuses.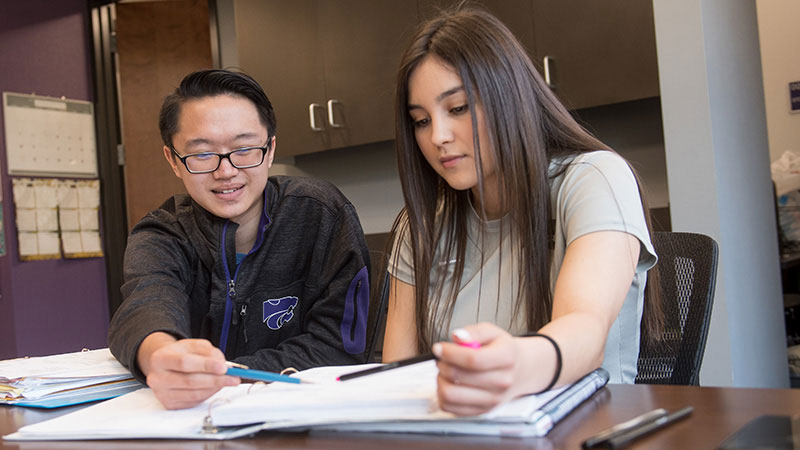 You don't need to have it all figured out right now. Our many career exploration tools, Open Option program and academic resources will provide the support you need while you discover the major that moves you.
800+ on-campus visits from global employers
Beyond the books
The adventure of a lifetime awaits. All we need is you.
Learn from the brilliant minds that write the textbooks
Many of our expert faculty are leading scholars who have made outstanding contributions in their field.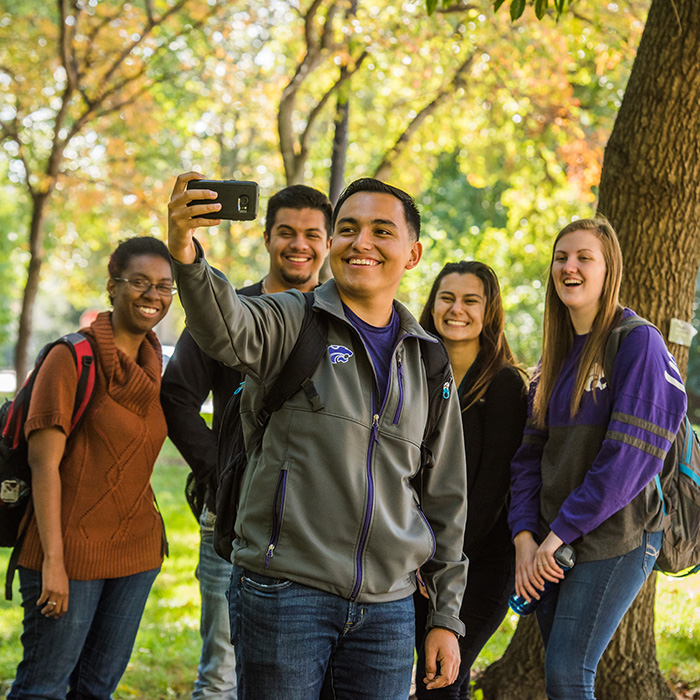 A Legacy of Access, Opportunity and Success
As the nation's first operational land-grand university, Kansas State University has long maintained a legacy of access, opportunity and success for all. We hold a firm dedication to fostering an inclusive, welcoming atmosphere for students, staff and faculty from all walks of life.