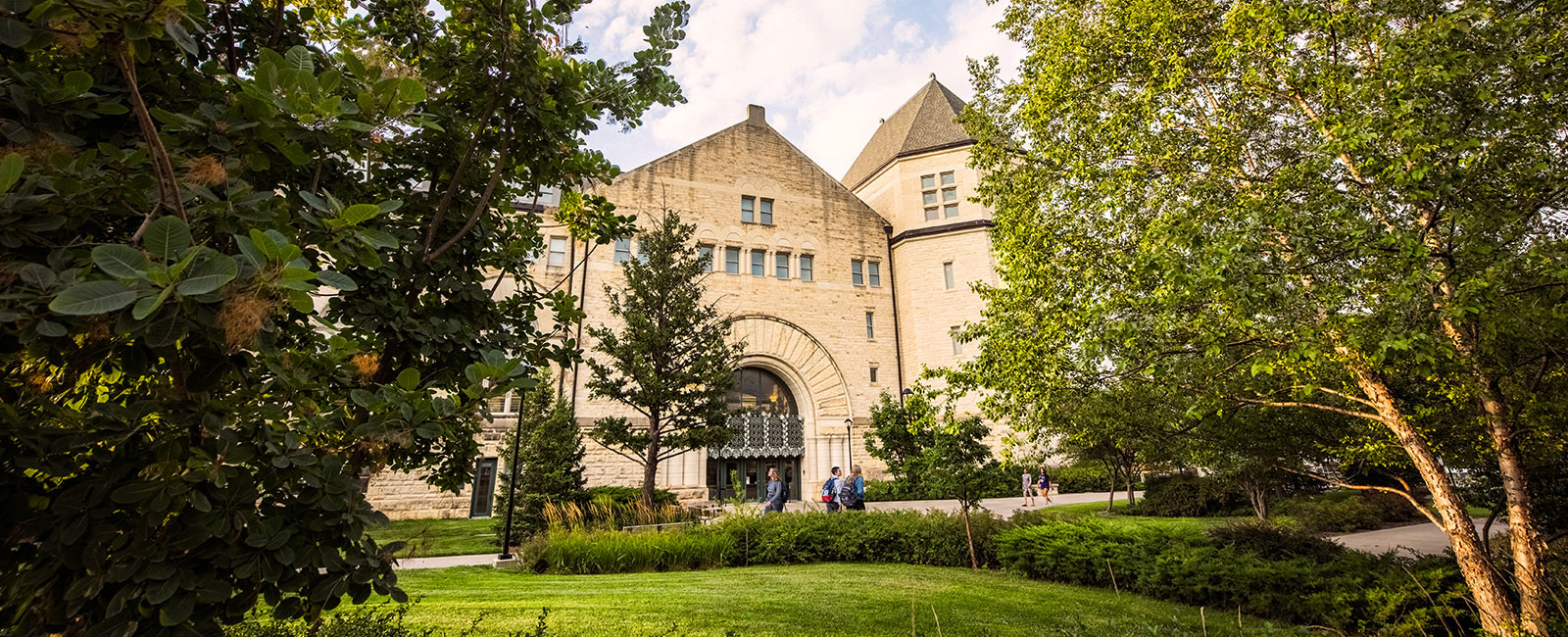 Interest Areas
Our majors and degree programs are unique pathways to hundreds of career options that can be tailored to your individual goals. No matter what you're interested in, you will have a clear map of common pathways between majors, knowledge areas and skill sets that will prepare you for your dream career.
Find your passion. Unleash your curiosity.
Whatever path you choose, we are committed to helping you find your passion and empowering your success. Choose an interest area below to see what majors and careers may be the right fit for you!