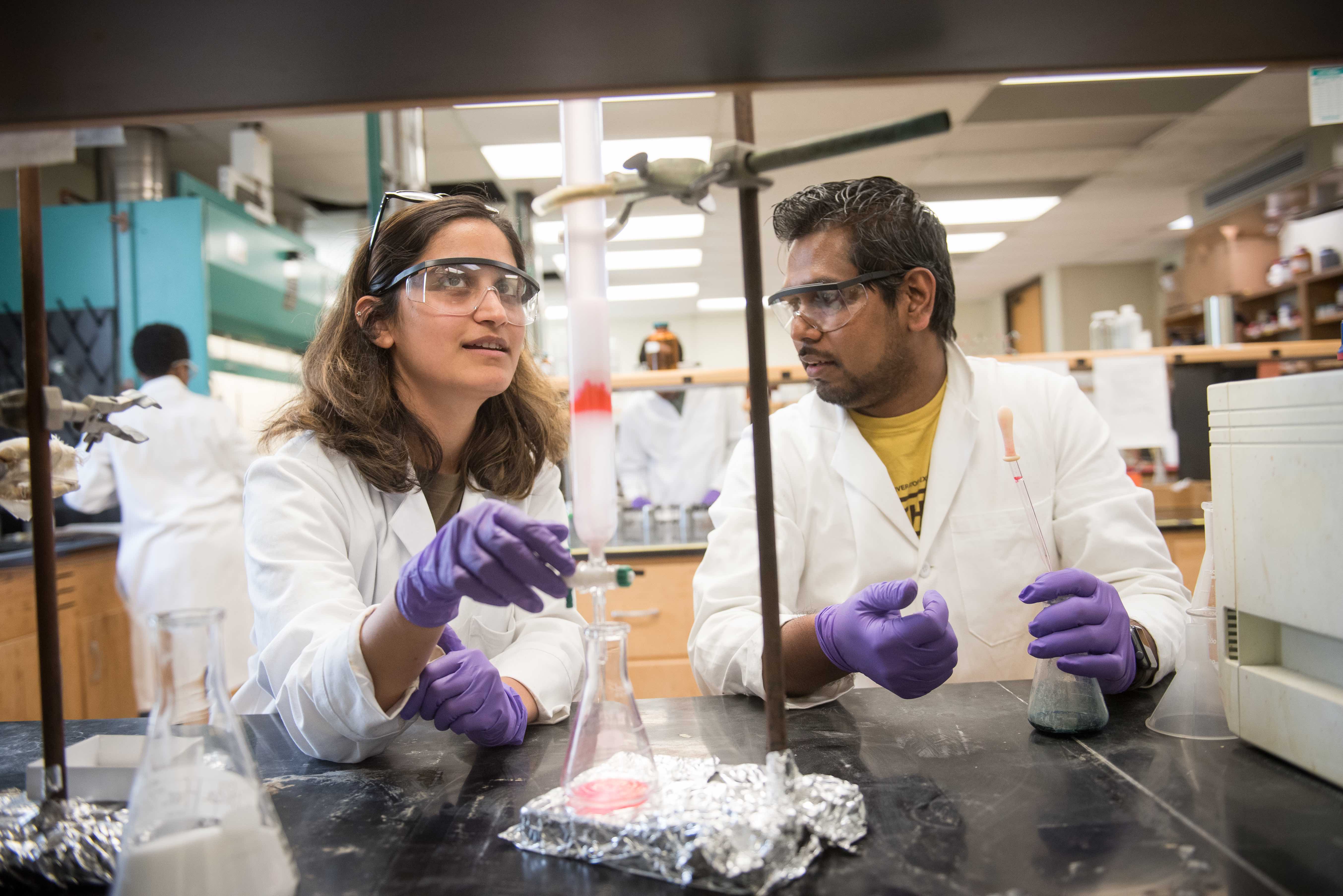 Research
At Kansas State University, we believe research is more than labs and statistics — it's knowing the right questions to ask. Our expert faculty are constantly looking ahead for the next enigma to unravel or crisis to avert. Our mission to conduct research for the benefit of humanity propels us forward.
A pandemic battle
In the time of COVID-19, K-State scientists take the lead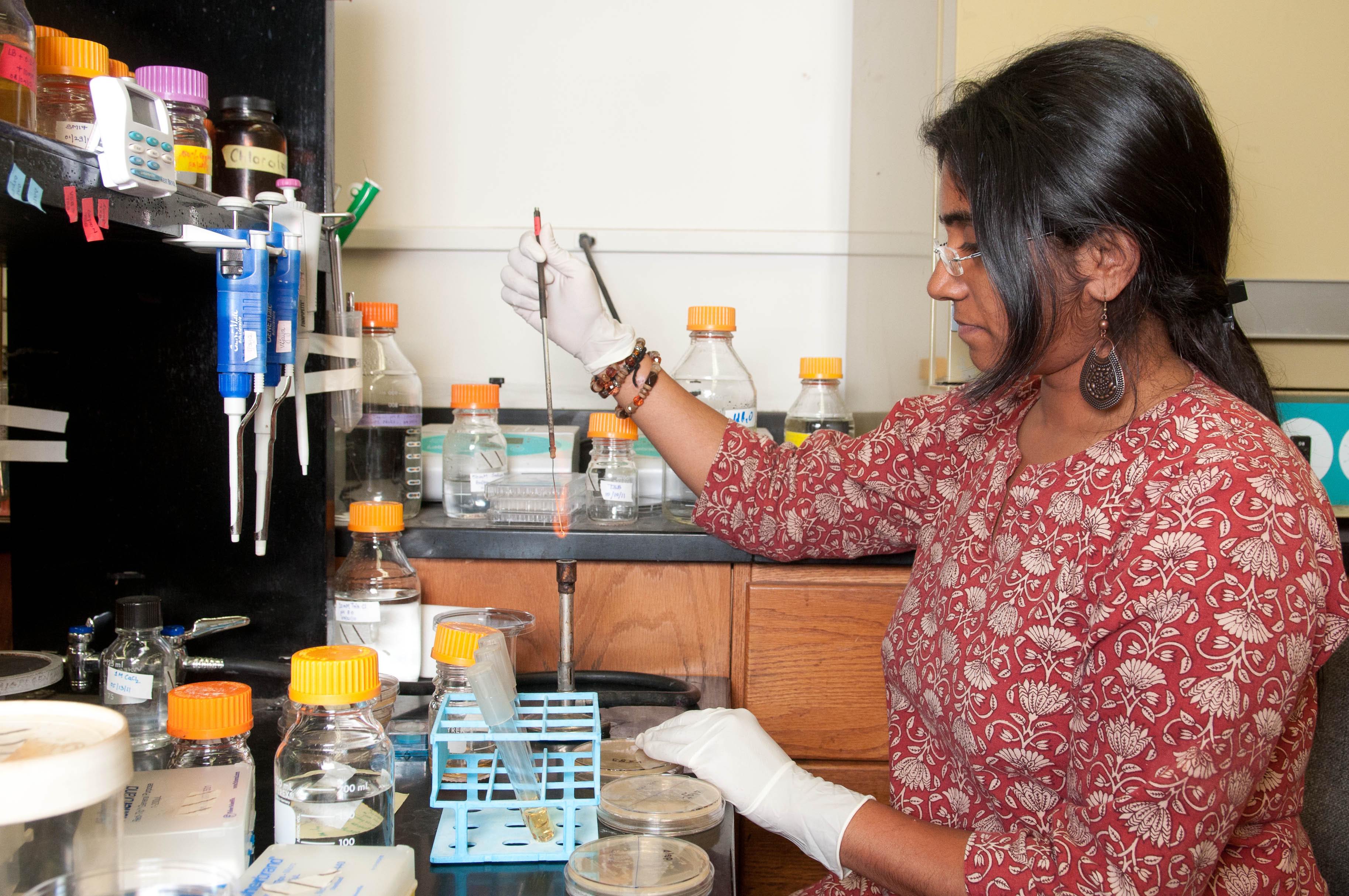 Undergraduate and graduate research opportunities
Academic discovery and creative inquiry are crucial to student success and preparation to enter the workforce — and not only at the graduate level. K-State offers many opportunities for undergraduate and graduate students to engage in research.
Learn more
/research/opportunities/index.html
Y
purple
medium-basic
Learn more
$218.6 million in FY 2019 research expenditures
4 USAID Feed the Future Labs
Collaborate with K-State
Become a strategic partner and leverage K-State's expertise, research and innovation.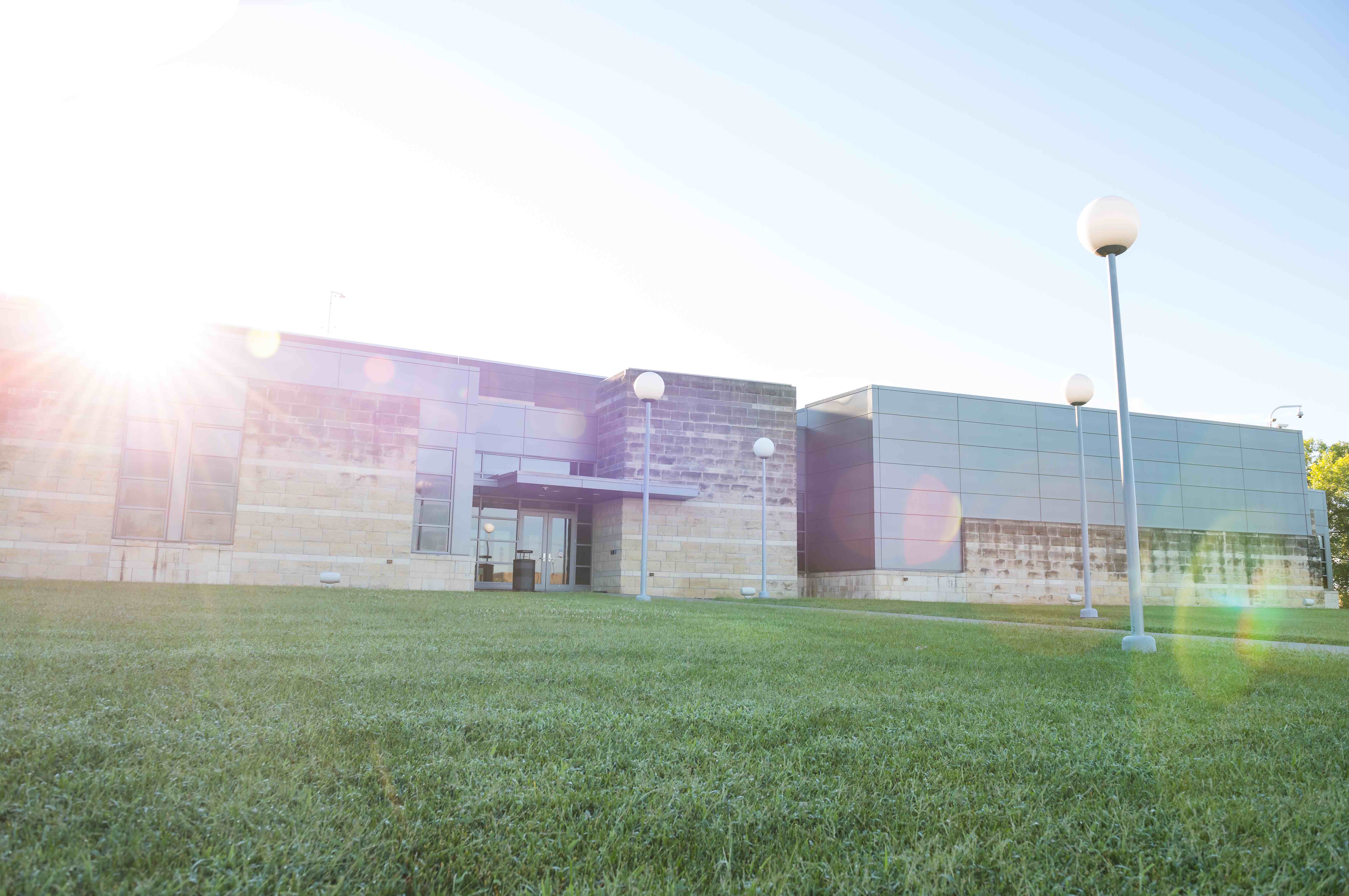 Featured Center
The university is home to more than 90 research centers and institutes, including the Biosecurity Research Institute at Pat Roberts Hall. The BRI is the home of comprehensive infectious disease research to address threats to plant, animal, and human health, including food-borne pathogens.