Welcome to the K-State Turf and Landscape Information Page
Want more information on the K-State Turf program? You made it to the right place! The navigation bar on the left of this page provides you with the opportunity to meet the faculty, check out the KSU Turf Blog, or learn more about managing turfgrasses in Kansas. Be sure to check out the Golf Course and Sports Turf Operations Specialization at the Department of Horticulture and Natural Resources website for more information about our degree programs.
If you're ready to experience K-State in-person, schedule a personalized campus visit today! Take a tour of campus, meet with the college admissions department, learn about student life and activities, and meet with an academic adviser in Golf Course and Sports Turf Operations. Specific questions about the program? Contact us directly at 785-532-6923.
We are so excited to share our program with you!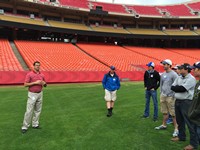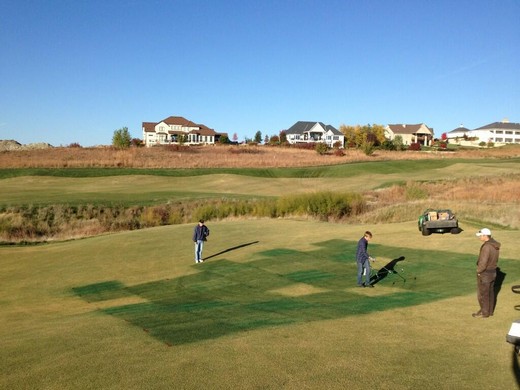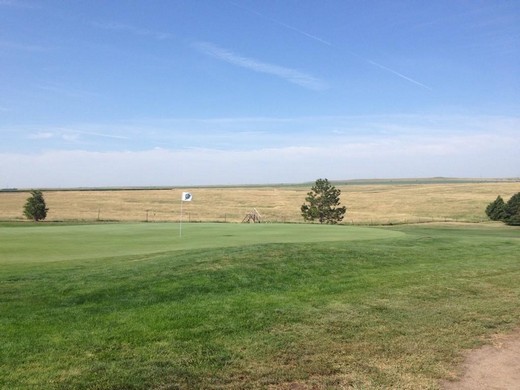 ---
Turfgrass Weed Control for Professionals - 2021 Edition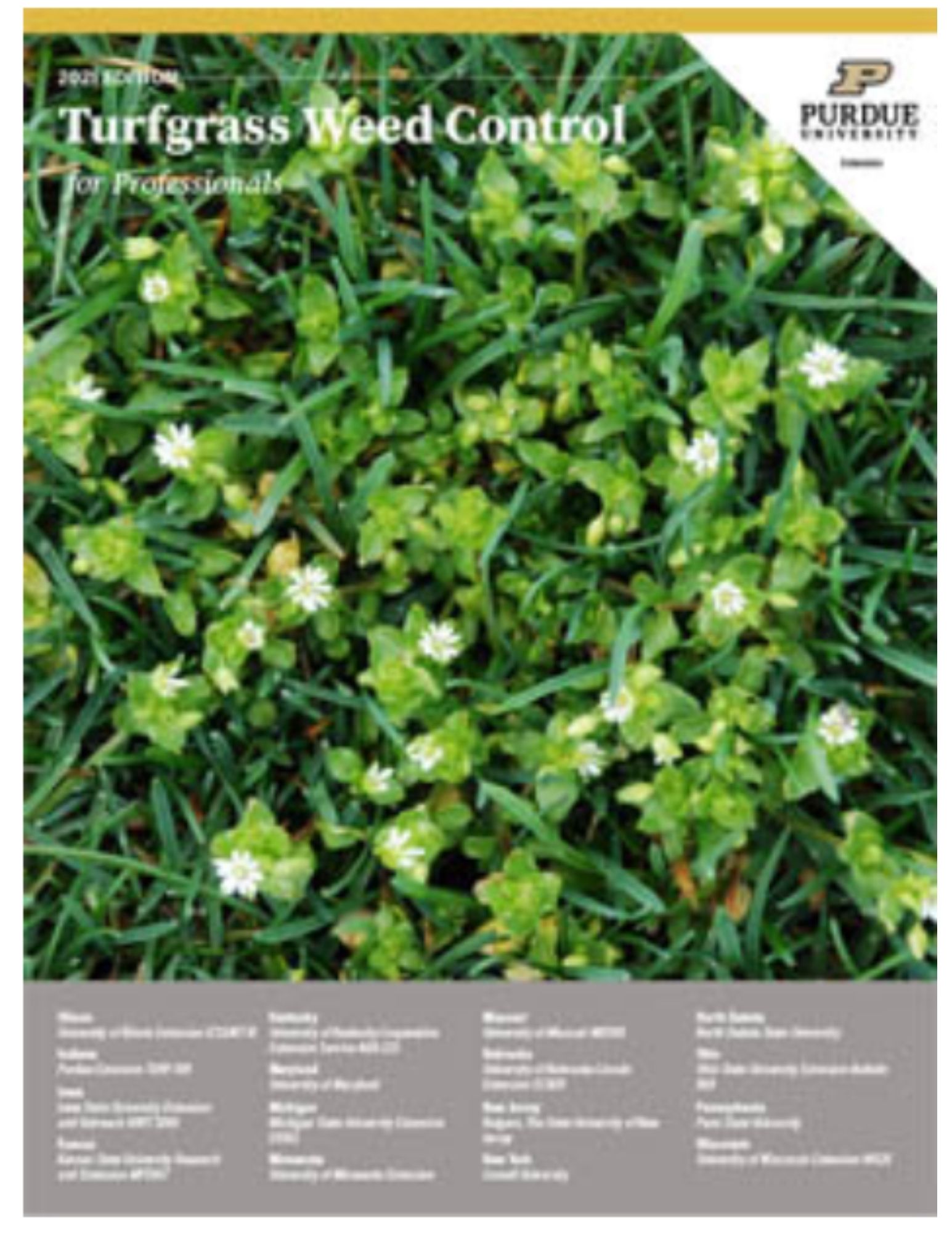 The Turfgrass Weed Control Guide provides weed identification and control information that turfgrass professionals can use to develop effective weed control programs for golf courses, athletic fields, sod farms, lawns, and other turfgrass systems. Recommendations apply to most states, with input from experts in IL, IN, IA,
Kansas
, KY, MI, MN, MO, NE, NY, OH, and WI. Get your copy now from the
Purdue Bookstore
.
---
Resources and Publications
Growing and managing turfgrass in the transition zone climate of Kansas can be a challenge and we want to provide you with the best information to be successful. This website is a starting place to access the latest research from Kansas State University on topics relevant to everyone like homeowners, golf course superintendents, commercial landscape professionals, and sports turf managers.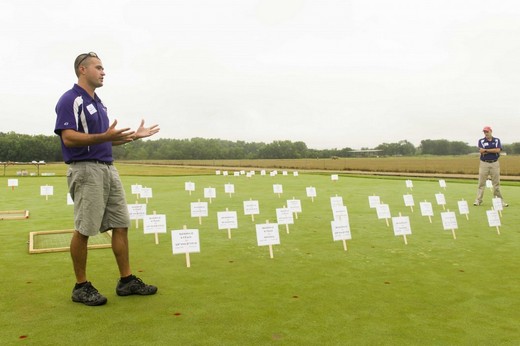 Under the Resources and Publications tab, you can find all of the Turfgrass Extension Publications, information about commercial pesticide applicator licenses, K-State turfgrass research reports, and links to turf disease and insect information from other K-State Departments.
Head over to the Lawn Problem Solver to find solutions to your lawn issues.
The Healthy Yards and Communities Website has many publications and videos on how to maintain and improve your lawn and landscape while enhancing and protecting the environment.
For the most recent news and timely information, visit the K-State Turfgrass Blog. Don't forget to stay connected through our Facebook and Twitter pages.
---
Subscribe to our LISTSERV Email List:
You can subscribe to our K-State Turfgrass list on your own. LISTSERV will generally return a message asking you to confirm your subscription request, and will then send a notification/welcome message when you've been added to the list. We send out either weekly or biweekly emails, depending on the season. The content in the email keeps you updated with the information posted on the blog.
Send a message to: listserv@listserv.ksu.edu
Body of Email: SUB K-State_Turf Your Name (Enter your first and last name)
Example: SUB K-State_Turf John Deere