November 18, 2019
Catalyst applications due tomorrow, Nov. 19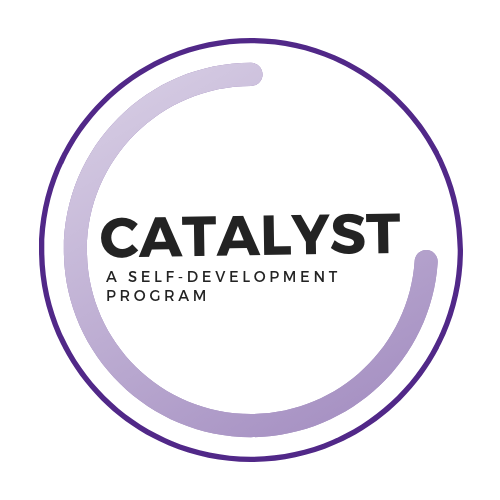 Applications for the Catalyst self-development program are due at 11:59 p.m. Tuesday, Nov. 19. Apply for Catalyst online.
Catalyst is a semesterlong self-development program that provides freshman and sophomore students with an opportunity to invest in their own success through personal habits and leadership lessons. The program is facilitated by members of the Blue Key Senior Honorary.
Throughout the spring semester, Catalyst students will have the opportunity to interact with other campus leaders in their small group classes and hear from innovative and successful leaders during five large lecture events.
This program allows students to have fun and build relationships while discovering their capabilities as individuals along the way. The students not only build relationships with their classmates, but with the Blue Key Senior Honorary members who teach the classes.
There is no cost to participate in Catalyst, and the lessons learned will remain with students long after they graduate from K-State.
For the second year, Catalyst participants will have the opportunity to compete for a scholarship through a TED-talk style competition. More details will be available in the spring to Catalyst students.
More information about the program can be found on the Blue Key website. Contact Catalyst co-directors Kelly Wilkerson at kawilk@k-state.edu or Clara Wicoff at clarawicoff@k-state.edu with any additional questions.