December 6, 2022
Call for collaborators: K-State Social Media Week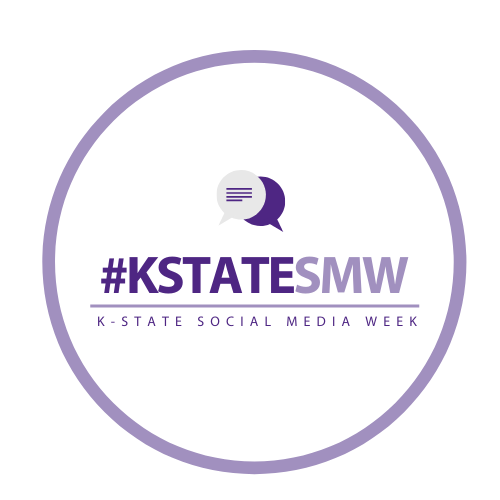 K-State Social Media Week is Feb. 13-17, 2023. This weeklong event encourages students to explore the opportunities inherent in social media: to stay informed, explore new ideas, express themselves personally and engage in discussion with others in their communities and around the world.
All units, departments and organizations at the university are invited to take part in the second annual K-State Social Media Week. Submit your interest through the collaboration form.
Learn more at k-state.edu/socialmediaweek.