December 6, 2022
Faculty and staff invited to holiday reception Dec. 13 at president's residence
Submitted by Office of the President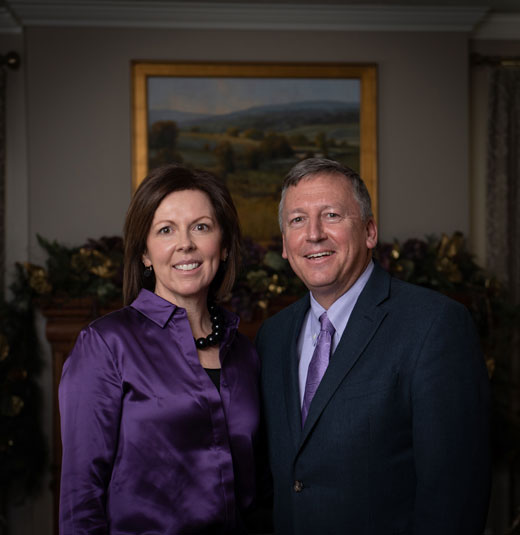 President Richard and Sally Linton warmly invite you to a holiday reception for all faculty and staff from 12:30 to 2:30 p.m. Tuesday, Dec. 13, at the president's residence, 100 Wilson Court.
Sweets and refreshments will be served.
The driveway will be accessible for drop-offs. Parking is available in the Beach Museum of Art and College of Business Building parking lots at the corner of Manhattan Avenue and Vattier Street.