October 28, 2022
Last chance to register for K-State Women in Business Career Summit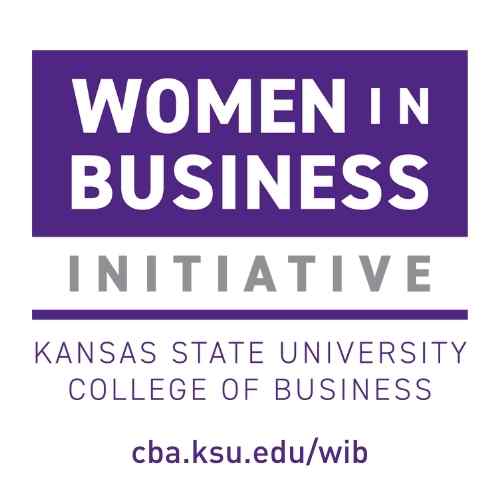 The K-State College of Business is hosting the second annual Women in Business Career Summit on Monday, Nov. 7, for students, faculty and community members. The event will be offered at no charge and will take place from 8 a.m. to 3:30 p.m. at the K-State Student Union.
More than $20,000 in scholarships will be awarded at the event. Register at accelevents.com/e/ksuwib. Registration will end Monday, Oct. 31.
This year's keynote speaker will be Natacha Buchanan, K-State alumna and chief diversity officer at ConocoPhillips.
Featured at the summit:
Danielle Cornejo Calhoun, K-State alumna and vice president of inclusive practices, Weber Shandwick.
Sally Linton, K-State first lady.
Leanne Caret, K-State alumna and executive vice president and senior advisor, The Boeing Company.
The summit will host more than 25 breakout sessions focusing on advancing women at various points in their academic and professional careers. Join us for a day of personal and professional development, networking, scholarships and exciting learning opportunities. The full agenda for the day can be found on the registration page.
For more information about the college's Women in Business Initiative, please visit cba.ksu.edu/wib.