October 6, 2020
Lafene Health Center's main entrance now open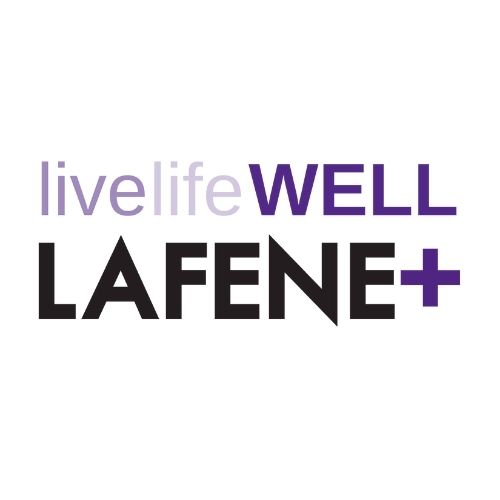 Lafene Health Center is open for normal operation and all patients can now use either the main entrance or the northwest entrance of the building. Hours of operation are 8 a.m. to 5 p.m. Monday through Friday.
Lafene Health Center offers a wide range of acute and preventative services, including acute illness or injury treatment, allergy injections, laboratory testing, nutrition counseling, radiology, rehab and physical therapy, travel immunization consultations and well exams. Lafene's pharmacy offers prescription and over-the-counter medications at competitive prices and has a convenient drive-thru. Provider visits for faculty and staff primarily focus on the treatment and care of minor health conditions, pharmacy services and laboratory services.
Flu vaccines are available by scheduling an appointment through the myLafene+ patient portal or by calling 785-532-6544. Getting a flu vaccine this fall is more important than ever.
The southwest entrance at the lower level of Lafene Health Center is used for COVID-19 asymptomatic testing. All enrolled students are invited to participate in voluntary asymptomatic testing. There is no cost for the testing and appointments are available from 1-4 p.m. Monday through Friday and should be made through the myLafene+ patient portal or by calling 785-532-6544. Students who participate will be entered into a drawing for a chance to win a variety of prizes including a 30-minute massage at Lafene Health Center, an Amazon gift card, coupons for Chick-fil-A in the K-State Student Union or a $500 scholarship.