October 10, 2019
Fiction Writer Deji Olukotun to read from his work 3:30 p.m. Oct. 11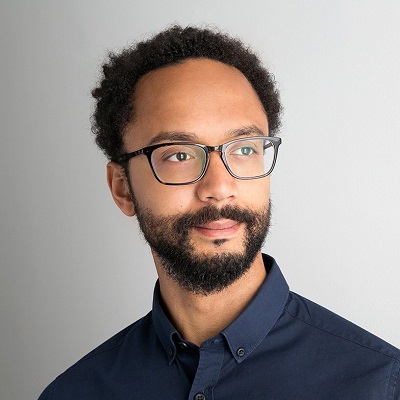 On Friday, Oct. 11, fiction writer Deji Bryce Olukotun will read from his work at 3:30 p.m. in Tadtman Boardroom of the K-State Alumni Center. The event is free and open to the public.
Olukotun is the author of "Nigerians in Space" and "After the Flare," which won the 2018 Philip K. Dick special citation award and chosen as one of the best books of 2017 by The Guardian, The Washington Post, Syfy.com, Tor.com, and Kirkus Reviews.
He is currently the head of social impact at the audio technology company Sonos and a Future Tense Fellow at New America.
Olukotun graduated with a Master of Arts in creative writing at the University of Cape Town. He also holds degrees from Yale University and Stanford Law School.
As an attorney with a background in human rights and technology, Olukotun has traveled widely, with significant experience in South Africa, Myanmar and Haiti. Before his current position with Sonos, Olukotun helped with global campaigns to keep the internet open and free at Access Now. He also worked at PEN American Center in the defense of writers around the world, with support from the Ford Foundation.
"The future in Deji Bryce Olukotun's dystopian writing has its roots dug firmly in our present world. Taking into account technology, race, climate and geopolitics, Olukotun predicts a world that is both amusing and ominous, and terrifyingly familiar," said Katy Karlin, associate professor of English and creative writing.
More information about Olukotun's work is available from his website.
Olukotun's reading is sponsored by the Department of English in the College of Arts and Sciences and SGA Fine Arts fees.