September 3, 2019
Sports and Entertainment Marketing Speaker Series kicks off with sports agent Teddi Domann
Submitted by Brent Fritzemeier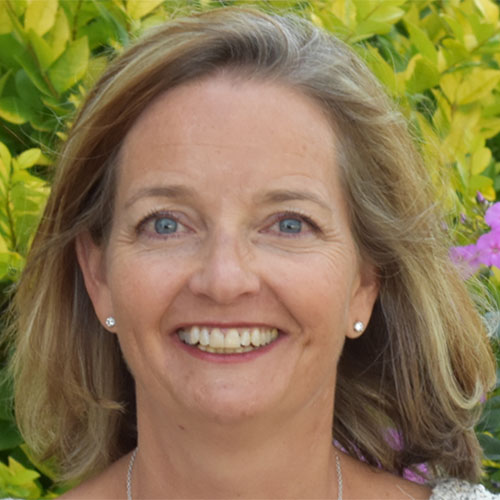 Teddi Domann, sports representative and chief marketing officer of 360Sports, will kick off this semester's Business of Sports and Entertainment Speaker Series.
Today's lecture will begin at 11:30 a.m. in the Business Building Lecture Hall. All are invited to join the students of Doug Walker's MKTG630: Sports Marketing class for the event. No ticket is required.
360Sports, based in Colorado Springs, provides comprehensive representation and management for professional athletes and coaches, with a focus on players in the National Football League. Domann has extensive experience in sports marketing, including serving as the global director of sports marketing for McDonalds Corp. and managing director for the U.S. Olympic Committee. Sports Business Journal named Domann one of the Top 25 Women in Sports Marketing in 2000.