September 21, 2018
The Library and Your Research: Workshop on data management Monday, Sept. 24
Submitted by Sarah McGreer Hoyt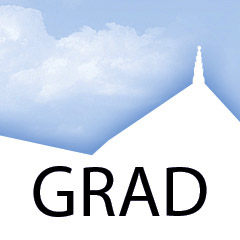 We all have data that we need for our research, whether it's text, digital photos, or spreadsheets full of numbers. Learn how to identify, access, evaluate and use data.
Discover-Use-Manage: An Overview of Data and its Lifecycle will be 10:30-11:30 a.m. Monday, Sept. 24, in 3114 College of Business Building.
See additional information and other upcoming events at lib.k-state.edu/events.