May 3, 2017
Phi Delta Theta Car Bash May 5 to benefit ALS Association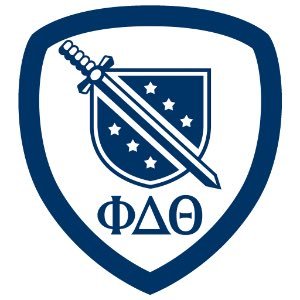 The members of Phi Delta Theta invite you to the inaugural Car Bash to raise awareness for the ALS Association.
The event will take place from noon to 4 p.m. May 5 in Bosco Student Plaza.
The Car Bash will continue from 5-8 p.m. at the Phi Delta Theta chapter house with along with food and live music from local band Minimum Maintenance.
Tickets are $5 and can be purchased from any Phi Delta Theta member.
This philanthropic event is open to the community and we encourage anyone who wants to relieve some end-of-semester stress to attend.