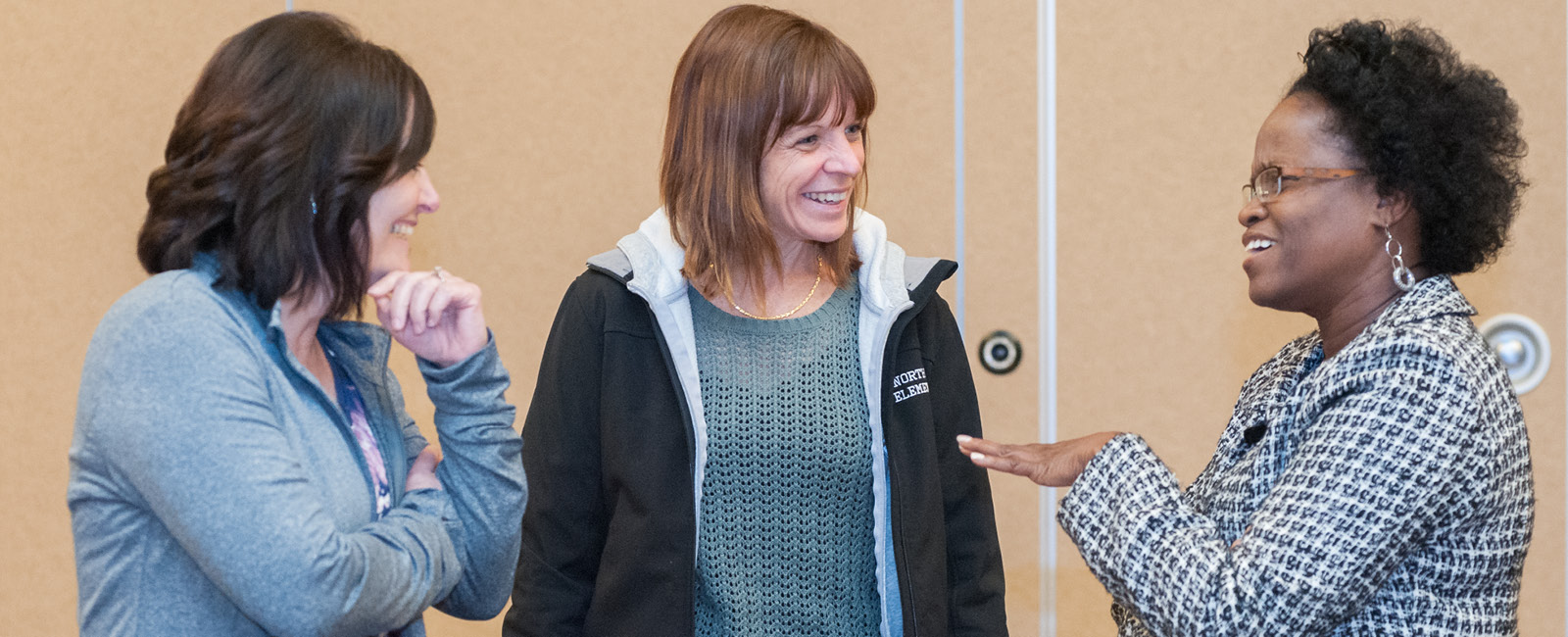 Bachelor's Degree in Social Work
Learn to help people solve their personal, family and community problems by navigating their relationships with others.

Review admission requirements, submit your application and take the next step toward your degree.

Let us know what you're interested in and instantly access a downloadable digest of all things K-State.

From on-campus events to personalized one-on-one visits, we're ready to roll out the purple carpet for you.
Bachelor's Degree in Social Work
B.A. or B.S. in social work
Social workers help people maneuver within their interpersonal relationships as well as solve problems within their personal, family and communities. Social work is a great profession for those with a spark of idealism, a belief in social justice and a natural love of working with people.
The K-State difference
Students graduating from the program select either a Bachelor of Art or Bachelor of Science and are eligible for the social work licensing examination and certification process in states with such requirements. K-State's undergraduate social work program is accredited by the key accrediting agency for social work education within the U.S., the Council on Social Work Education.
The Social Work Organization, or SWO, is a student-led organization open to all K-State students. Within the SWO, students network, empower one another, engage in diverse cultural experiences and reach out to the community.

Did you know?
Students entering the social work major for the first time meet with an advisor to create an eight-semester plan.
Career Center
The Career Center offers an extensive career library, free assessments for exploring major/careers, job search training, career advising, employer connections, and a staff dedicated to assisting students in the career development process.