Bachelor's Degree in Social Work
B.A. or B.S. in social work
Social workers help people maneuver within their interpersonal relationships as well as solve problems within their personal, family and communities. Social work is a great profession for those with a spark of idealism, a belief in social justice and a natural love of working with people.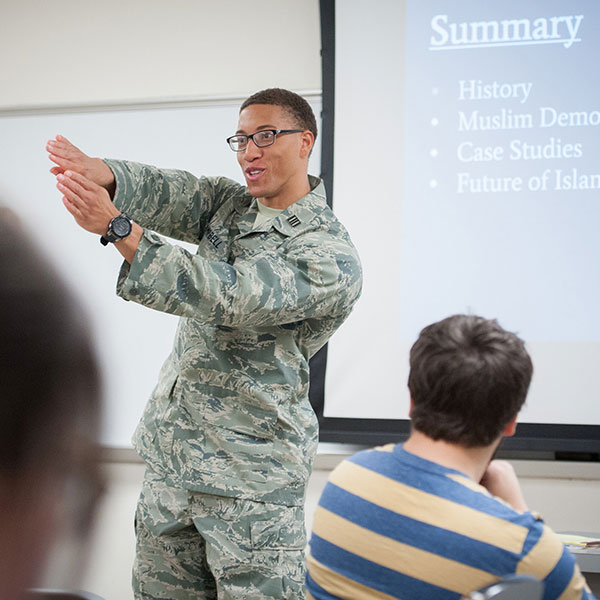 Students in many majors, such as social work, connect with each other by sharing their experiences and learning opportunities.
The K-State difference
Students graduating from the program select either a Bachelor of Art or Bachelor of Science and are eligible for the social work licensing examination and certification process in states with such requirements. K-State's undergraduate social work program is accredited by the key accrediting agency for social work education within the U.S., the Council on Social Work Education.
The Social Work Organization, or SWO, is a student-led organization open to all K-State students. Within the SWO, students network, empower one another, engage in diverse cultural experiences and reach out to the community.

Did you know?
Students entering the social work major for the first time meet with an advisor to create an eight-semester plan.
Courses and curriculum
Students can earn either a Bachelor of Arts or Bachelor of Science and are eligible for the social work licensing examination and certification process in certain states.
Typically, students apply for admission to the social work program sequence their junior year.
What can I do with a degree in social work?
K-State social work graduates have some of the highest employment rates of all majors in the College of Arts and Sciences. This dynamic and challenging profession offers a wide array of career options, helping people obtain the necessary resources to live with dignity. Possible careers in social work include:
View more career options in social work
The Career Center offers an extensive career library, free assessments for exploring major/careers, job search training, career advising, employer connections, and a staff dedicated to assisting students in the career development process
Tuition and Scholarships
Learn more about the $42 million in scholarships Kansas State University awards to students each year!
Additional K-State opportunities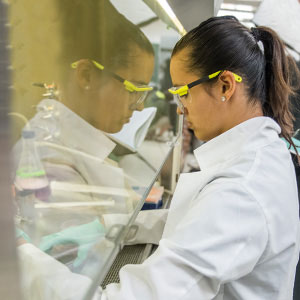 At a public research university like K-State, you'll have direct access to research opportunities from the start. K-State undergraduates have studied sustainable energy, cancer cells, musical lyrics and many other topics alongside nationally renowned faculty at K-State's 90-plus research centers.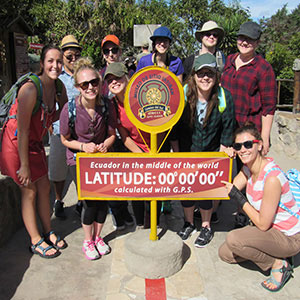 Studying in another country not only allows you to experience the wonders of another culture, but it also broadens your horizons and makes you a stronger citizen in our global society. There are more than 85 countries currently participating in K-State's education abroad programs!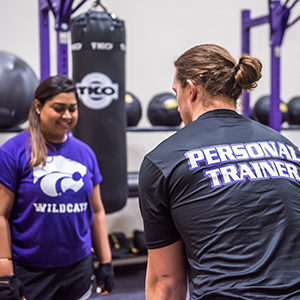 Whether you are interested in a career in human or animal health, K-State is a great place to start the journey toward becoming a healthcare professional. You will have a dedicated health professions advisor who will help you navigate the professional school application process for your chosen healthcare field.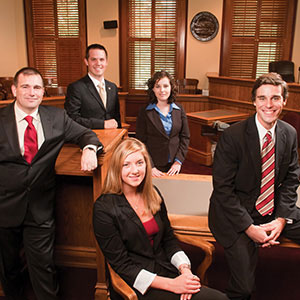 Did you know that K-State pre-law students are accepted into law school at a rate substantially exceeding the national average? In preparing for law school, you will work with a dedicated pre-law advisor and select the major of your choice in any department in any college within the university.

Social Work
Department of Sociology, Anthropology and Social Work
Kansas State University
204 Waters Hall
1603 Old Claflin Place
Manhattan, KS 66506-4003
785-532-6865
socansw@k-state.edu