Social Work
Is a career in Social Work for you? Social workers help people deal with their relationships with others; solve their personal, family, and community problems; and grow and develop by learning to cope with or shape the social and environmental forces affecting daily life.
Social work is a profession for those with a spark of idealism, a belief in social justice, and a natural love of working with people. Social work offers the chance to work with and for people of all kinds: rich or poor, white or black, young or old, in hospitals, at home, or at work. For more information about "What is Social Work," our Student Handbook or our accreditation just follow the links.
If you have any questions about our program or how to apply please feel free to contact our Program Coordinator, Don Kurtz, at 785-532-2951 or dlk3535@ksu.edu.

Quick Facts
2017 Median Salary

$47, 980 per year
$23.07 Per Hour

Entry-Level Education
See How to Become One
Work Experience in a Related Occupation
None
On-the-job Training
None
Numbers of Jobs, 2016
682,100
Job Outlook, 2016-26
(16%) Faster than average
Employment Change, 2016-26
109,700
*From Bureau of Labor Statistics

Social Work Advising
Jana Thompson
Social Work Advisor
Kansas State University
204 Waters Hall
Manhattan, KS 66506
(785) 532-6865
Make an appointment: https://k-state.campus.eab.com
---
Welcome our new Social Work Faculty members!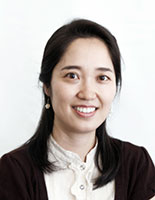 Jung Sim Jun, Ph.D, MSW: Assistant Professor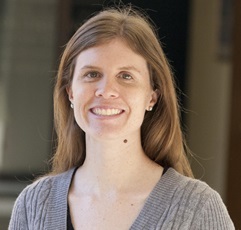 Kristen P. Kremer, Ph.D, MSW: Assistant Professor
Debi Holcomb, LMSW : Instructor