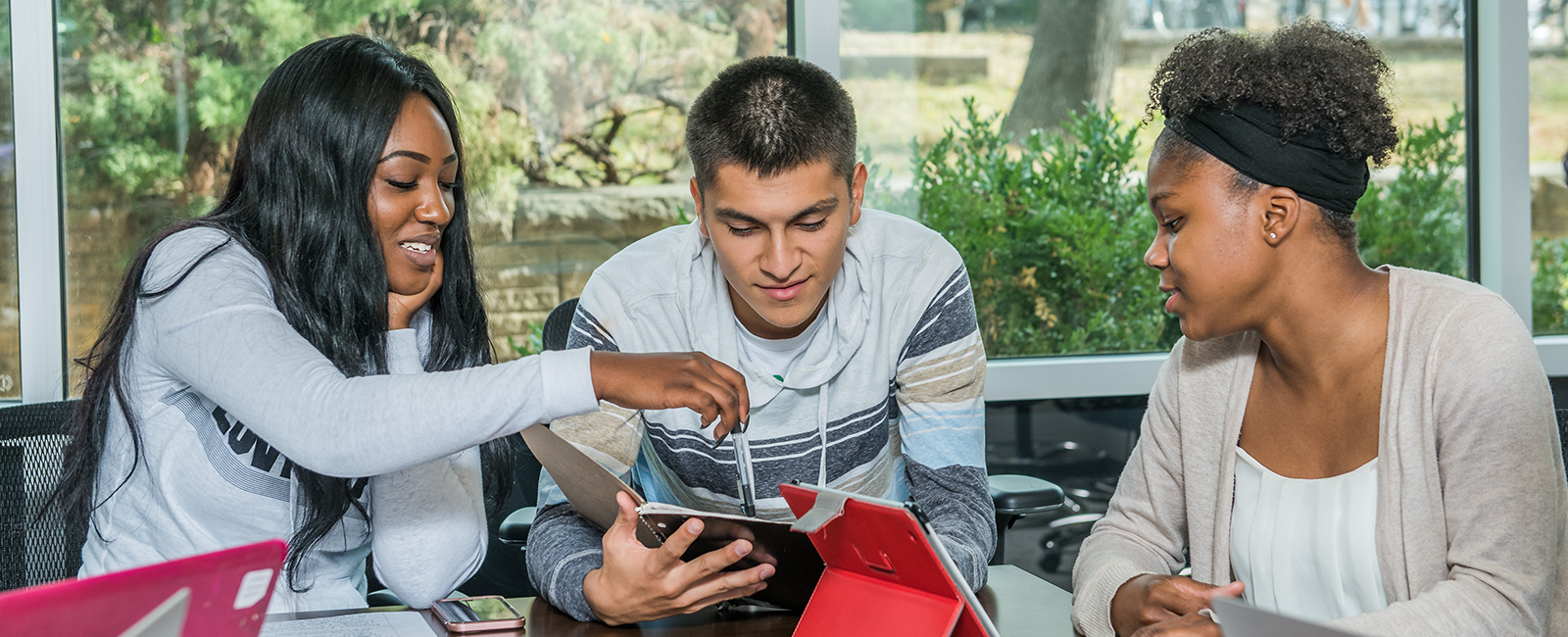 Bachelor's Degree in Communication Studies
Learn how to communicate effectively and develop essential skills for leadership and career development, while studying communication in everyday relationships, groups and organizations.

Review admission requirements, submit your application and take the next step toward your degree.

Let us know what you're interested in and instantly access a downloadable digest of all things K-State.

From on-campus events to personalized one-on-one visits, we're ready to roll out the purple carpet for you.
Bachelor's Degree in Communication Studies
B.A. and B.S. in communication studies; minor
The communication studies major develops the skills and perspectives of students to create forward-thinking, culturally competent, ethical partners and leaders. Majors build skills in areas like group and team communication, relationship-building and networking, political and legal advocacy, persuasion, conflict resolution and workplace communication. By developing needed human and digital skills, students emerge ready to pursue successful careers, are involved in their communities and can build strong relationships.
The K-State difference
Our communication studies graduates are prepared to excel in a competitive market that values the ability to adapt to environment changes, communicate with diverse stakeholders and make sound decisions. This is due in part to the many engagement opportunities present in the department, including participating in an internship, studying internationally and collaborating with expert faculty on research.
Students also may choose to join one (or more!) of our student organizations, including:
Debate Team
Speech Unlimited
Mock Trial
Lambda Pi Eta (Honor Society)

Did you know?
Communication studies courses generally have fewer than 25 students, and faculty advise students from their first day on campus to the day they graduate.
Career Center
The Career Center offers an extensive career library, free assessments for exploring major/careers, job search training, career advising, employer connections, and a staff dedicated to assisting students in the career development process.