Welcome from the President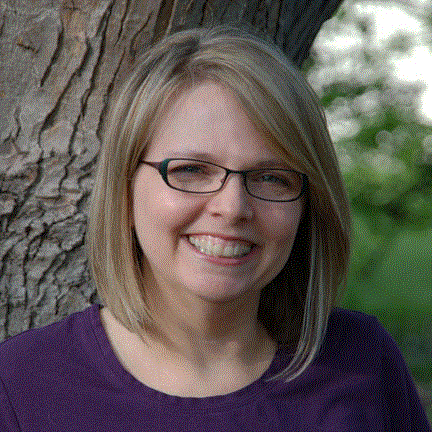 Dear Fellow K-Staters,
I am so pleased and proud to serve as the President of the Kansas State University Social Club this year. The Social Club's activities and events have evolved over the past 103 years, but our primary purpose remains the same. To encourage interdisciplinary social interactions for members of the Kansas State University family.

Social Club members have many opportunities to meet new people - regular programs, special events, and interest groups.
Interest groups are the life-blood of the Social Club. These small groups meet monthly to enjoy such activities as tasting fine wines, preparing gourmet meals or sharing hobbies and artistic talents. If you don't find a group that piques your interest, we warmly welcome new ideas! Lifelong friendships have developed through Social Club's interest groups. I encourage all new and renewing members to take part in one or more groups!
If you are new to campus, Kansas State University Social Club provides an amazing opportunity to meet members of the K-State family from across the university, as Manhattan becomes your new home. My family moved to Manhattan in 2011, with no prior connections to K-State. Through Social Club, we have met friends from many different areas of campus - friends we might not have ever met, if not for Social Club.
If you are a longtime Wildcat, you already know how special K-State is - membership in Social Club will help you expand your connections across the university community.
I encourage current members to renew their membership and also extend a personal invitation to any eligible potential members. We are pleased to waive the first year's membership fee for new members. The board and I wish everyone a fantastic 2014-2015 year. I look forward to seeing many of you at our upcoming events.
Go Cats!!
Missy Matthews
2014-2015 President
Kansas State University Social Club


Membership Eligibility and Dues
Membership in the Kansas State University Social Club is open to any of the following and/or their spouses: administrative officers, administrative assistants, faculty members of the rank of instructor or above, including visiting and regents professors and post-doctoral fellows, commissioned officers in the Military Science and Aerospace Departments, director and assistant directors of athletics, coaches and assistant coaches, government personnel with equivalent faculty rank working in conjunction with the university, and former faculty members in the above named categories. Courtesy membership is extended to first-time members for one year and to housemothers and house parents. Anyone in the groups listed above may join Social Club by payment of dues of $15 per individual or $25 per couple per year. In order for your name to appear in the yearbook, dues must be received no later than September 29. (If applicable, interest group fees are payable to the interest group chairperson. Special event fees are payable at the time of the event.) Please complete the Member Registration Form and return to the Treasurer of Kansas State University Social Club.